New Opportunities – Norway towards 2030: Are Some Investors More Equal Than Others?
Almost all capital expansions in companies listed in Norway are carried out through directed share issues, according to Oslo Stock Exchange and Nordnet. Deviations from the principle of equal treatment are justified by claiming that it is in the best interest of the company and its shareholders. However, this practice has been challenged in the columns of Dagens Næringsliv. The Financial Supervisory Authority of Norway has recently urged brokerage firms to exercise caution.
| | |
| --- | --- |
| Date from | 25/05/2023 – 09:30 AM |
| Date to | 25/05/2023 – 11:30 AM |
| Location | Nasjonalmuseet, Brynjulf Bulls plass 3, Oslo |
Wikborg Rein invites you to a panel discussion with highly competent participants, where we will address questions about whether the balancing of interests comes at the expense of minority shareholders.
Do we have a "cowboy market," or does the Norwegian private placement structure ensure the requirements of prudence and efficiency are upheld for the benefit of companies and investors? Is there a need to tighten the practice of directed share issues?
The doors open at 11:30 AM with light refreshments, and the program begins at 12:00 PM.
The panel discussion will be in Norwegian.
Panelists
Anders Skar, CEO, Nordnet Norway
Thor Christian Jensen, stock market commentator, Dagens Næringsliv
Petter Hagen, Head of Investment Banking, Carnegie
Margrethe Buskerud Christoffersen, Professor, University of Oslo
Philippe Sissener, Fund Manager, Sissener AS
Pål Reiulf Olsen, Chairman of the Board, Endúr ASA (formerly Hitec Vision)
The moderators are Wikborg Rein partners Dag Erik Rasmussen and Hedvig Bugge Reiersen. Under the heading "New Opportunities - Norway towards 2030," Wikborg Rein organizes seminars throughout our centenary celebration, shedding light on important topics for the business community and charting the course towards 2030.

Contacts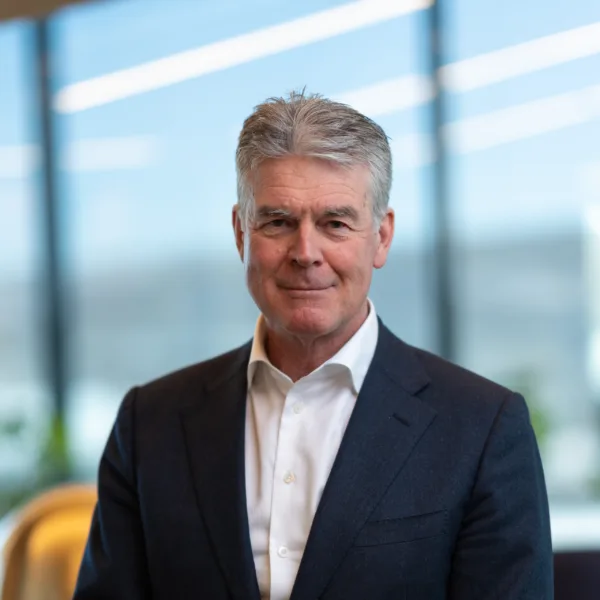 Partner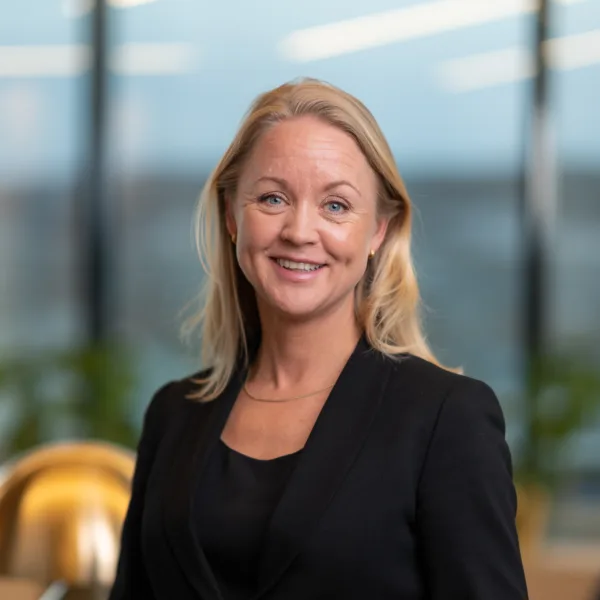 Partner, PhD