Innovation and digitalisation
In an increasingly digitised business sector, we can't just talk about the future of solutions. We have to deliver them now. Innovation and digitalisation are therefore at the core of Wikborg Rein's business strategy, and our customers' needs are the starting point for the new digital solutions we adopt. Through solid partnership and collaboration with relevant technology and innovation environments, we are continually improving our internal processes to provide increased value in the services we deliver to our customers.
Wikborg Rein delivers top quality combined with the latest and most effective technology on the market. We can offer automated contracts and documents, AI-based solutions for reviewing contract types and project management through market-leading solutions. In several of our areas, we can efficiently process large amounts of data using market-leading eDiscovery tools.
3874
electronic signatures in 2022
The portal ensures that our clients have a good overview of their customer relationship and at all times have full access to the latest version of a document or the status of the project's finances.
WR Collab
All our digital tools are compiled and available in WR Collab. WR Collab is a digital service where we bring our digital products together in one place, focusing on the customer's needs. The products we offer through this platform are made available to provide increased value and better interaction with our customers. Our work in digitalisation is primarily within three main areas:
Client portal and collaboration
Project tools
Document automation
Reach out to find out more about what we can offer you
Read more articles on Information Technology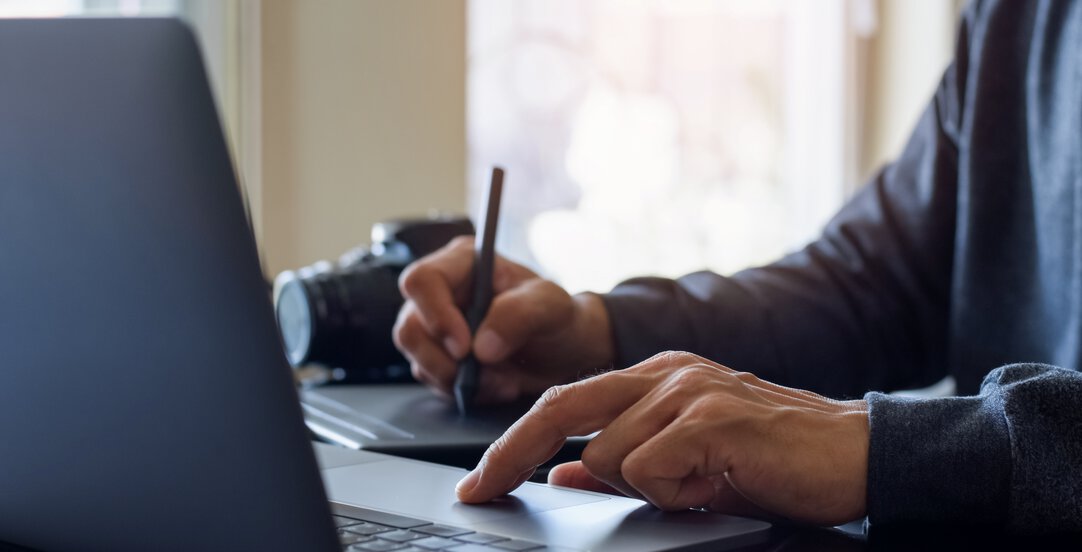 The proposal for regulating artificial intelligence by the European Commission marks a global first, introducing a comprehensive legal structure in this domain. This Act targets both AI system providers and users, emphasizing significant penalties for non-compliance — potentially up to 40 million Euros or 7% of the total annual turnover. This underscores the importance of adherence to these regulations. At the heart of the Act is a commitment to fostering trust in artificial intelligence, a cornerstone deemed essential for unlocking and maximizing the vast social and economic possibilities offered by AI technologies
The European Union's regulation on contestable and fair markets in the digital sector, the Digital Markets Act ("DMA"), has entered into force in the EU. Today, there are a small number of very large online platforms globally that greatly influence the framework for innovation, consumer choice and competition in the digital markets. Certain large platforms therefore act as so-called gatekeepers. By establishing duties and prohibitions for such gatekeepers, the new rules seek to ensure fair competition in digital brands and to give users greater freedom of choice. The DMA also enables the European Commission to carry out market investigations and sanction non-compliance in ways heavily influenced by EU competition law enforcement.
The European Union's new Digital Services Act aims to create a safer digital space for citizens and businesses. The regulation seeks to provide for greater democratic control and supervision of digital platforms, and to reduce the risk of manipulation, disinformation and illegal content.