Dispute Resolution
Wikborg Rein is a world-class provider of dispute resolution services, with a proven track record of handling all types of disputes, from high profile court litigation, arbitration through to various forms of alternative dispute resolution. Our team has worked on some of the largest and most complex legal disputes in numerous jurisdictions worldwide, making us a trusted legal partner.
In Norway, our litigation practice is among the foremost in the country, regularly pursuing cases before all levels of Norwegian courts, including the Supreme Court. Our English law team has significant breadth and depth of experience in successfully acting in litigation before the London High Court, especially the Commercial Court, as well as the appeal courts up to the Supreme Court. Both teams often act as global lead counsel handling international litigation and enforcement proceedings across multiple jurisdictions.
As well as being court litigators our disputes lawyers are market leaders in international arbitration and alternative dispute resolution. We have decades of international experience and through our offices in major dispute resolution centres, we offer seamless international arbitration services, especially under Norwegian and English law. Our team has vast experience conducting arbitration proceedings governed by numerous different governing laws and under a range of rules, including the ICC, OCC, LCIA, HKIAC, UNCITRAL, LMAA, DIA, DIAC, SCC, and SIAC rules.
Wikborg Rein is top-rated in dispute resolution in all national and international rankings and we are proud to be the only Norwegian law firm ranked in Global Arbitration Review.
We offer
Assistance in legal disputes across a broad range of areas and sectors, including:
Private international law (jurisdiction, choice of law and recognition/execution)
General contract law
Compensation law
Company law
Maritime law
Insurance law
Tax and fee law
Public law (common administrative law, public procurements, etc.)
Intellectual property rights
Right of energy and natural resources
Contract law (faculty contracts)
Real estate
Employment law
Contacts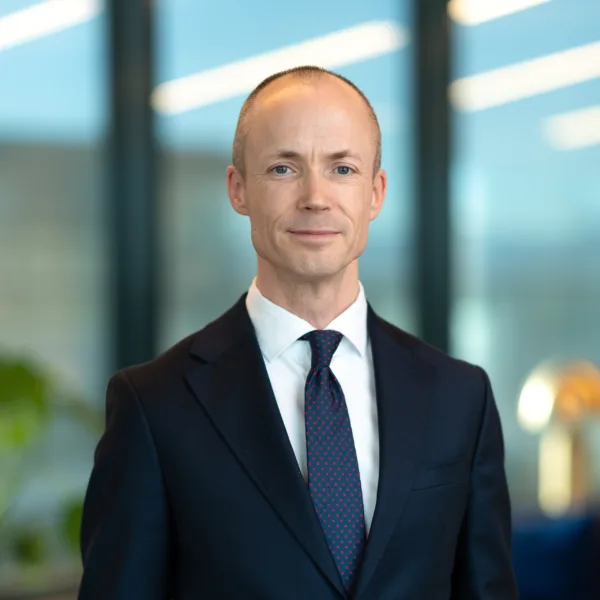 Partner, Head of Disputes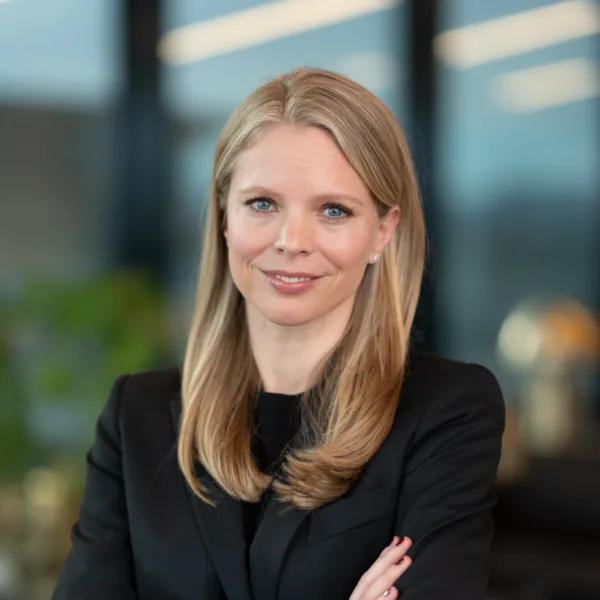 Partner, Co-Head of Disputes
Dispute in climate and environmental issues
We have extensive experience in handling disputes in specialised areas such as climate, environment, and pollution. Our team of skilled lawyers has a proven track record of success in handling legal disputes of this nature, both in administrative proceedings and before the courts.
We have particular expertise in public law subjects, including environmental and natural resource law, and have handled numerous high-profile cases. We have been involved in multiple disputes where we addressed the duty to take measures under the Control Pollution Act and reimbursement claims from public authorities. One of our notable cases is the "Server case" (HR-2017-331-A), which involved several principle questions regarding the Coastal Administration and affected municipalities' significant expenses for cleaning up oil spills caused by a shipwreck. Similarly, in the "Hempel case" (Rt-2010-306), we tackled the issue of a parent company's responsibility for its subsidiary's pollution. In another case, the "Harstad Havn case" (LB-2017-93241), we were involved in determining the landowner's liability for pollution of a harbor area caused by a shipyard.
Recently, our team assisted regional health undertakings in a case involving the expropriation of land for the new hospital in Drammen (LB-2021-38833-2), which involved complex environmental and planning law issues.
We recognise that businesses face increasingly stringent requirements in the field of environmental law, and we are committed to ensuring that our clients comply with these regulations.
Read our articles on Dispute Resolution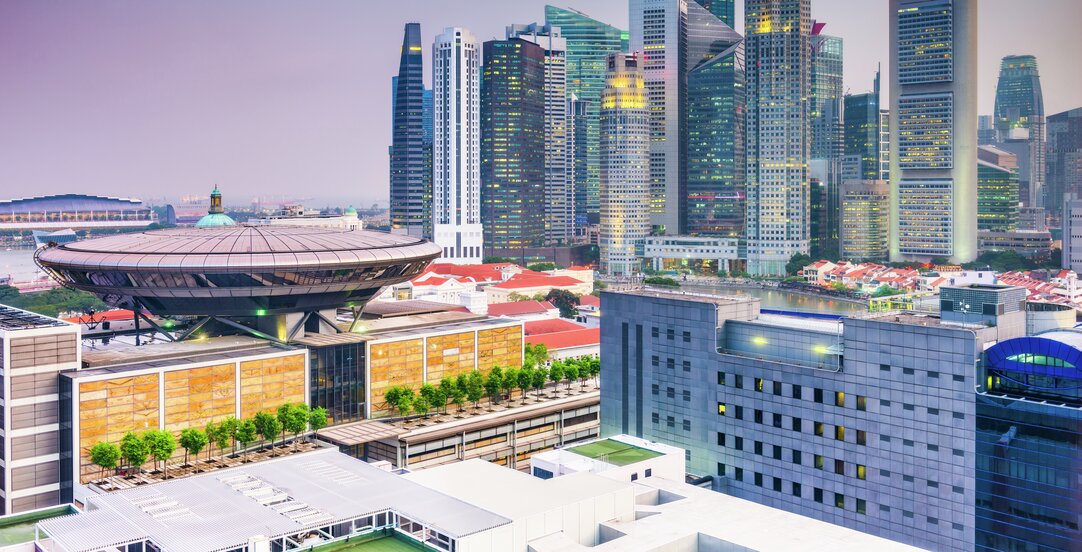 The Singapore Court of Appeal (the "SGCA") recently established in Anupam Mittal v Westbridge Ventures II Investment Holdings [2023] SGCA 1 that the law of the arbitration agreement will, in first instance, govern the arbitrability of a dispute. The judgment also confirms that in the absence of an express choice of law governing the arbitration agreement, the governing law of the main contract shall apply – the SGCA applied a three-stage test in reaching its decision, providing guidance as to when Singapore courts should find the governing law of the main contract will apply.
The High Court of Hong Kong has ruled that a party seeking a stay of proceedings in favour of arbitration must demonstrate at least a prima facie case that an arbitration agreement exists. This was in the case of Haller v Vestey International and CMC (overturned on other grounds on appeal), where the Plaintiff had argued that the tripartite agreement was a forgery. If a party cannot demonstrate this, the court may refuse to grant a stay and resolve the issue itself.
Wikborg Rein is a contributing firm to the Life Science & Pharma IP Litigation 2023 with Chambers and Partners.