Employment Law
Our employment law specialists provide consulting, dispute resolution and assistance with litigation related to individual and corporate employment law, as well as pension law issues.
The landscape of employment law is constantly evolving, as there is heightened awareness of the rights and obligations in the workplace. Failure to comply with employer expectations and requirements can result in significant consequences, whereas preserving a flexible and effective workforce is crucial for maintaining competitiveness.
Our employment law practice group offers a broad range of services, and is characterised by the firm's international connections as well as numerous assignments within the public sector. The team has significant technical and firsthand experience across numerous industries including, working in law firms, courts, with organisations, and as in-house counsel. This diverse background enables us to provide tailored solutions to address each client's unique challenges, contributing to efficient and effective resolutions.
The team is regularly involved in general transactional and advisory work relating to acquisitions and due diligence. They work closely with other teams within the firm to ensure the best possible outcome for our clients.
We have assisted some of Norway's largest private and public employers, as well as international businesses.
We offer
Employment agreements
Work time questions
Alternative affiliation relationships such as hiring, consultancy and assignment agreements
Pension questions
Incentive schemes
Competition restrictions
Termination, redundancy and downsizing
Reorganisation
Business transfers
Whistleblowing cases, employment disputes and discrimination
Dispute resolution 
Employment law assistance in connection with transactions and mergers
Collective employment law, including interpretation of employment agreements, disputes, and communication of elected representatives
Contacts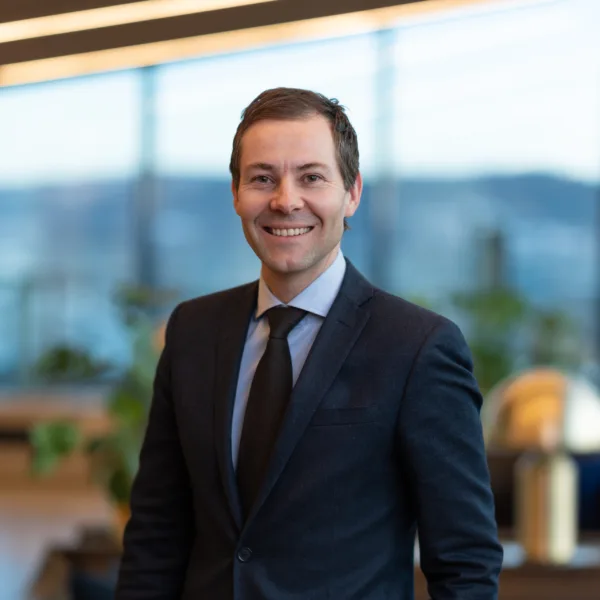 Partner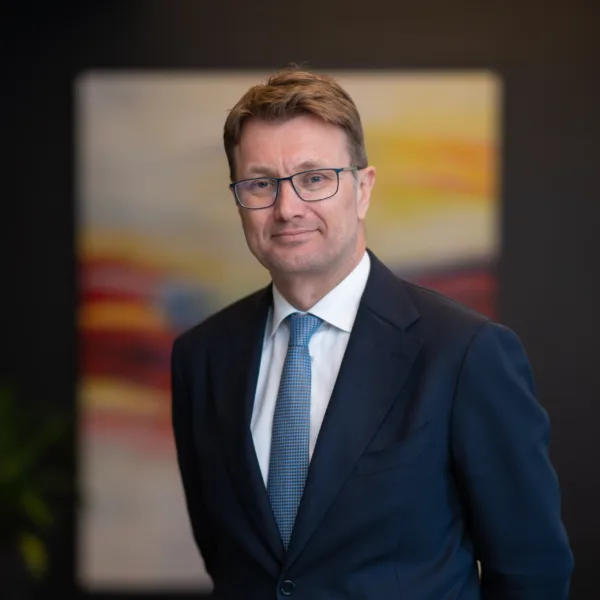 Partner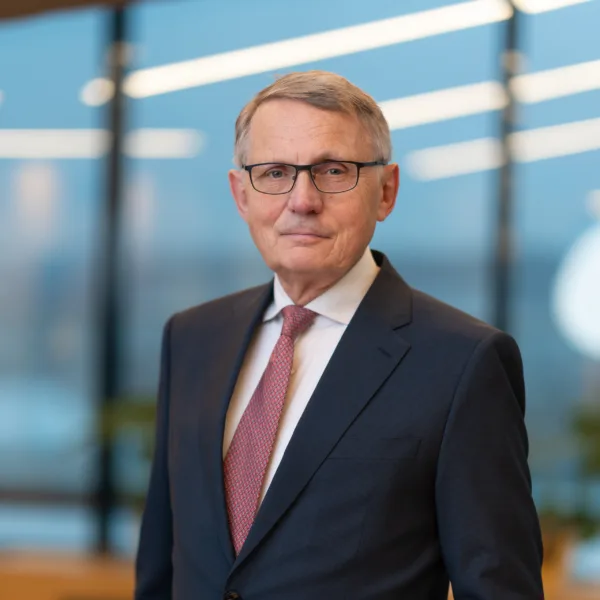 Partner
Read more articles on Employment Law
Recent amendments to the Public Procurement Act, which came into effect 16 June 2023, represent an important first step in the government's efforts to establish a "Norwegian model" for public procurement. These changes provide expanded regulatory powers to promote labour and social conditions, as well as combat labour market crime.
The Norwegian Data Protection Authority (Nw.: Datatilsynet) has recently published both updated guidelines on employees' whistleblowing and an interesting study on monitoring and control of employees' digital activities (both available only in Norwegian). Both these new initiatives relate to data protection at the workplace, and are relevant to all businesses.