Fisheries and Aquaculture 
We are a leading provider of legal consulting services for the seafood industry. We have a team of experienced lawyers who specalise in all aspects of fisheries and aquaculture law, and possess an extensive knowledge of the industry. 
Our team of experts understands the regulatory framework that governs the fishing and aquaculture industries.  We provide practical advice and solutions that help our clients navigate complex regulatory requirements, including  government processes related to the seafood sector. Additionally, we have substantial experience with the unique contract forms within the seafood industry. We work closely with associated practice groups within the firm, including dispute resolution, contract and transactions including M&A (link).  

Several of our corporate lawyers are specifically associated with the fisheries and aquaculture industry, enabling us to provide our clients with a high level of industry-specific expertise. Our international presence provides additional advantages in consultancy, especially in connection with expanding to new jurisdictions, the construction of aquaculture installations and vessels, and exporting seafood products.  

Our fisheries and aquaculture team has earned a Band 1 ranking in Chambers and Partners. The team is also highly ranked in other leading legal directories which is a testament to our leading expertise in this industry.
We offer
Regulatory counsel on framework legislation, permit systems, and framework conditions
Application processes against public authorities
Appeal cases for individual decisions, including orders, infringement fees, and enforced fines
Cooperation agreements between business operators and other private law agreements
Negotiations with customers and suppliers
Disputes and procedures, including criminal proceedings
Transactions, consolidation and mergers
Contacts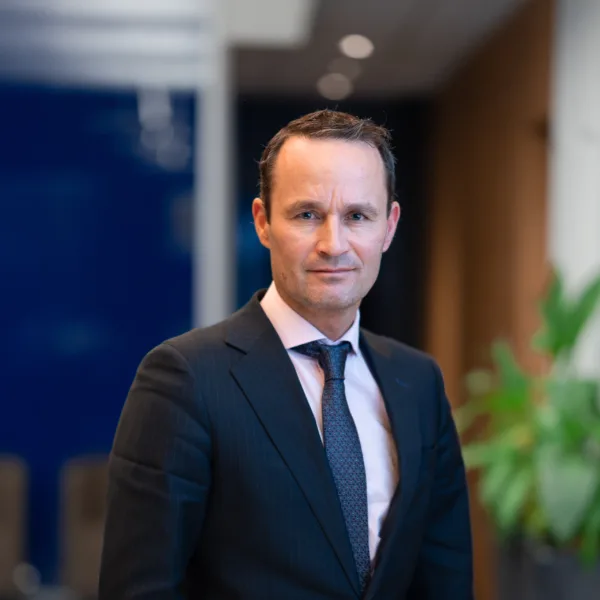 Partner
Senior Lawyer
Awards
2023
Band 1
Chambers and Partners, Europe
Read our articles on Fisheries and Aquaculture
To meet the demand for the transportation and handling of live fish, fish farmers can either charter well-boats or enter into general contracts for carriage of goods. The type of contract used will determine the shipowners' possibility to limit liability for loss or damage to live fish during transportation.
In addition to complying with private contracts with fish farmers and general shipping regulations, well boat operators have to comply with certain aquacultural rules. For anyone operating in the well-boat market, basic knowledge of this regulatory framework is crucial.
New technology in aquaculture is enabling offshore farming and the increased use of closed cages. New regulations may trigger significant investments in the years to come, resulting in an increased demand for new building and supply services.