Insurance Law
We provide specialised legal support to insurance companies, policyholders and insurance brokers in all types of insurance cases. Our team has a well-established and thorough understanding of the insurance industry, covering both traditional and new insurance products.
Our insurance experts assist with the assessment of coverage issues and recourse claims and have a proven track record of resolving disputes in both general courts and arbitration.
We also assist in the drafting of terms and conditions and the preparation of agreements for insurance brokers and agents. Additionally, we have a unique international insurance offering through our foreign offices and our English legal team.
We offer
Within general insurance we offer expertise in all forms of insurance, including;
Property insurance
Management and professional liability / D&O
Cyber
M&A
Business interruption
Criminality
Natural damage
Occupational injury
Reinsurance
Our team has extensive experience with the various types of insurances within shipping, energy and goods transport, including;
Hull
P&I
Loss of hire
War
Transportation of goods
Offshore/energy
Contacts
Partner
Partner
Read our articles on Insurance
The Russian invasion of Ukraine continues to cause uncertainty in the marine insurance market, in particular as a result of a potentially large number of total loss claims from owners of vessels that have been trapped beyond 24 February 2023, which marks the one-year anniversary of the full-scale invasion.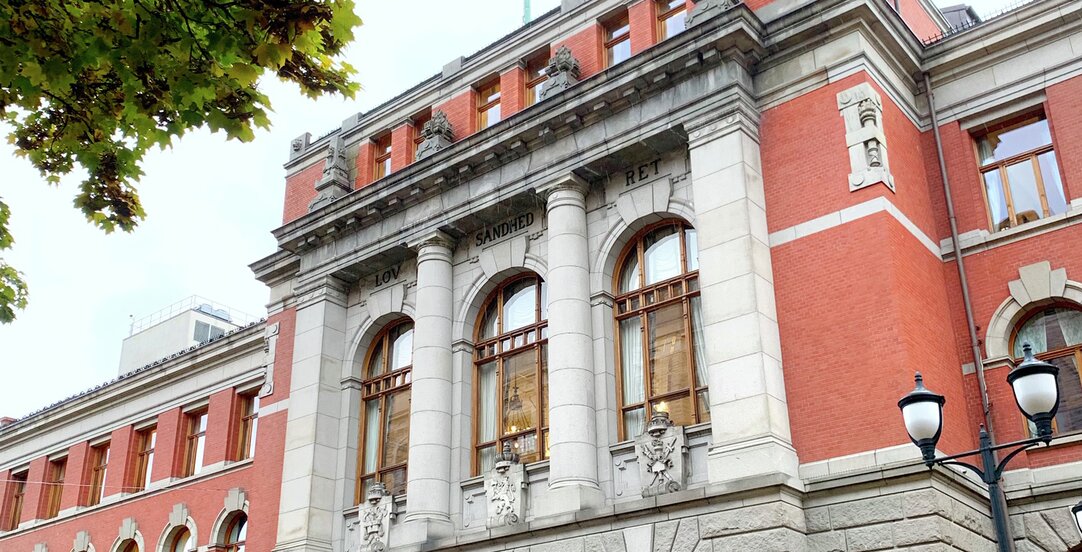 Following a long legal battle before the Norwegian courts, the Court of Appeal has dismissed a claim by the owners of the vessel "Champion Express" for a constructive total loss ("CTL") under the Nordic Plan. Wikborg Rein acted for the insurers in what has been the first Norwegian judgment on CTL since the now 31 year old ND-1992-172 Berglift judgment.
In the first arbitration award known to have been rendered under the new procedural rules of the Nordic Offshore and Maritime Arbitration Association (NOMA), the tribunal clarified that the insurers' right under Norwegian insurance law to deposit insurance payments with liberating effect, also applies to co-insurance pursuant to the Nordic Marine Insurance Plan (Nordic Plan).