China
We have extensive experience with assisting Norwegian and international clients navigate the legal issues and practicalities of doing business in China. Our Shanghai office is strategically located in the heart of China's economic centre, and our team there is well-equipped to assist clients across all phases of their business operations in China.
As an award-winning supplier of legal services in China, we are proud to be the only Nordic law firm with an office in China. Since 2002, we have been providing pragmatic and effective legal services to clients in China across various sectors. While we have a particular focus on the maritime industry, our expertise in China extends to commercial matters of many other sectors. We have assisted numerous Norwegian companies with their operations in China, and have successfully resolved more legal challenges than any other law firm.
Our team in Shanghai is made up of seasoned PRC, Norwegian and English-qualified lawyers. In Norway, our lawyers have over 20 years of combined experience from working in China. Our Shanghai office plays an active role in the Nordic business environment in China, and works closely with Norwegian foreign stations and Innovation Norway.
In addition to assisting Norwegian and international clients, the Shanghai team also assists Chinese companies with their legal issues in both Mainland and abroad. The team there is experienced in advising clients on a range of legal issues, including those related to foreign investments and international dispute resolution. Our portfolio of Chinese clients includes state-owned companies, listed companies, private investors, investment funds, and small and medium-sized companies. Our Chinese-speaking lawyers ensure effective communication and good relationships with our Chinese clients. 
We are also a full-service provider of cultural and linguistic services, ensuring that our Chinese clients feel comfortable and well-represented in all aspects of their legal needs in Norway.
We offer
Transactions
Negotiations
Anti-corruption, compliance and sanctions
International trade issues
Employment law
Privacy protection
Structural evaluations
Company establishment
Taxes and fees
IP
Competition law
Financing
Restructuring
Regulatory
Dispute resolution
Shipbuilding contracts
Sales and leasebacks
Maritime and Offshore Emergency Response
Contacts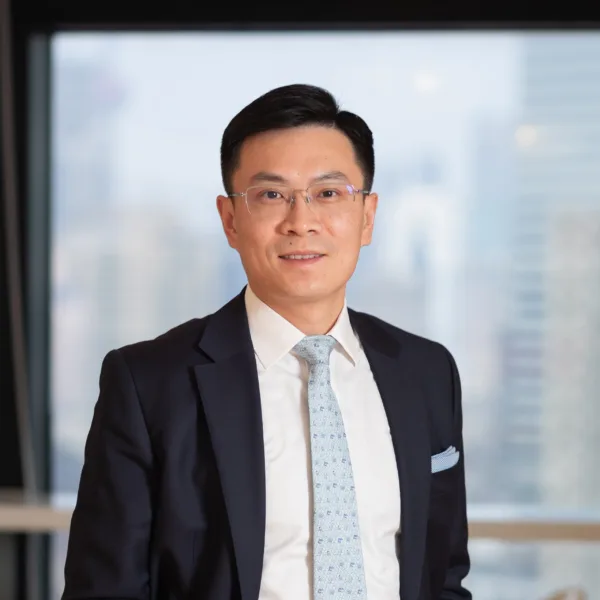 Partner
Specialist Counsel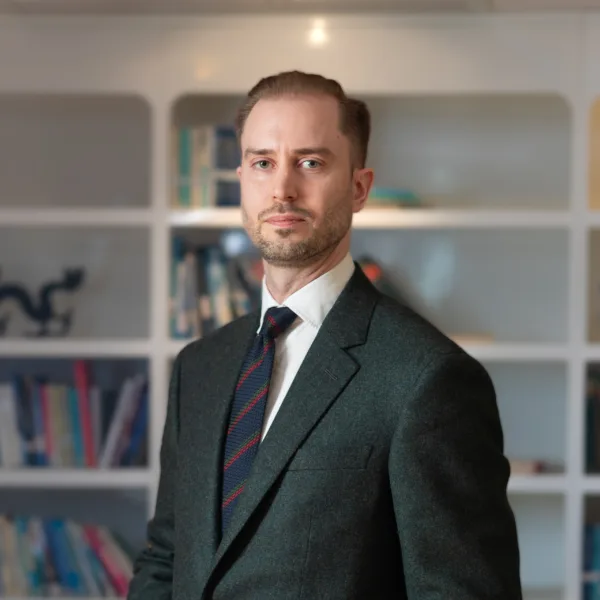 Senior Lawyer
Read our articles on China
The world relies heavily on China for its supply chains and access to strategic resources. Whilst the geopolitical risk may be increasing, a complete decoupling is still undesirable for most companies. Faced with mounting pressure to diversify out of China, many foreign companies are therefore exploring alternative de-risking strategies to help with effective supply chain diversification and key-asset distribution.
Offshore wind power is a promising renewable energy source that can help the world achieve its carbon neutrality goals and China is one of the world's largest offshore wind markets. However, the Chinese offshore wind sector is changing, especially after the government subsidies for offshore wind projects were phased out at the end of 2021.
In connection with the International Women's Day, we have had a chat with our lawyers Hedvig Bugge Reiersen, Tonje Hagen Geiran, Xiaomin Qu and Camilla Perona Fjeldstad.