Offshore
As one of the foremost global offshore law firms, our team has a reputation for excellence in advising clients on their offshore oil and gas, carbon capture and storage, and renewable energy projects. With years of experience and a deep understanding of the sector's unique needs, we pride ourselves on our hands-on approach to resolving complex issues quickly and effectively.
We offer comprehensive advice in a broad range of offshore projects for both operators and contractors. We service the offshore industry from corporate structuring through to decommissioning, and at every stage between including contract negotiation, financing, delivery, installation, and operation.
We specialise in handling complex projects involving seismic surveys, drilling and exploration subsea, and surface installation and have successfully handled many intricate and innovative projects in the offshore oil and gas industry. In situations where complex offshore/floating assets are involved, we leverage our firm's renowned market knowledge to support our clients' activities.
Our lawyers possess significant industry expertise adding value to negotiations, tender phases, as well as our unique approach to contract design, project monitoring and risk assessments. We also regularly assist with dispute resolution in major offshore disputes and our team's expertise in handling disputes relating to design, construction, installation, and operations sets us apart from other firms.
Our expertise of assisting with projects in the Norwegian continental shelf over the last 50 years, and significant international experience from all offshore markets globally means we have a deep understanding of the trends and new developments in this sector, making us a preferred partner for larger international groups and innovative investors.
Our lawyers are recognized as leaders in their respective specialty fields, with accolades from Chambers & Partners, Legal 500, and other industry legal rankings.
We offer
Negotiations and tendering
Contract design and assistance in business development
Offshore fabrication and new construction
Modifications and maintenance
Project monitoring and change order management
Drilling and rigging contracts
Equipment contracts and leasing
Software contracts
Service contracts
Carbon capture and storage
Offshore wind
Arbitration and procedure
Read more articles on Offshore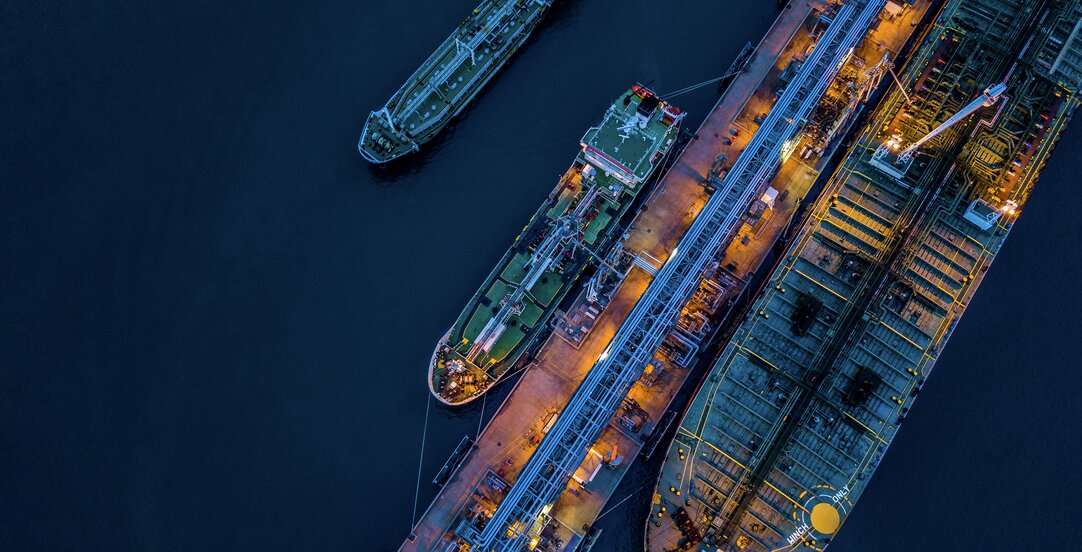 The long-anticipated BIMCO Price Cap Clause was published on 2 June 2023, in response to the price caps on Russian origin crude-oil and petroleum products introduced by G7, EU and others. In this article we take a practical first look at the clause in context.
Ina Lutchmiah, head of Wikborg Rein's transactional practice in Singapore, is leading the team advising global downstream gas and LNG logistics company, Atlantic, Gulf & Pacific (AG&P).
We have advised global downstream gas and LNG logistics company, AG&P, on its long-term charter from the Abu Dhabi National Oil Co (ADNOC) of a Floating Storage Unit (FSU) for AG&P's new LNG import terminal.