Ship and Rig Recycling
We provide specialist advice on the sale and movement of vessels and offshore units including drilling rigs and FPSOs for demolition and recycling, activities that are heavily regulated and complex.
Our experienced team has detailed knowledge of the relevant international rules and regulations, including the Basel Convention, the European Waste Shipment Regulation and the European Ship Recycling Regulation.
These international rules and regulations have serious implications that any party involved in sales and movements of vessels and offshore units for recycling need to consider extremely carefully. Compliance is critically important as a breach of these rules and regulations can lead to criminal prosecution, civil claims and reputational damage. Our team has the necessary experience and expertise to assist our clients in complying with their social and environmental responsibilities.
We are the world's leading practice on the application of the Basel Convention regime to the demolition and recycling of offshore drilling units and FPSOs. 
We assist sellers and buyers in negotiating sale agreements and navigating regulatory processes, including dealing with regulators in a wide range of jurisdictions in Europe, Asia, North, Central and South America, Africa and the Middle East. Our familiarity with the Basel regime and local requirements across the world is second-to-none.
We offer
General advice regarding shipments of waste
Specific advice regarding NORM (naturally occurring radioactive materials) on FPSOs and other offshore assets
Local due diligence
Drafting and negotiation of agreements for sale and recycling
Drafting and negotiation of supervision agreements
Management of applications to regulators in jurisdictions of export, transit and import
Liaison with regulators
Drafting and negotiation of bank and corporate guarantees to regulators
Drafting and negotiation of bi- and tri-partite towage contracts
Assistance in disputes under agreements for sale and recycling
Assistance in connection with investigations/prosecutions of alleged breaches of applicable legislation and related civil claims
Contacts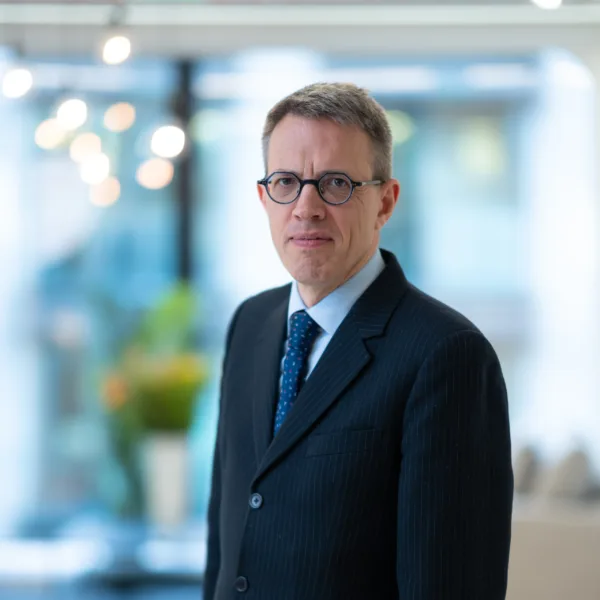 Partner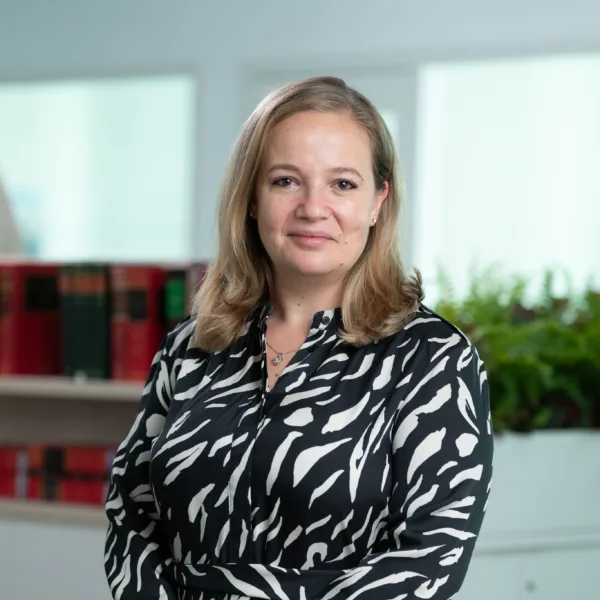 Partner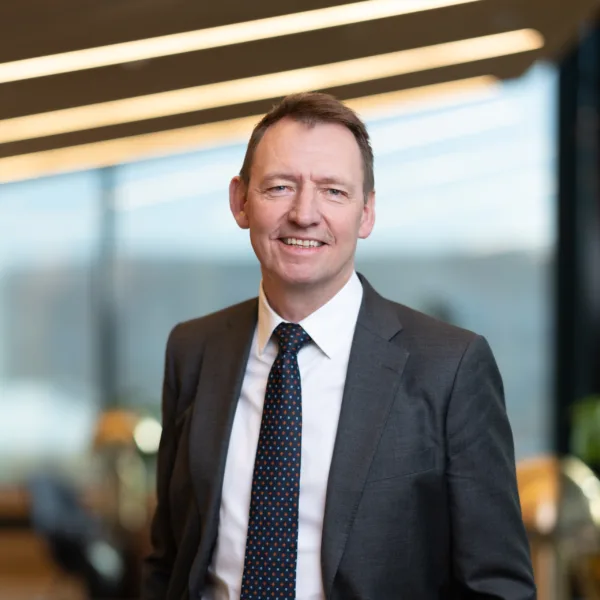 Partner
Read our articles on Ship and Rig Recycling
In a recent decision, the Norwegian Supreme Court refused to hear an appeal from a Norwegian shipowner over the Court of Appeal's decision, which upheld the District Court's conviction and sentencing of the shipowner to six months in prison for participating in an attempt to illegally export the barge carrier "Harrier" from Norway for demolition at Gadani, Pakistan.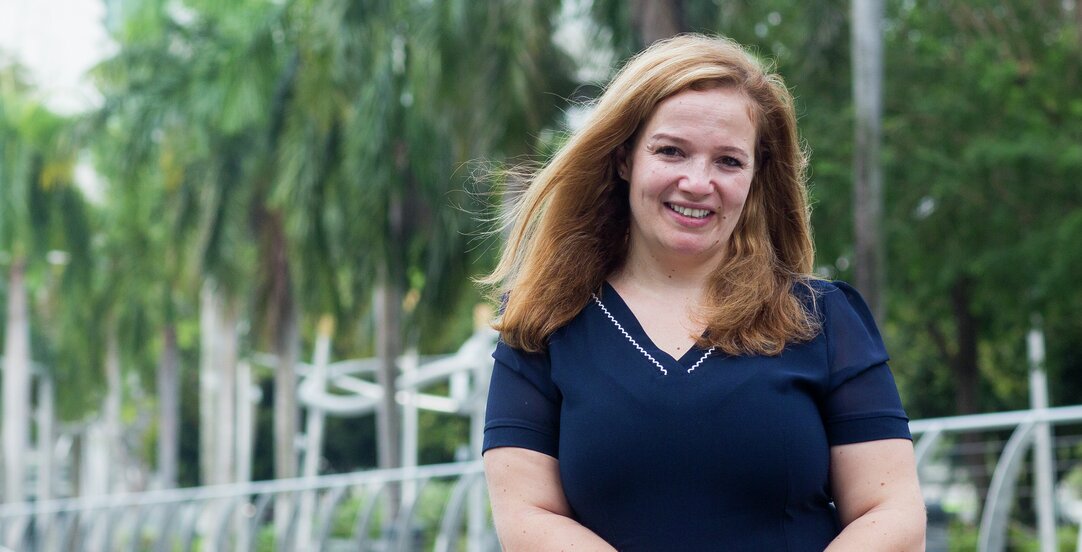 In celebration of the International Women's Day on March 8th we've asked some of our female lawyers from across our international offices what it's like being a woman in law today. Read our fourth interview – this time with Ina Lutchmiah.
The English Court of Appeal has in a recent judgment (Hamida Begum v Maran (UK) Limited [2021] EWCA Civ 326) upheld the High Court's decision to decline to strike out a claim against a UK ship manager for the death of a shipyard worker in Bangladesh following a demolition sale.