Shipping
Our shipping practice is globally recognised as one of the largest and most esteemed, with a strong presence in the world's most active shipping clusters, including Norway, London, Singapore, and Shanghai. Since our establishment in 1923, our expertise in maritime law has been a cornerstone practice for the firm, acting for the biggest names in the industry and involved in the world's most high profile cases, deals and casualties, making our practice is a true global leader.
We offer a highly specialist team covering all areas of shipping law, providing high quality, pragmatic commercial advice on matters relating to admiralty and crisis management, dry shipping, and transactional work. We are dedicated to delivering exceptional legal services that add value to our clients' commercial activities, while being adaptable to the constantly changing market conditions.
With a long-standing client base across the sector, including major shipowners, charterers, shipyards, Hull, P&I and FD&D insurers, pool operators, brokers, banks and investment funds, we are a trusted partner in their operations.
We provide ongoing advice related to the industry's complex regulatory landscape, including "green shipping", decarbonisation, autonomous maritime operations and new ocean industries reflecting our commitment to supporting our clients through this evolving landscape.
Our lawyers, many of whom are leaders in their field, contribute to our reputation as a top law firm. Year on year we are top-tier rated with Chambers & Partners, Legal 500 and other legal research agencies.
We offer
Admiralty and Crisis Management 

Collisions

Groundings
Salvage and wreck removal
War risk and piracy
Pollution and clean-up
Anti-corruption, compliance and sanctions
Dry Shipping

Charterparties
Bills of lading
Cargo claims
Marine insurance
Shipbuilding contracts and project management, including superyachts and offshore vessels
Transactional work

Sale and purchase transactions, including sale and lease back
Asset Finance
Recycling
Corporate Restructuring
Corporate Finance and IPOs
Tax
Global presence
Our global presence is unmatched among Norwegian law firms, with offices in Oslo, Bergen, London, Shanghai, Singapore, and a strategic alliance with Vieira Rezende, a leading firm in shipping and offshore law in Brazil. This allows us to provide comprehensive legal services to clients across the globe, particularly in the most active shipping and offshore clusters.

Our London office is a team of skilled English lawyers who are able to provide seamless advice across many of our focus areas.
With leading specialists in all relevant subject areas, we are committed to providing tailored teams across offices and departments to meet our clients' requirements in the most efficient and effective way possible.
Our global reach and diverse expertise make us the preferred partner for ambitious Norwegian and international brands.
Sustainability in Shipping
The shipping industry, as the backbone of international trade, has long been a significant source of pollution. However, with growing emphasis on reducing greenhouse gas emissions, there is an increasing need for environmental regulations and monitoring of harmful substances released from ships. The International Maritime Organization (IMO) and the EU have adopted several regulations to address these concerns.
In addition to these regulations, there is a strong commercial focus on achieving sustainability goals within the maritime industry. Through initiatives such as green loans, the development of green technology, optimisation of vessels for emission reduction, LNG and greener fuel, and ship recycling, the industry is becoming more sustainable and green.
At Wikborg Rein, we stay abreast of the latest development in green shipping regulations and initiatives. Our Shipping Offshore Update provides a comprehensive overview of the latest news and trends in this area.
Shipping Offshore Update Magazine
Here you will find a list of all of our Shipping Offshore Updates.
Awards
2023
Law firm of the year
Legal 500
Read our articles on Shipping
We have assisted DIF Capital Partners (via its DIF Infrastructure VII Fund) and EDF Invest (the investment arm of the EDF Group in real assets) with entering into a definitive agreement to acquire Fjord1, the largest owner and operator of ferries in Norway. Subject to closing of the transaction, Fjord1 will be acquired from Vision Ridge Partners and Havila Holding. Vision Ridge and Havila Holding have been investors in Fjord1 since 2019 and 2011, respectively.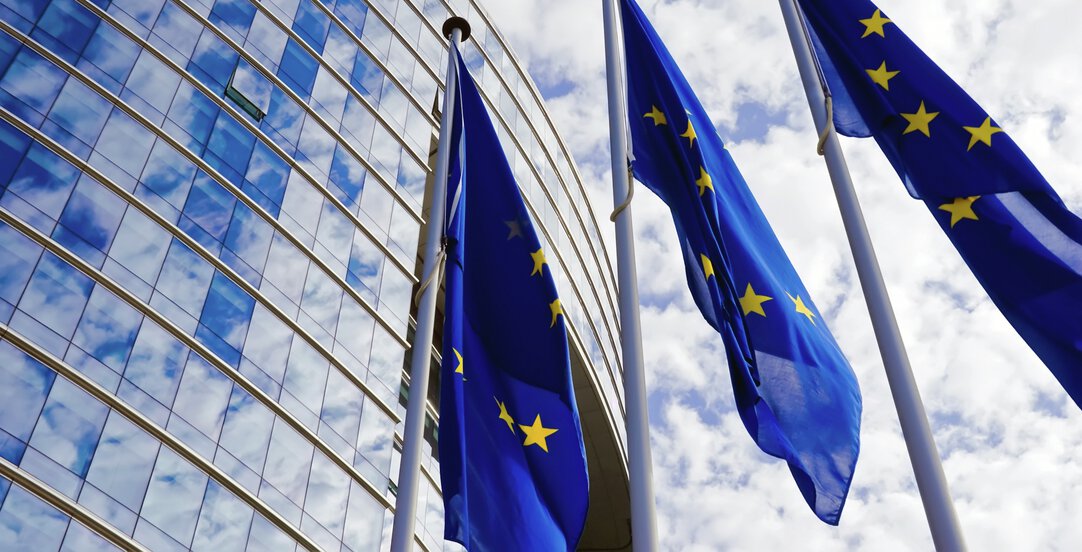 The European Commission (the "Commission") has decided not to extend the EU legal framework which exempts specific liner shipping consortia from the EU antitrust rules (the Consortia Block Exemption Regulation or the "CBER"). The CBER has historically permitted shipping lines, under certain conditions, to enter into cooperation agreements to provide joint cargo services, also known as "consortia".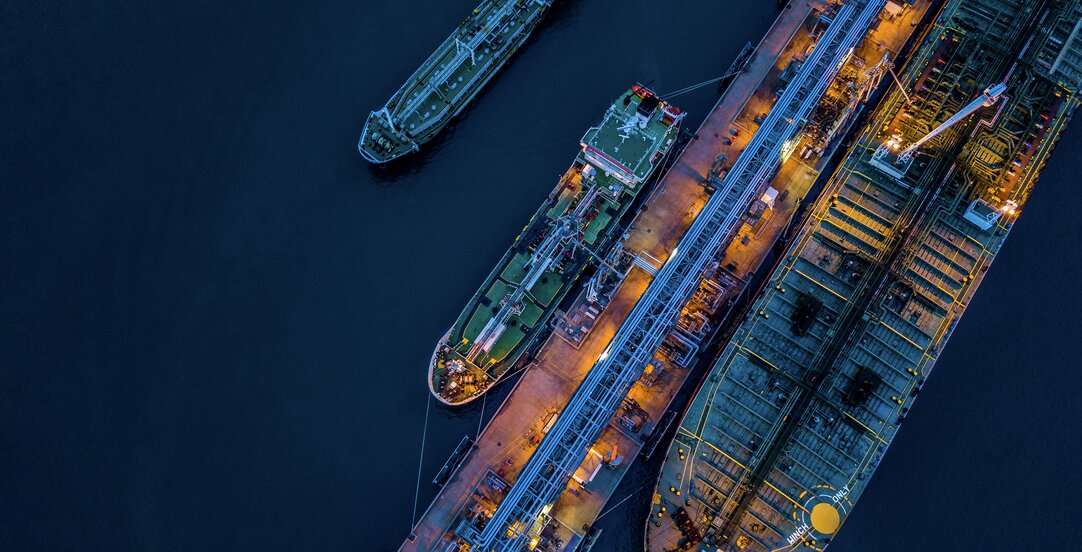 The long-anticipated BIMCO Price Cap Clause was published on 2 June 2023, in response to the price caps on Russian origin crude-oil and petroleum products introduced by G7, EU and others. In this article we take a practical first look at the clause in context.