Tax law
We provide comprehensive assistance to clients on a wide range of tax and VAT-related issues. Our experienced tax lawyers specialise in business and corporate taxation, tax disputes.
Our team possesses substantial and diverse expertise, and each assignment is staffed with team members who have the optimal experience for handling it effectively. We collaborate with our other practice groups to provide exhaustive advice that takes into account all tax and VAT implications.  This allows us to provide a seamless service that covers all aspects of our clients' transactions.
We have substantial experience dealing with complex tax issues in relation to special taxation regimes and basic interest taxation.  Because of our expertise in these areas, we are able to offer tailored solutions that take into account the specific nuances of our clients' circumstances.
In addition, we work closely with our litigation group to ensure that all tax disputes are handled efficiently and effectively. 
We offer
Ongoing tax advice for companies and businesses
Taxes and fees for transactions (M&A, capital market, shipping, etc.)
Taxes and fees for the restructuring of companies and the Group
Mergers and demergers of listed and unlisted companies
Tax associated with earn out and MIP (management incentive program)
Taxes and fees for international groups
Transfer of activities and companies
Transfer pricing
Special tax issues for shipping, offshore and aquaculture
Establishment of ownership structures for private wealthy individuals
Change of generation and vacating for persons
Assistance in correspondence and disputes with tax authorities
Appeal and court proceedings in tax and tax cases in close cooperation with the procedure group
Special taxation regimes, such as petroleum taxation, shipping company taxation and energy taxation
Taxes and VAT related to commercial property
Contacts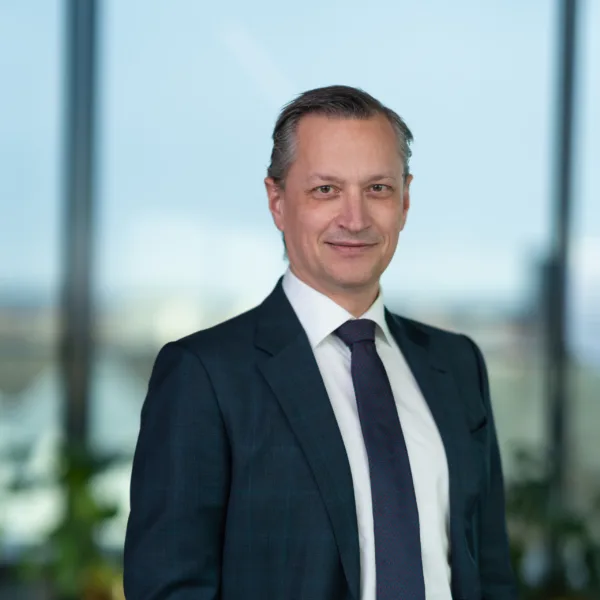 Partner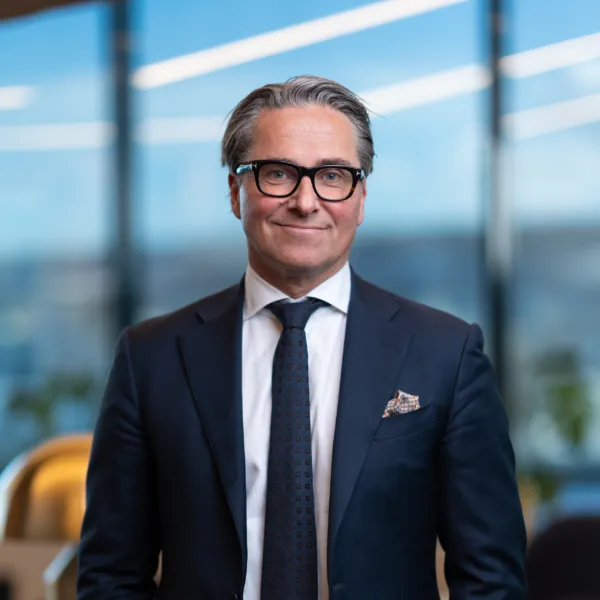 Partner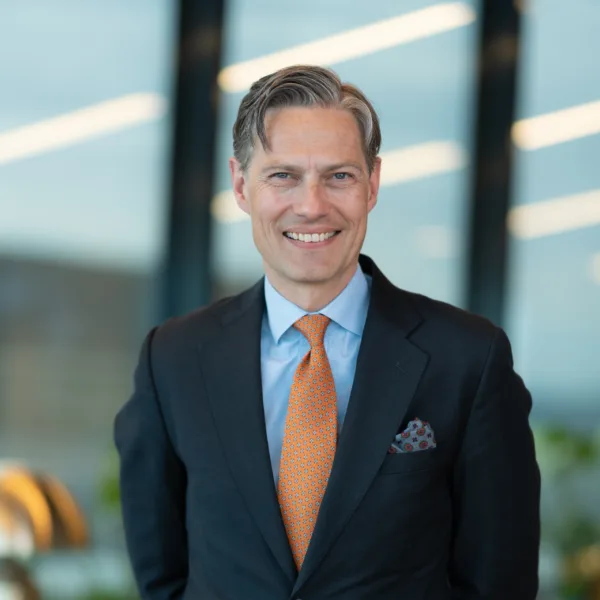 Partner
Read our articles on Tax Law
After months of wrangling and negotiations, US Congress passed the Inflation Reduction Act of 2022 (the "IRA") last month. The bill contains ground-breaking climate change measures and is projected to lead to USD 370 billion in government investment in renewable energy and climate change programs in the next 10 years. These measures are likely to open significant business opportunities for companies operating in the renewable energy sector.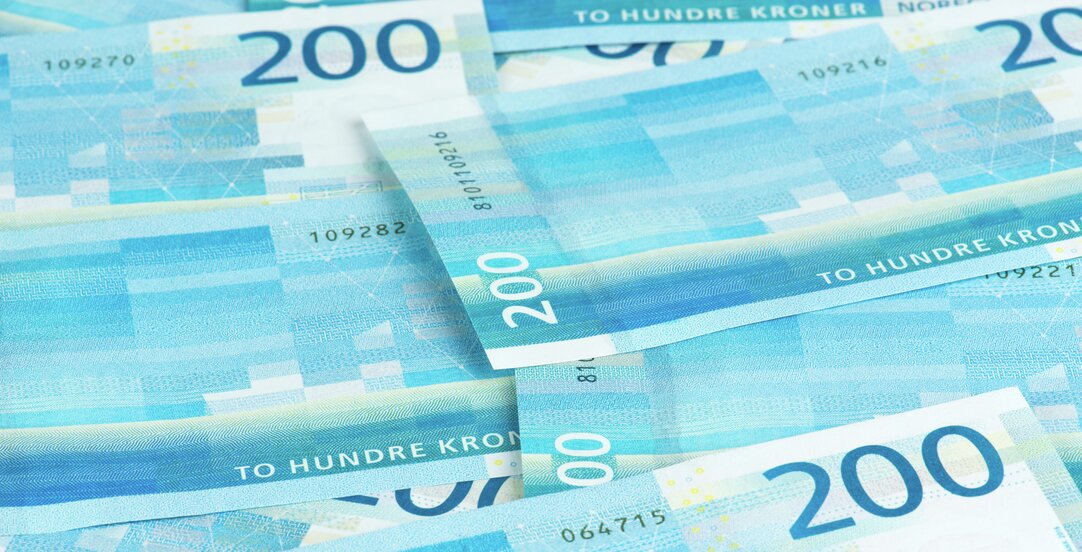 The following gives an overview over the most relevant temporary measures put in place by the Norwegian government to mitigate the effects of the ongoing Covid19 situation with respect to the Norwegian industry and commerce. This article is last updated 20 March 2020 12:00 (CET). Please note that changes to the below-outlined measures may be made quickly, and that new measures are continuously being evaluated and put into force.