Construction and infrastructure
We have extensive experience handling a variety of construction and infrastructure projects, from residential and commercial developments to processing plants, as well as in road, rail, and network development. We provide market-leading assistance to help our clients navigate today's complex and rapidly evolving markets.
We have a unique perspective, working with both employer and contractor clients. This experience gives us a better understanding of the needs that each individual client may have during a construction project. We assist clients at all steps of a construction project, including providing advisory services during construction and, if it comes to it, in dispute resolution.
Our teams of lawyers always strive to provide the best service to the client.  Our market leading dispute resolution practice has extensive experience in resolving and settling complex disputes. With our dispute resolution experts and construction law specialists working together, we are able to identify possible issues and provide advice that helps to effectively avoid or resolve conflicts before they escalate.
We understand the importance of keeping up with industry developments, and the need for energy-efficient developments has become increasingly important. Our team advises clients on meeting specific requirements and can provide businesses with an overview of these requirements and advise on how to be compliant.
We offer
A full-service law firm assisting with complex contracts, large projects, and extensive litigation cases
Assistance to clients developing residential properties, commercial spaces, processing plants, infrastructure including offshore and in road, rail, and network development
Assistance to both employer and contractor sides
Contacts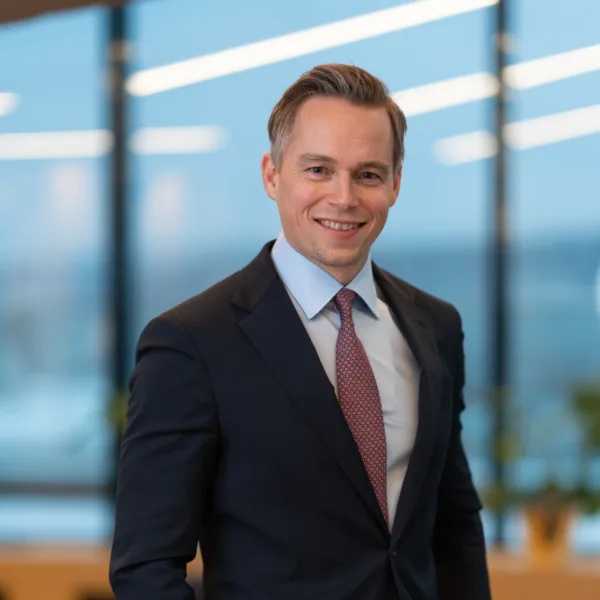 Partner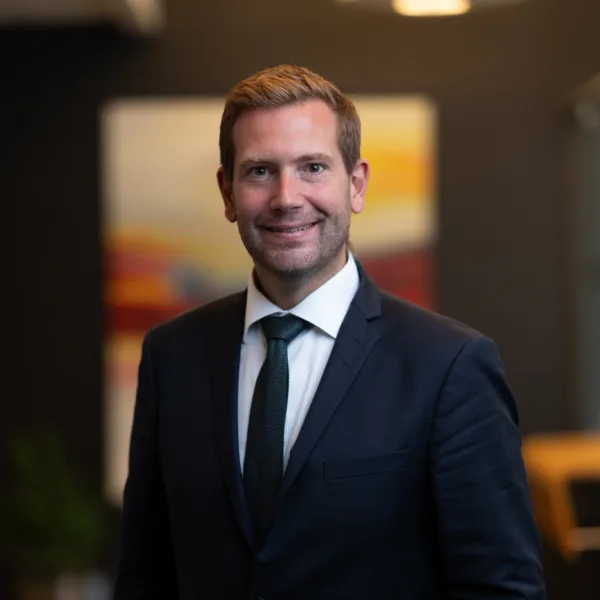 Partner