We are ­further ­strengthening our ­London office
27/09/2023
With 17 new lawyers joining our London Office, we are expanding our English law capability for international dispute resolution and financing projects.
London, UK, 26 ­September 2023: We are happy to announce a significant expansion of our London office with the arrival of 16 highly accomplished lawyers from the City firm, Axiom Ince. This development marks a milestone in our international offering and further strengthens our London-based international dispute resolution and finance practice. Geir Sviggum, Managing Partner of Wikborg Rein commented;
"Our new team members bring ­exceptional expertise and a strong track record in their respective fields. Their addition reflects our commitment to offering the highest quality legal services to our clients within ­dispute resolution as well as the financing and insurance sectors".
The addition of these esteemed legal professionals brings forth an exciting new chapter for our organization. We anticipate the creation of substantial synergies with our existing practice, given our shared clientele, the introduction of new clients, as well as a substantial caseload. Chris Grieveson, London Managing Partner, expressed;
"We are delighted to welcome these new hires to the London team. Our new colleagues are highly regarded lawyers, many of them have been known to us for over 25 years. These additions to the team are very much in line with our strategy to grow our international dispute resolution and finance offering with top-quality legal professionals. We are confident that our clients will be pleased to work with these leading names in the ­coming weeks and months."
Michael Volikas and Ian Chetwood will bolster our shipping disputes teams, supported by a dedicated group of associates who will ­collaborate closely with all shipping partners in London.
Volikas and Chetwood bring to the team a wealth of expertise in managing complex commercial disputes across the spectrum of shipping law, primarily representing shipowners and their insurers, including prominent P&I clubs. Volikas, in particular, enjoys a stellar reputation in the shipping community, having handled high-profile cases such as the ongoing Prestige litigation. Chetwood, equally well-regarded, brings extensive experience, including his representation of MSC in the major Maersk Honam case.
Joining our finance team is Beatrice Russ, accompanied by two associates. Beatrice is a specialist in various forms of debt finance, with a particular focus on the shipping and energy sectors.
Additionally, we have welcomed a team of accomplished insurance lawyers currently involved in high-profile litigation stemming from the appropriation of aircrafts in Russia in the wake of the Ukraine war outbreak. This new team significantly bolsters our firm's capabilities in the English insurance sector. The management of these complex cases is led by Gillie Belsham and Ben Ogden, with the support of Chris Crane. Their collective expertise spans various parts of insurance law, encompassing claims management, coverage disputes, and other insurance-related matters for underwriters in the London market.
These are our new lawyers in London
Shipping Disputes:
Michael Volikas, Consultant
Ian Chetwood, Consultant
Charles O´Connor, Consultant
Amanda Urwin, Senior Lawyer
Sophie Henniker-Major, Senior Lawyer
Jack Maxted, Associate
Alice Hoare, Associate
Finance team:
Beatrice Russ, Consultant
Sian Sanders, Associate
Ben Orchard, Associate
Commercial Disputes and International Arbitration:
Gillie Belsham, Consultant
Ben Ogden, Consultant
Chris Crane, Specialist Counsel
Daniel Boden, Senior Lawyer
Tim Wright, Senior Lawyer
Iain Preston, Associate
For media inquiries, please contact
Chris Grieveson, Managing Partner, Wikborg Rein London
Wikborg Rein is an international law firm known for its commitment to excellence, innovation, and client service. With a diverse team of legal experts and a robust international presence, we consistently deliver tailored solutions to our clients' most complex legal challenges.
Authors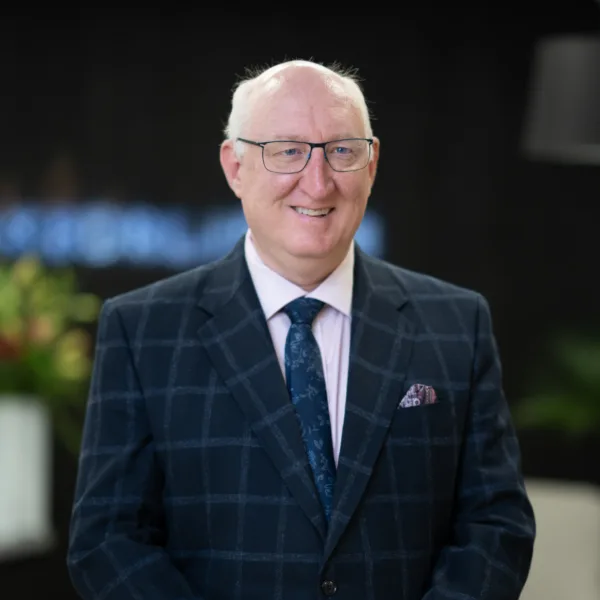 Chris Grieveson
Partner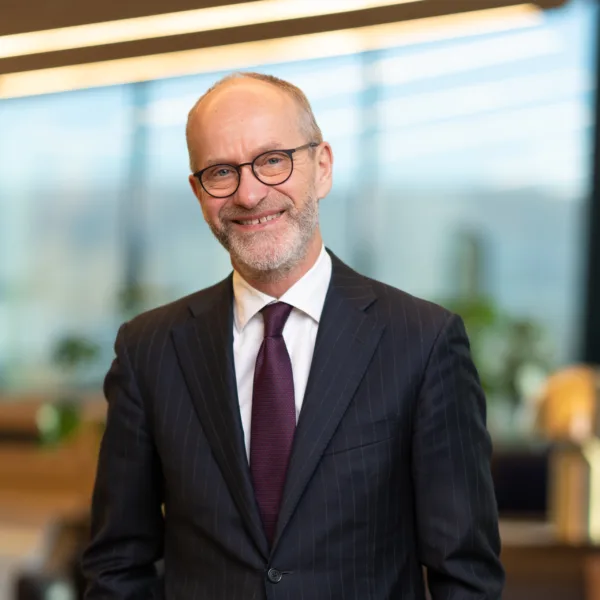 Finn Bjørnstad
Partner