Commercial Real Estate
Our team is composed of highly qualified specialists who work with transactions, development projects and ongoing assistance related to the real estate industry.
We provide expert advice in all relevant legal fields, including contract law, company law, financing, planning and construction, land parcels, tax and VAT, and competition law. Our team collaborates closely with the firm's other practice groups to ensure that all aspects of our client's transactions are well taken care of, including financing, regulatory frameworks, public regulations, privacy and employment. Additionally, we work closely with our construction and contracts team (link)in relation to property development projects.
Our team provides assistance to clients throughout a property's entire life cycle from purchase, through to development and sale. The high volume of instructions we receive gives us good insight into market practices and trends both in terms of property transactions and lease conditions. This competence is essential in understanding the dynamics of commercial negotiations in changing market and framework conditions and succeeding for our clients.

Several of our lawyers are top rated in the commercial real estate category, both in Norway and internationally. 
Through good project management and the use of digital tools, we ensure effective project implementation both in property development and property transactions.

We offer
Property transactions, including forward transactions, sale-lease-back, etc.
Lease and other contract negotiations
Property development
Legal status of real estate
Establishment of various forms of cooperation/joint ventures
Shareholder agreements
Taxes and fees
Financing
PropTech
GDPR
Contacts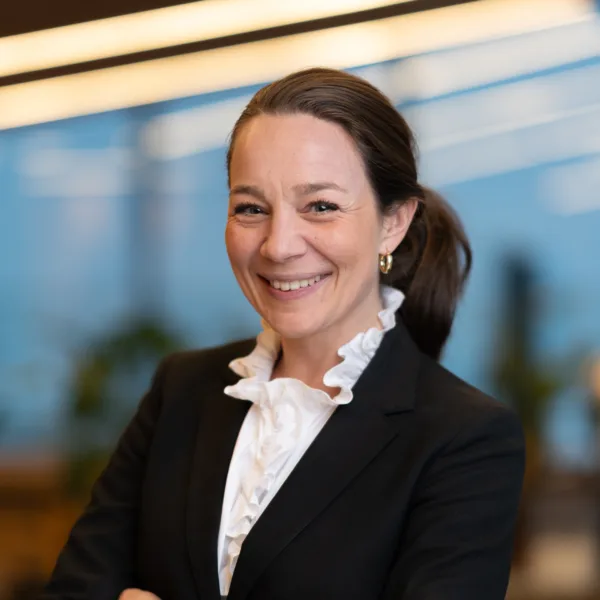 Partner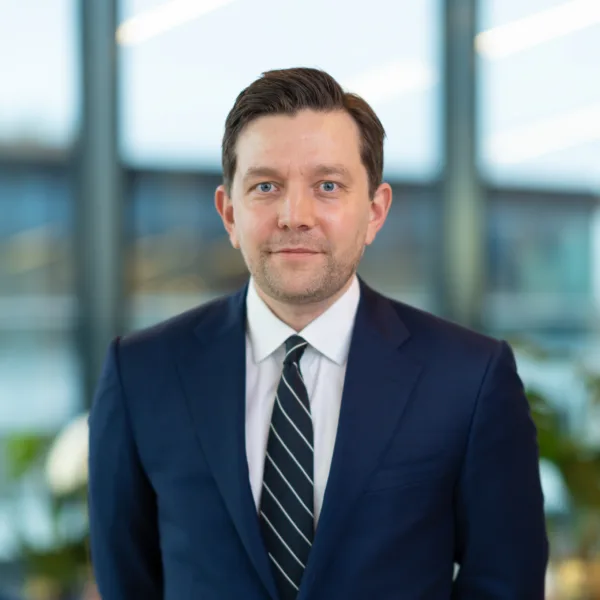 Partner
Green buildings
Buildings account for approximately 40% of energy consumption and 36% of carbon emissions in EU countries. One of the EU's key objectives is to stimulate the building and property market towards more energy-efficient buildings. To achieve this goal, taxonomy for the real estate sector was implemented.
The taxonomy defines sustainable economic activities for investment purposes, with criteria relating to four activities: (1) the construction of new buildings, (2) the acquisition of property, (3) the rehabilitation of existing buildings and (4) the environmental measures in existing buildings. The taxonomy provides financial incentives to invest and prioritise construction and renovation projects that meet the specific criteria of the taxonomy, benefiting both construction and investment companies.
The taxonomy has already had and will continue to have a significant impact on the real estate sector. Our team closely monitors the development of regulations and green building initiatives to keep our clients up-to-date with the latest trends and requirements. If you would like a review of your business and how it is equipped to respond to these requirements, our team is ready to assist you.