Contract law and Construction
We offers a complete range of legal services to the construction sector. We advise a wide array of clients including developers, contractors, owners, local authorities and consultants and also provide advice to those operating in construction in the energy sector.
Our team of specialists advises on all phases of building and construction projects, ranging from the initial tender phase to possible dispute resolution following completed projects.
We have broad and valuable experience in organising and implementing the tendering process for both private and public sector contracts. Good work in this phase will regularly mean fewer costly disputes. Many disputes can be avoided if the parties agree on precise and clearly defined contractual obligations. Practice indicates that it is now more important than ever for parties to construction contracts to comply with the often strict regime for contract management and we provide advise to support parties during the lifecycle of a project.
Due to the fundamental differences between the interests of the parties to a contract, disputes cannot always be avoided. Our construction disputes experience and knowledge is second to none. We are in the forefront when it comes to Alternative Dispute Resolution, including mediation. We are also experts in litigation and arbitration. Read more about our dispute resolution practice.
Our lawyers are recommended and ranked including Chambers Global, Chambers Europe, Legal 500, International Financial Law Review (IFLR) and Finansavisen.
We offer
Organisation, implementation and/or participation in the tender process
Entering into, drafting and negotiating contract terms
Project advisory services in construction and installation projects, including  traditional construction, process plants, infrastructure including road and rail, offshore installations and other energy related projects
Project advisory services in other major commercial projects
Advising on production contracts onshore and offshore, as well as various Norwegian and international contract standards including FIDIC, NLM, Orgalime, Norwegian Standard, Norwegian Production Contract, Norwegian Total Contract, Norwegian Standard Contract

Strategic consulting at each step of a project's lifecycle
Civil procedure in all Norwegian courts, including the Supreme Court
Arbitration in jurisdictions around the world and mediation, and other alternative forms of dispute resolution
Green buildings
Buildings account for approximately 40% of energy consumption and 36% of carbon emissions in EU countries. One of the EU's key objectives is to stimulate the building and property market towards more energy-efficient buildings. To achieve this goal, taxonomy for the real estate sector was implemented.
The taxonomy defines sustainable economic activities for investment purposes, with criteria relating to four activities: (1) the construction of new buildings, (2) the acquisition of property, (3) the rehabilitation of existing buildings and (4) the environmental measures in existing buildings. The taxonomy provides financial incentives to invest and prioritise construction and renovation projects that meet the specific criteria of the taxonomy, benefiting both construction and investment companies.
The taxonomy has already had and will continue to have a significant impact on the real estate sector. Our team closely monitors the development of regulations and green building initiatives to keep our clients up-to-date with the latest trends and requirements. If you would like a review of your business and how it is equipped to respond to these requirements, our team is ready to assist you.

Read our articles on Contract Law and Construction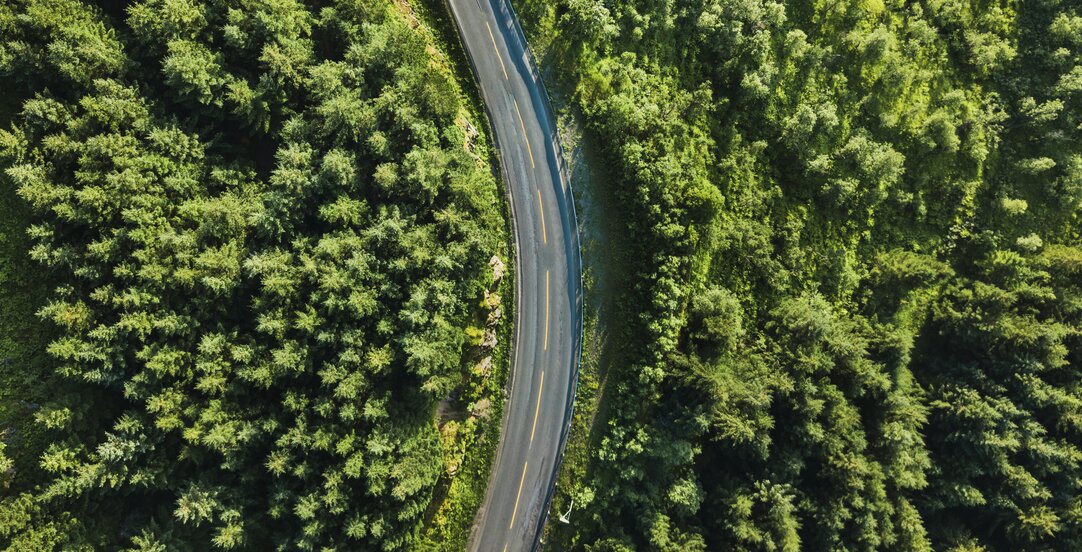 The changes in the procurement regulations, rooted in the Hurdal Platform's ambitions for a more sustainable and environmentally friendly business sector, will have significant implications for both suppliers and contracting authorities. The clear message is that sustainability and innovation will become even more central competitive factors, while the burden on contracting authorities to ensure climate-friendly solutions in the design and implementation of their procurements will increase.
The recent case of in the English High Court confirmed the enforceability of liquidated damages agreed by commercial parties even if the liquidated damages to be recovered are not an exact or precise estimate of loss.