Financial Regulation
Our financial regulation team possesses vast expertise in the financial regulatory sphere, providing comprehensive assistance to all manner of regulated companies operating in the financial sector in industries such as banking, insurance, securities trading, asset management and real estate. .
Entities regulated by the Financial Supervisory Authority are subjected to extensive monitoring and intervention, and are required to have customised company structures, agreements and internal processes in place, which our team are well placed to assist with.
Our team has accumulated practical experience from regulatory work in-house within banks, insurance companies, pensions, investment companies and fund managers, amongst others. We are consequently well-equipped to provide practical, commercial and pertinent advice to our clients within the context of financial regulation
Our significant expertise and experience in several industries, including shipping and property. allows financial players with a focus on specific sectors to benefit from our comprehensive services tailored to their unique business needs. As new technology and business models emerge, operators face increasing demands, and our team provides legal expertise with in-depth industry knowledge, a high level of service and a high degree of availability.

We offer

Concessions and permits
All types of financial activities and businesses
Establishment of new companies
Assistance with new and extended permits
Contact with authorities
Market conduct

Consulting and assistance in the event of decisions related to insider trading, market manipulation, short sales, flagging etc.
Consulting in relation to good business practice in marketing and sales to consumers
Product development

Advisory and structuring of new products
Consulting and structuring syndicates and investment companies for collective investment
AML/KYC and Compliance


Establishment and implementation of compliance programmes and preparation of documentation
Assistance in regulatory issues, sanctions and disciplinary matters/examinations
Consulting and preparation of documentation and internal training in AML/KYC relationships
M&A and company transactions


Involvement of all types of regulated companies and portfolio transfers, etc.
Cross-border questions

Cross-border services and establishments
Brexit
Scoping of regulations for different types of financial products and services

Lectures and training measures

Additionally, a number of rules and legislation, such as the Money Laundering Act, the EU's taxonomy and the Financial Supervisory Authority's general administrative authority, apply across sectors.We have dedicated individuals with the expertise to advise in these areas.
Our financial regulatory lawyers work collaboratively across teams and draw on necessary expertise from other business groups, ensuring a comprehensive and integrated approach. This applies to a range of areas, including tax, fees, EEA law, company law/M&A, financing, compliance/sanctions, procedure, employment law, technology/digitalisation and privacy.
We have dedicated experts in all of these areas, providing clients with the most informed and practical advice possible.
Financial regulations are both extensive and complex, subject to frequent changes, and EU rules are increasingly being implemented without legal or regulatory texts adapted by Norwegian authorities, at the expense of regulatory accessibility. A large part of our work involves dialogue with supervisory authorities to clarify legal issues or challenge regulatory interpretations in the event of disagreement. Our lawyers have extensive experience in providing assistance related to decisions and complaint cases, ensuring our clients are supported every step of the way.
Contacts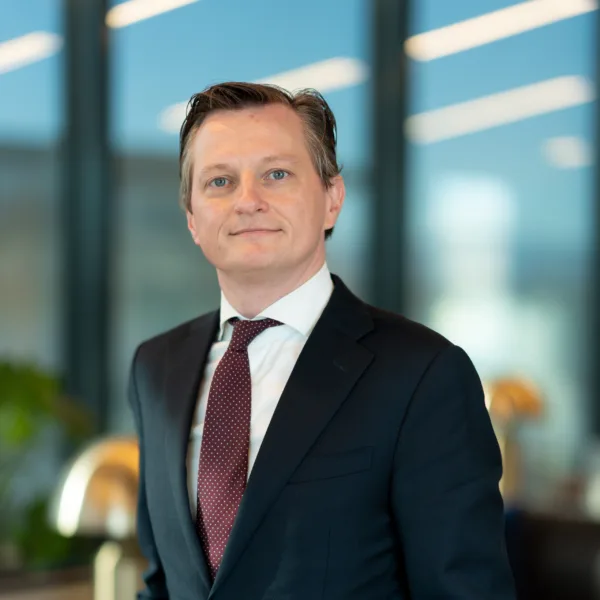 Partner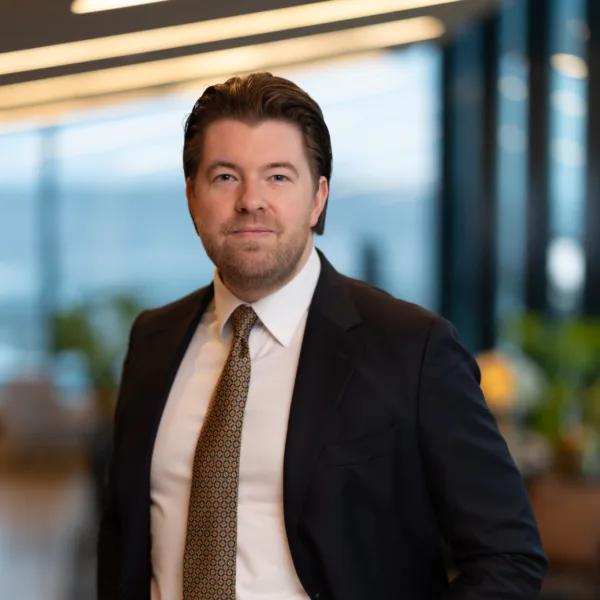 Partner
Sustainability in financial regulation
Financial entities play a crucial role in driving sustainable transformation through their expertise in consultancy, management, and capital allocation. By incorporating environmental, social, and governance factors into their operations, they can reduce financial risks relating to sustainability and steer investments towards more sustainable options.
In order to ensure transparency, prevent greenwashing and create incentives to take sustainability into account, the EU has developed a new framework for sustainable finance. This framework sets out a number of obligations for regulated financial actors, including requirements relating to regulated operators' organization, customer management, product management and risk management. There are also a number of new and extensive reporting obligations, including assessments of the company's taxonomy share, and requirements for conducting due diligence assessments. Regulated financial institutions will additionally be affected by obligations imposed on investment entities and other actors in the financial market. A good system understanding will be crucial for satisfactory compliance with the regulations.

We assist clients with advice and practical solutions that facilitate compliance with relevant legal requirements which are tailored to the customer's business.
Read our articles on Financial Regulation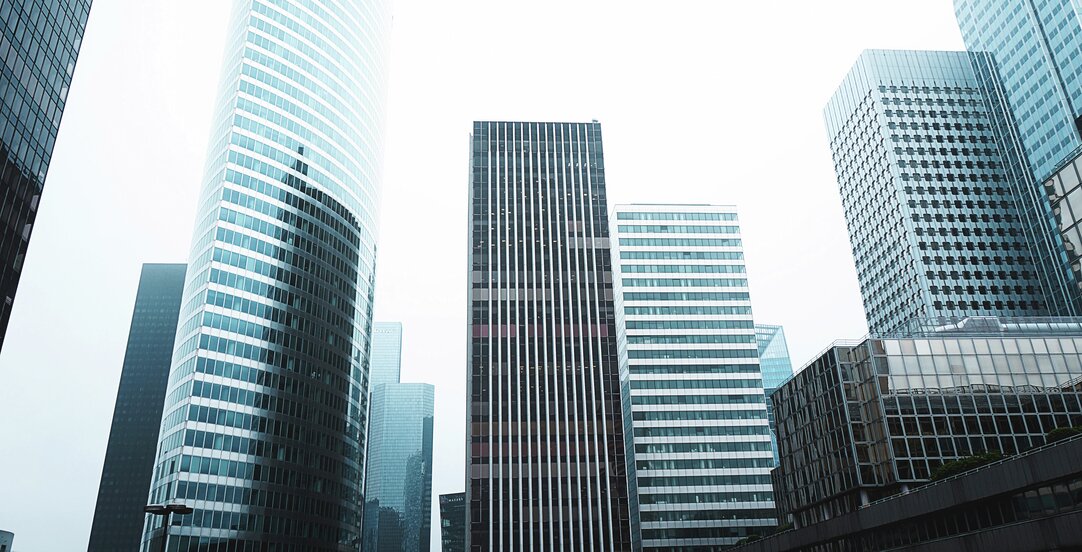 A permanent route for provision of investment services by third-country firms has been introduced.
We are proud to announce that we have assisted Gersemi Asset Management AS with obtaining its licence as an investment firm. Gersemi Asset Management is founded and led by Joakim Hannisdahl. Hannisdahl has been ranked the number one shipping equity analyst globally by Bloomberg for several consecutive years.
On June 1, 2023, certain amendments are being made to the Market Abuse Regulation ("MAR") as implemented in Norway. The amendments are caused by the enactment of the EU SME Growth Market Regulation (2019/2115).