Information Technology
We specialise in helping our clients with the procurement, management and implementation of IT solutions.
As digitisation continues to transform businesses across all industries, it has become increasingly important to have access to lawyers that understands the intricacies of information technology (IT) and digital solutions.
Our experience team is skilled in preparing all types of IT contracts, including those related to outsourcing and the use of cloud services. In addition to contract preparation, we offer support throughout the procurement process, negotiations, and execution.  Should issues arise during implementation, our team is available to help navigate any necessary changes.
We have extensive experience in investigating and ensuring compliance with legal requirements that are important for the development, operation and use of digital solutions. Our team has assisted in the preparation and revision of the SSA (Norwegian Standard Contract for IT Procurement), which is increasingly used by private enterprises.  We are well-equipped to adapt these contracts for various purposes and have a proven track record of successful implementation.
We understand that the rules on the processing of personal data and privacy protection are particularly relevant in connection with the conclusion of IT contracts and the implementation of IT projects. Read more about our privacy practice here

We offer
Design and negotiation of technology-related agreements, including agreements on development/adaptation, operation and management of IT solutions
Agreements on outsourcing and use of cloud services
License agreements, research and development agreements and other collaboration agreements
Consulting on compliance with privacy policy and other legal requirements in connection with the procurement, development and use of IT solutions
Advice related to information security, including assistance with the formulation of requirements for proportionate information security and solutions for authentication (electronic ID), identity management, electronic signatures and the use of encryption
Assessment of legal requirements for solutions for e-commerce and other electronic interaction and the formulation of user terms and privacy statements
Assistance in connection with transactions together with our M&A team, with a focus on securing, protecting, and evaluating technological solutions
Contacts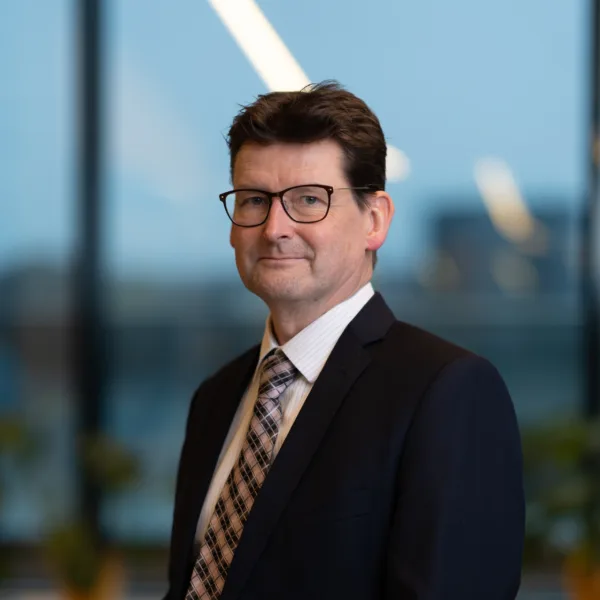 Partner, Dr. juris (PhD)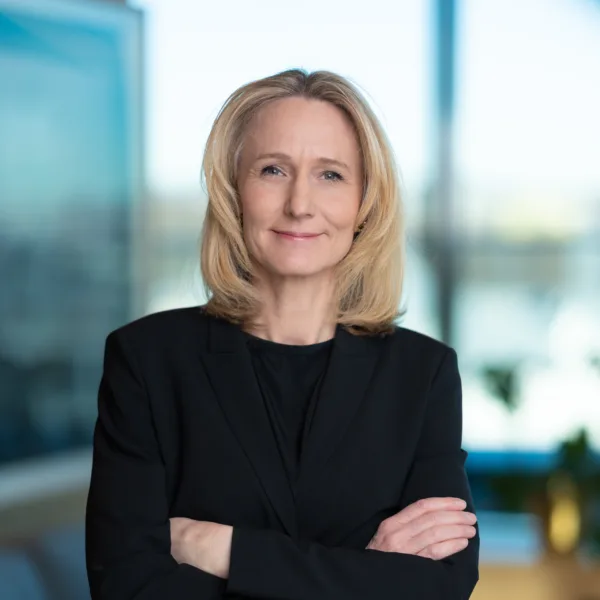 Partner
Data Protection and GDPR
Our data protection team is well-versed in regulations and committed to ensuring that our clients are fully compliant.
Read our articles on Information Technology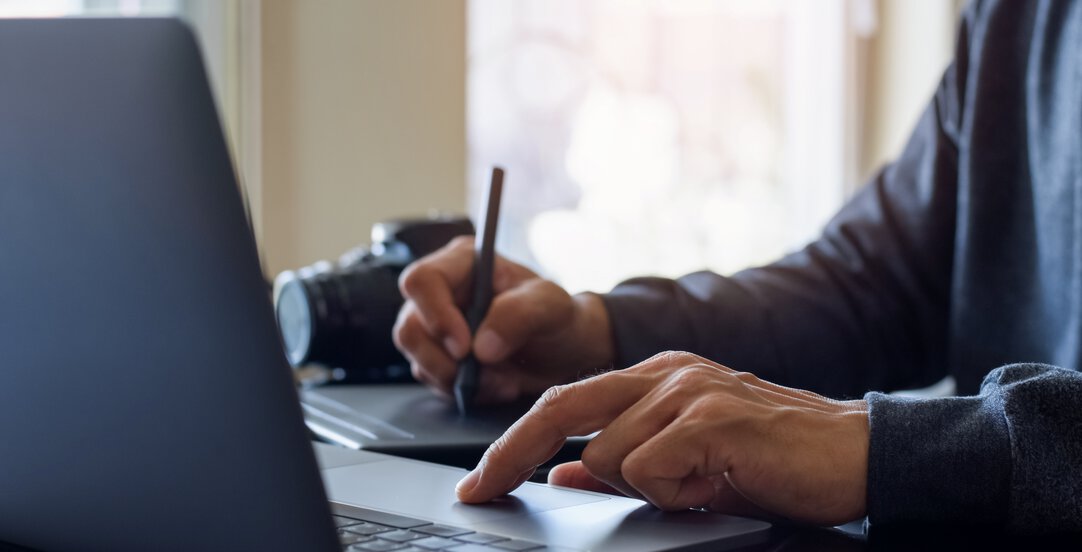 The proposal for regulating artificial intelligence by the European Commission marks a global first, introducing a comprehensive legal structure in this domain. This Act targets both AI system providers and users, emphasizing significant penalties for non-compliance — potentially up to 40 million Euros or 7% of the total annual turnover. This underscores the importance of adherence to these regulations. At the heart of the Act is a commitment to fostering trust in artificial intelligence, a cornerstone deemed essential for unlocking and maximizing the vast social and economic possibilities offered by AI technologies
The European Union's regulation on contestable and fair markets in the digital sector, the Digital Markets Act ("DMA"), has entered into force in the EU. Today, there are a small number of very large online platforms globally that greatly influence the framework for innovation, consumer choice and competition in the digital markets. Certain large platforms therefore act as so-called gatekeepers. By establishing duties and prohibitions for such gatekeepers, the new rules seek to ensure fair competition in digital brands and to give users greater freedom of choice. The DMA also enables the European Commission to carry out market investigations and sanction non-compliance in ways heavily influenced by EU competition law enforcement.
The European Union's new Digital Services Act aims to create a safer digital space for citizens and businesses. The regulation seeks to provide for greater democratic control and supervision of digital platforms, and to reduce the risk of manipulation, disinformation and illegal content.