ESG and the Chinese Shipping Industry
11/12/2022
ESG has been developing for decades internationally, in particular in the West, but has not been as well known in mainland China until more recently. Now, however, ESG is increasingly seen as a political priority aligned with the goal of "common prosperity" and therefore firmly on the agenda of large Chinese companies. This includes many shipping companies, where it is also expected that China's push within green shipping will lead to more mandatory ESG obligations being introduced.
ESG, or "Environmental, Social and Governance", is a comprehensive set of metrics used to measure performance and risk within environmental protection, social responsibility and company governance. In essence, ESG is meant to reflect non-financial risks and opportunities inherent to a company's day to day activities, and is also increasingly relied upon by investors when making investment decisions.
ESG development in China
A turning point for ESG awareness in China came in May 2018 when Morgan Stanley Capital International (MSCI) partially included China large-cap A-shares in the MSCI Emerging Markets Index. Inclusion on the MSCI index imposed ESG reporting requirements on many of China's A-shares listed companies.
Heightened attention has also been placed on ESG by Chinese regulators after President Xi in September 2020 announced at the 75th session of the General Assembly of the United Nations, China's aim to hit carbon emission peak by 2030 and achieve carbon neutrality by 2060. Following President Xi's announcement, the secretary general of the Chinese state-owned Assets Supervision and Administration Commission stated in his opening speech at the China ESG Forum held on 18 July 2021, that the State Council has put ESG implementation on the top of its to-do list to improve Chinese enterprises' social responsibility performance. Additionally, China's first ESG disclosure guidelines, "The Guidance for Enterprise ESG Disclosure", issued by China Enterprise Reform and Development Society, a think tank backed by the State Council of China, came into effect on 1 June 2022.
Notwithstanding the above developments, none of the ESG guidelines or requirements are mandatory to ­mainland Chinese enterprises under Chinese law as of today.
ESG and China's shipping industry
The Chinese shipping industry has given increased attention to ESG recently, as illustrated by one of the key topics, "How to view the shipping industry from an ESG perspective", discussed at this year's World Maritime Merchants Forum. It is also apparent that several giant state-owned shipping companies that are pioneers in implementing ESG reporting in the Chinese shipping industry, such as China Merchants Energy Shipping Co., Ltd. (a China A-shares listed company), have already started to introduce reporting on ESG factors and efforts in their annual reports.
In these ESG reports, already available to the public, it can be noted that Chinese shipping companies have commenced substantial work in de-carbonisation, emission reduction and application of new sources of energy. This is mainly driven by the International Maritime Organisation's (IMO) commitment to decarbonise global shipping with the aim to "reduce CO2 emissions per transport work, as an average across international shipping, by at least 40 % by 2030, pursuing efforts towards 70 % by 2050, compared to 2008". As China is a member state of the IMO, the mandatory measures are applicable to all Chinese shipping enterprises. In addition, China's newly set domestic carbon neutrality goals, along with the international ship financing institutes' green financing frameworks, have been important in driving this trend.
China has been on a fast track in promoting green shipping in recent years and a broader application of ESG will undoubtedly play a key role in such development. A cleaner environment is one of the areas of priority under China's long-term goal of "common prosperity". Implementation of "common prosperity" has already lead to regulatory reforms and crackdowns on several sectors, including private education and technology. Given the key role shipping will have to play in the transition to a more sustainable economy, it is likely that also this sector will be subject to substantial regulatory shifts.
With pressure from these conventions and plans, it is expected that Chinese regulators will accelerate their policy implementation to expedite shipping companies' volunteer disclosure of ESG information in the near future, and introduce more mandatory obligations going forward.
Beyond the shipping industry it is clear that the 2030/2060 decarbonisation targets will remain at the top of the agenda and that we will see a wider push towards reaching these goals. In particular, ESG disclosure is an area where we may see further implementation guidelines and mandatory requirements materialise first.
Seeing the increased importance of ESG to areas such as sustainable financing and investments, as well as the mandatory reporting and due diligence requirements implemented in many jurisdictions, including the EU, we expect that ESG will play an increasingly important part also within China. It is inevitable that Chinese ESG policies will eventually be integrated into the international frameworks, and Chinese regulators will also likely study and learn from existing ESG standards and guidelines. However, as can already be seen from the new "Guidance for Enterprise ESG Disclosure", new legislation is certain to be tailored to Chinese needs and ambitions. Companies operating in China would therefore be well advised to keep an eye on not only the international developments, but also on developing requirements under Chinese law in order to stay up to date on this rapidly evolving compliance topic.
Authors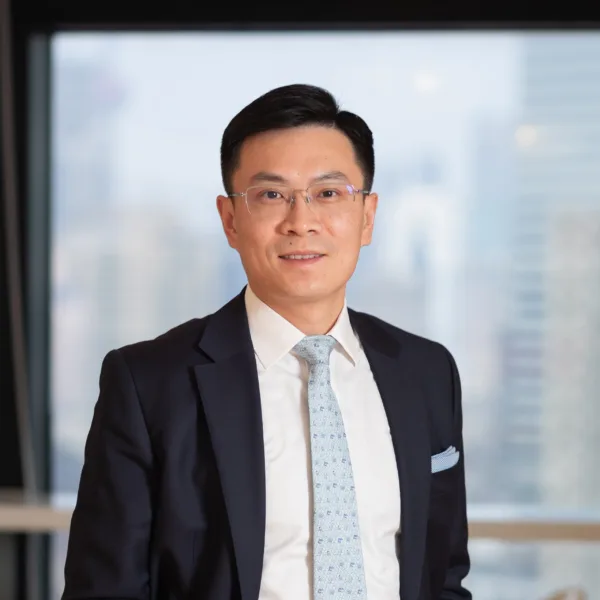 Ronin Zong
Partner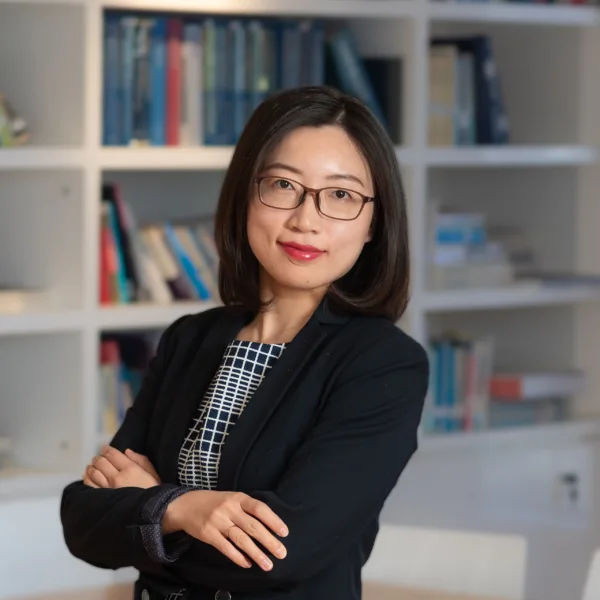 Claire Jiang
Senior Lawyer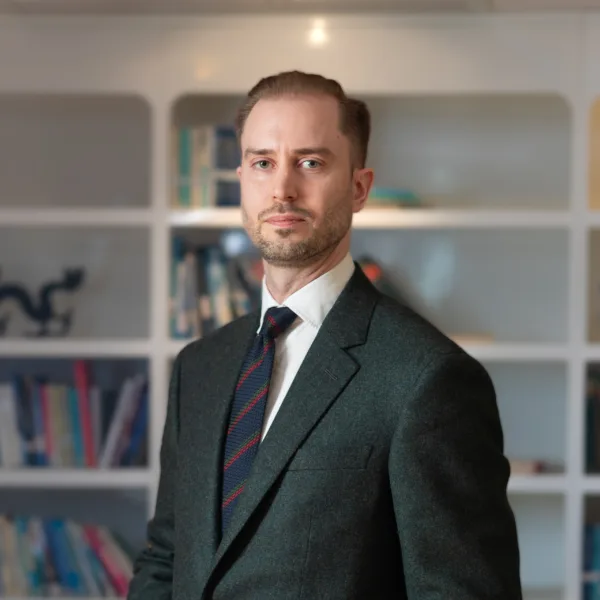 Bård Breda Bjerken
Senior Lawyer