Life after subsidies in the offshore wind market in China
31/05/2023
Offshore wind power is a promising renewable energy source that can help the world achieve its carbon neutrality goals and China is one of the world's largest offshore wind markets. However, the Chinese offshore wind sector is changing, especially after the government subsidies for offshore wind projects were phased out at the end of 2021.
China is one of the pioneers and leaders of offshore wind in the world. Since the first offshore wind farm was commissioned in Shanghai in 2010, China has witnessed a rapid growth of offshore wind capacity, reaching a total of 25.6 GW by the end of 2022, accounting for approximately 44% of the global total of 57.6 GW.
The end of the feed-in tariff subsidies
The end of 2021 marked a major policy transition for the Chinese offshore wind industry, with the central government terminating the feed-in tariff scheme for offshore wind. This shift in policy was aimed at enhancing the efficiency and competitiveness of offshore wind projects, and at promoting their integration into the power system.
The subsidy phase-out has had significant implications for the offshore wind market in China, both in terms of supply and demand. On the supply side, it has affected the investment decisions, project economics, technology choices, and risk management of offshore wind developers. On the demand side, the phase-out has influenced the power grid planning, dispatching, pricing, and trading of offshore wind power. New projects now have to compete in auctions or achieve grid parity. The market experienced a notable slowdown in installed offshore wind capacity from 15.7 GW in 2021 to 9.4 GW in 2022.
Market-orientation and ­international ambitions
That being said, as subsidies were phased out, offshore wind developers in China have progressively embraced a more market-oriented paradigm, as they are now seeking to lower costs and enhance efficiency by applying new technologies and operational practices. This includes a willingness to experiment with new turbine designs, using advanced materials, and adopting new operation and maintenance strategies.
Moreover, the subsidy phase-out has also created new opportunities for international cooperation between Chinese and foreign entities in the offshore wind sector. We already see major Chinese companies joining forces with foreign counterparties to introduce new technologies, as well as China working with other countries to create offshore wind projects both at home and abroad.
One such example is the strategic cooperation agreement signed between China Energy Investment Corporation and Siemens Group at the 4th China International Import Expo in November 2021. Under this agreement both parties aimed to strengthen cooperation in all aspects within the clean energy field such as gas turbines, hydrogen energy and offshore wind power etc. On the same date, China Energy Investment Corporation and Siemens Gamesa also signed a memorandum of understanding where the parties agreed to expand and strengthen strategic cooperation in large-scale offshore wind power and low-carbon technology fields. This type of cooperation may also be one of the ways in which international companies can meet the competition from Chinese companies, both within the domestic market and increasingly also beyond Chinese borders.
An example of a Chinese company setting its sights on foreign markets is Mingyang Smart Energy Corporation's expansion in Europe. In December 2021, the Chinese wind turbine manufacturer signed a memorandum of understanding with the UK Department for International Trade (DIT) to cooperate on realising Mingyang's investment plan for the UK offshore wind industry. The agreement focused on Mingyang's investment in building a blade factory, a service center and a turbine assembly plant in the UK. The parties also agreed to cooperate on exploring options for market access in the UK, including wind turbine testing, offshore wind demonstration projects etc. Mingyang has also signed a deal with the Italian developer Renexia to supply wind turbines for the Taranto offshore wind park earlier in 2021, and in 2022, Mingyang was selected to supply the TwinHub project, UK's first offshore wind project in the Celtic Sea.
More recently, China Energy Engineering Group Guizhou Engineering Co., Ltd. held a meeting with Japan Renewable Energy Corporation to discuss cooperation on expanding offshore wind power projects in Japan. Japan Renewable Energy Corporation fully recognised the overall engineering strength of the company and believed that cooperation would be coming soon.
Opportunities and ­challenges
Increased international cooperation within the offshore wind sector may present opportunities for ­innovation and increased profitability, both for the main players and for actors in other parts of the supply chain. Such projects often involve structures which are more complicated than purely domestic ones. This may lead to challenges, both for Chinese companies which may not be as familiar with international cooperation as some of their international counterparts, but also for foreign companies seeking ­business opportunities in the Chinese market or together with Chinese companies. These challenges may include contractual complexity, intellectual property protection, insurance, interface between applicable law and compliance with local environmental regulations, choice of law and the jurisdiction of dispute resolution etc. In particular, for Chinese companies undertaking overseas project, local content requirements and compliance with unfamiliar transparency ­requirements may pose challenges; for international companies in China adapting operations to local regulations and securing project ­development permits are frequent topics of concern. The parties are therefore advised to seek legal advice from a law firm with ­experience on international offshore wind projects at an early stage to avoid many of the most common pitfalls in such cross-border ­projects.
Authors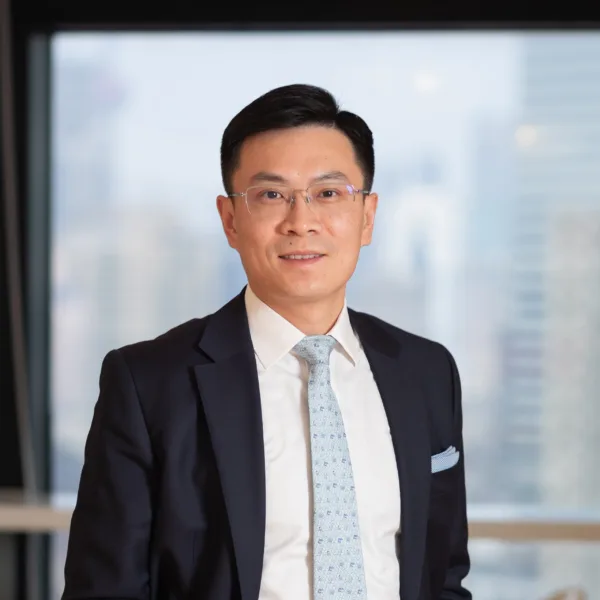 Ronin Zong
Partner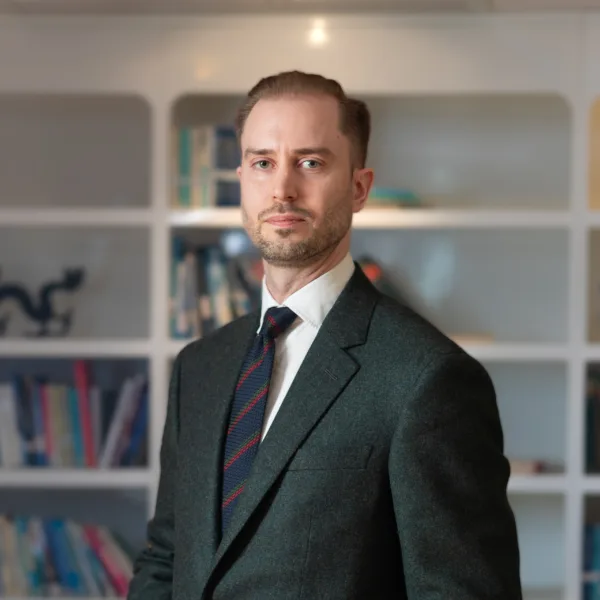 Bård Breda Bjerken
Senior Lawyer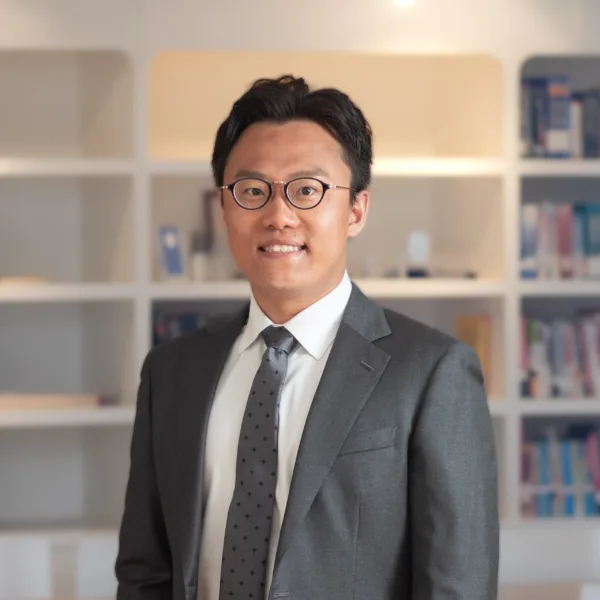 Jiahao Lu
Senior Associate