Norway opens offshore areas for wind power development
14/06/2020
Friday 12 June 2020 marked an important milestone for Norway as an energy nation, as it was decided by royal decree that two areas offshore Norway shall be opened up for renewable energy production at sea. This means that from 1 January 2021 it will be possible to apply to obtain a license for development and construction of offshore wind power projects in the two areas known as Utsira Nord and Sørlige Nordsjø II outside the Norwegian coast line.
The Norwegian government is initially opening up for development of a total of 4 500 MW installed capacity in the two areas combined. Estimated power generation corresponds to the average power consumption of over one million households.
Stakeholders in the offshore wind power industry have called for regulatory clarifications for the application and development process for offshore wind power. In connection with opening up Utsira Nord and Sørlige Nordsjø II for offshore wind power developments, the government passed a new regulation to the Ocean Energy Act, clarifying amongst other things the permit application process. The regulation will enter into force on 1 January 2021.
Wikborg Rein's Energy and Renewables team are of the opinion that the Norwegian government has set out a forward-looking policy that also addresses unfortunate elements from the current onshore wind power licensing regulations. Head of Wikborg Rein's Energy and Renewables team, partner Tormod L. Nilsen, is confident that a number of players have already positioned themselves or are in the process of doing so for participation in the projects. "We expect there will be significant interest in permits for the opened areas and we believe development will be fast - and faster than what we have seen for onshore wind power in Norway."
If you want to know more about the developments in the renewables sector in Norway, please sign up for our newsletters.
Utsira Nord is located close to shore, west of Utsira and Haugalandet. The area opened for permit applications is 1010 square kilometres. According to the Norwegian government, the area is well suited for both pilot projects and large-scale commercial developments. The area is best suited for floating wind power, and the Ministry of Petroleum and Energy has proposed that the area shall be developed to facilitate floating offshore wind power projects.
Sørlige Nordsjø II is located close to the border between the Norwegian and Danish economic zone. The Norwegian government is signalling that due to the physical proximity to other European power markets, the location is particularly relevant for direct export of power. The area opened for permit applications is 2591 square kilometres, and may be suitable for both bottom-fixed and floating offshore wind power.
Authors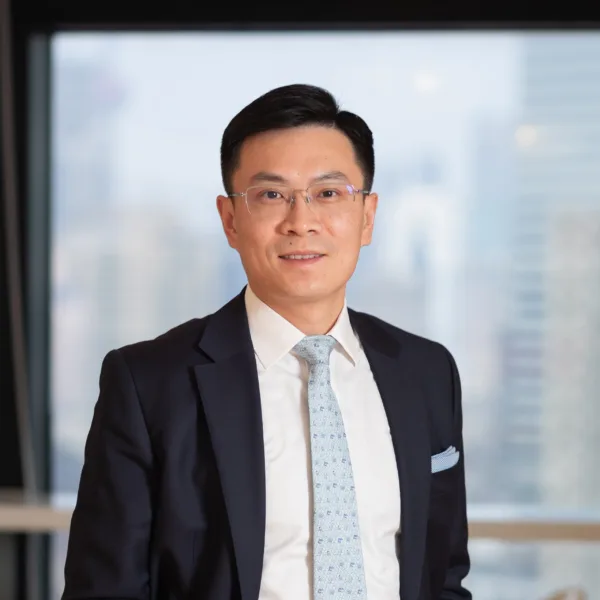 Ronin Zong
Partner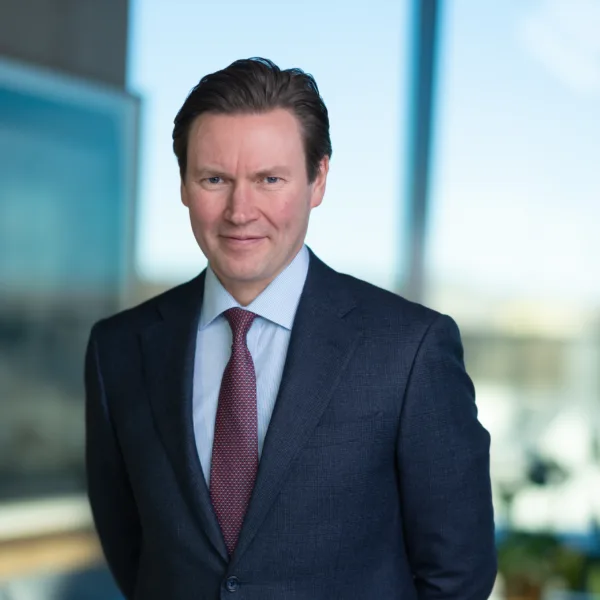 Tormod Ludvik Nilsen
Partner, Global Head of Renewable Energy