Technology and Digitalisation
Technology and digital solutions are fundamental to modern business operations and are often integrated with a company's core processes. We provide assistance to Norwegian and international businesses in the most complex technology and digitisation projects, from inception to completion.
The development, implementation, and use of new technology can present a range of regulatory challenges. Our lawyers possess the necessary expertise to guide clients through these obstacles, ensuring compliance with all relevant laws and regulations.
We have significant expertise and experience in procuring and developing technological solutions that meet with legal requirements including privacy (GDPR), information security, e-commerce, and other electronic interactions.  
Technology and digitalisation involves significant collaboration and knowledge transfer. We have extensive experience in technology transfer projects, including with research and development contracts, joint ventures, licensing agreements and as part of company transactions.
Complex technology projects can lead to disputes of similar complexity. Strategy and risk management are crucial to finding solutions to such disputes. We have led the work on some of the largest and most complex technology disputes that have been filed before Norwegian courts. Additionally, we regularly assist clients with the enforcement of their own intellectual property rights and address issues regarding the potential violations of others' rights.
Expertise
Our core expertise includes:
Digitalisation projects and sourcing/outsourcing
Privacy
Technology transfer
Transactions
Dispute Resolution
Contacts
Partner
Partner
Partner
Our interdisciplinary competence
Read our articles on Technology and Digitalisation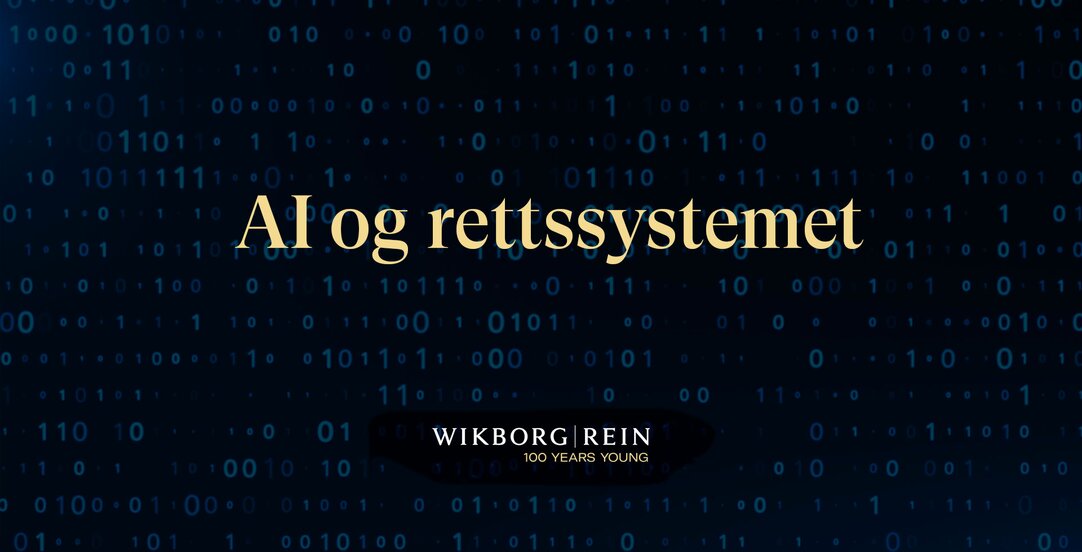 Artificial intelligence, such as ChatGPT and GPT-4, is challenging the established state of the law. There are currently multiple ongoing law suits which should interest intellectual property lawyers.
EUs nye forordning om åpne og rettferdige markeder i den digitale sektoren, Digital Markets Act ("DMA"), har trådt i kraft i EU. I dag er det et fåtall store plattformer globalt som i stor grad påvirker rammeverket for innovasjon, forbrukervalg og konkurranse i digitale markeder. Enkelte særlig store plattformer fungerer som såkalte portvoktere ("gatekeepers"). Gjennom å fastlegge plikter og forbud for slike portvoktere, søker de nye reglene å sikre rettferdig konkurranse i digitale markeder og å gi brukere større valgfrihet. DMA gir også EU-kommisjonen hjemmel for å ilegge sanksjoner som er sterkt påvirket av de sanksjonene EU har på konkurranserettsområdet.
EUs nye forordning Digital Services Act søker å skape et tryggere digitalt rom for innbyggere og virksomheter. Forordningen skal legge til rette for en større grad av demokratisk kontroll og tilsyn av internettbaserte plattformer (online plattformer), og redusere risikoen for manipulasjon, feilinformasjon og ulovlig innhold.