Technology and Digitalisation
Technology and digital solutions are fundamental to modern business operations and are often integrated with a company's core processes. We provide assistance to Norwegian and international businesses in the most complex technology and digitisation projects, from inception to completion.
The development, implementation, and use of new technology can present a range of regulatory challenges. Our lawyers possess the necessary expertise to guide clients through these obstacles, ensuring compliance with all relevant laws and regulations.
We have significant expertise and experience in procuring and developing technological solutions that meet with legal requirements including privacy (GDPR), information security, e-commerce, and other electronic interactions.  
Technology and digitalisation involves significant collaboration and knowledge transfer. We have extensive experience in technology transfer projects, including with research and development contracts, joint ventures, licensing agreements and as part of company transactions.
Complex technology projects can lead to disputes of similar complexity. Strategy and risk management are crucial to finding solutions to such disputes. We have led the work on some of the largest and most complex technology disputes that have been filed before Norwegian courts. Additionally, we regularly assist clients with the enforcement of their own intellectual property rights and address issues regarding the potential violations of others' rights.
We offer
Our core expertise includes:
Digitalisation projects and sourcing/outsourcing
Privacy
Technology transfer
Transactions
Dispute Resolution
Contacts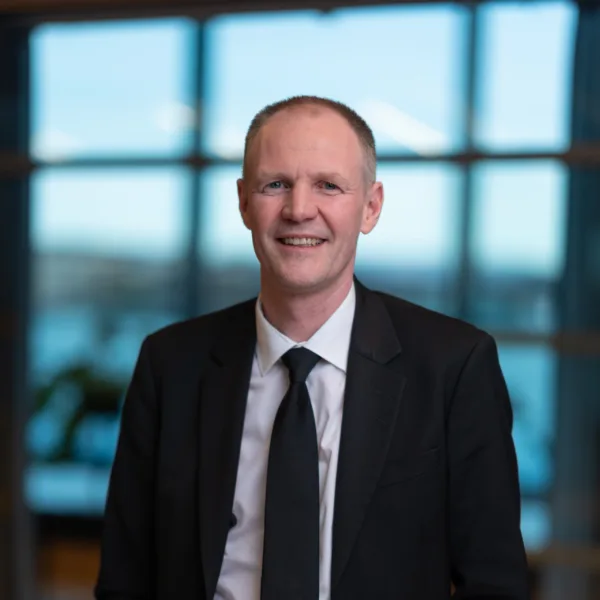 Partner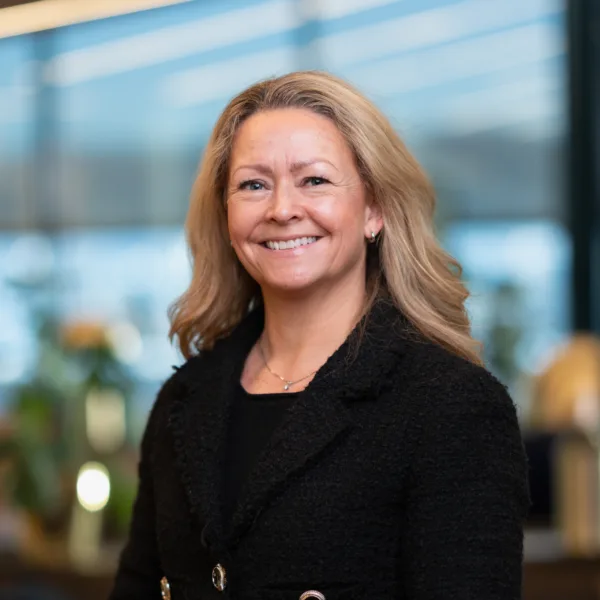 Partner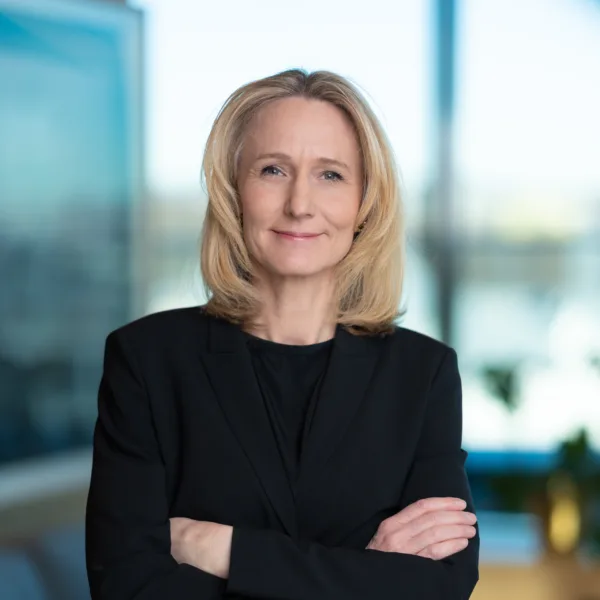 Partner
Our interdisciplinary competence
Read our articles on Technology and Digitalisation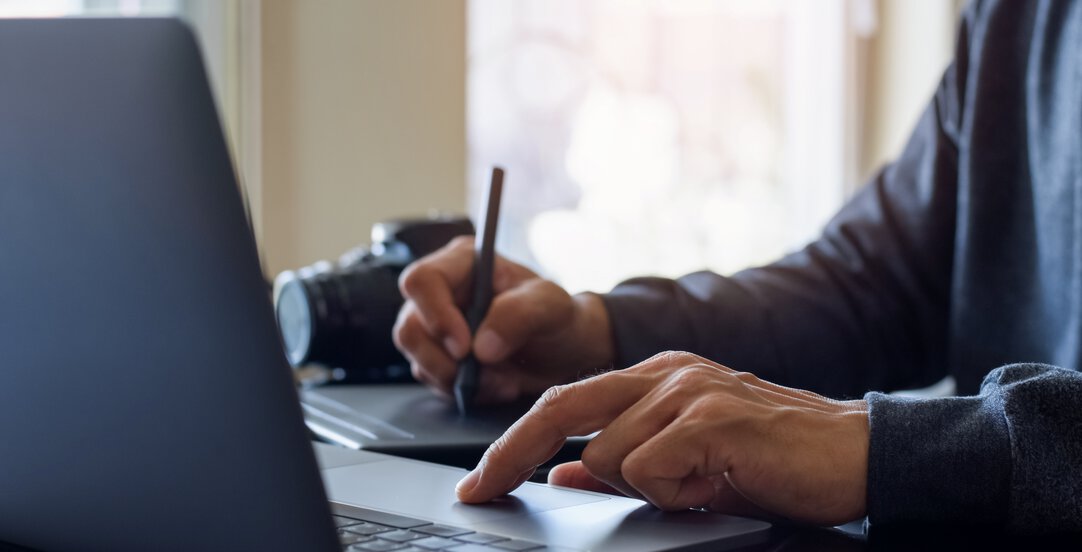 The proposal for regulating artificial intelligence by the European Commission marks a global first, introducing a comprehensive legal structure in this domain. This Act targets both AI system providers and users, emphasising significant penalties for non-compliance — potentially up to 40 million Euros or 7% of the total annual turnover. This underscores the importance of adherence to these regulations. At the heart of the Act is a commitment to fostering trust in artificial intelligence, a cornerstone deemed essential for unlocking and maximising the vast social and economic possibilities offered by AI technologies
Artificial intelligence (AI) is revolutionizing the way we perform tasks, from diagnosing patients to driving cars or answering exam questions. The increasing use of AI holds immense potential and can simplify and improve basic everyday tasks or those more important or critical. However, AI can also have unintended consequences.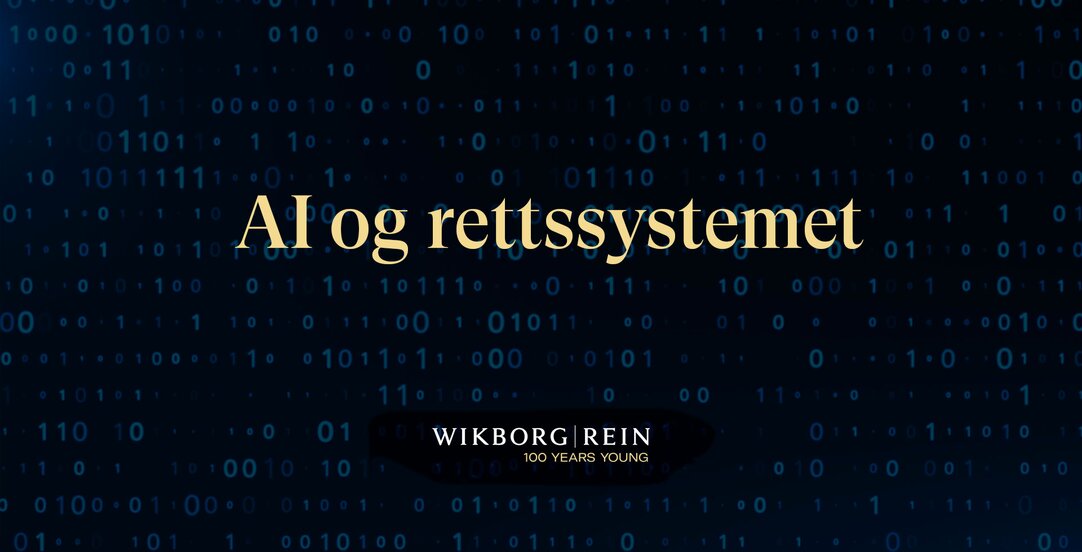 Artificial intelligence, such as ChatGPT and GPT-4, is challenging the established state of the law. There are currently multiple ongoing law suits which should interest intellectual property lawyers.