The European Commission has decided not to extend the antitrust block exemption for liner shipping consortia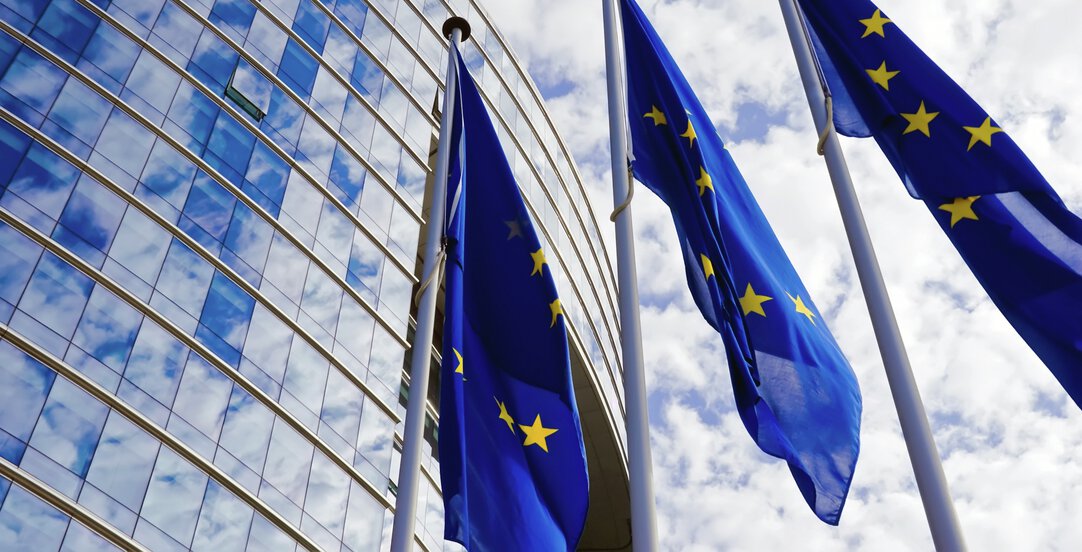 12/10/2023
The European Commission (the "Commission") has decided not to extend the EU legal framework which exempts specific liner shipping consortia from the EU antitrust rules (the Consortia Block Exemption Regulation or the "CBER"). The CBER has historically permitted shipping lines, under certain conditions, to enter into cooperation agreements to provide joint cargo services, also known as "consortia".
The Commission has concluded that the CBER no longer promotes competition in the shipping sector and therefore the Commission will let it expire on 25 April 2024.
According to the Commission, the competitive structure of the liner shipping industry has changed significantly since the CBER was first adopted in 2009, and only a small number of consortia falls within the scope of the CBER. The Commission has therefore emphasised that the CBER brings limited compliance or cost saving benefits, and plays a secondary role in carriers' decisions on whether to cooperate.
The expiry of the CBER does not however mean that cooperation between liner shipping companies will become illegal after 25 April 2024. Instead, liner shipping companies will have to assess the legality of cooperation agreements on a case by base basis, based on the guidance provided for in the new Specialisation Block Exemption Regulation and the new Guidelines on horizontal cooperation agreements.
The Wikborg Rein competition law team has extensive experience in assessing the legality of cooperation agreements between competitors within the shipping markets, so please do get in touch with us if you are contemplating entering into cooperation agreements in the near future or if you are concerned about the continuing compliance of your current business operations.