Wikborg Rein advising AG&P on Philippines' first LNG import terminal
28/02/2022
Ina Lutchmiah, head of Wikborg Rein's transactional practice in Singapore, is leading the team advising global downstream gas and LNG logistics company, Atlantic, Gulf & Pacific (AG&P).
The advice is in relation to the Philippines' first LNG Import Terminal (PHLNG) in Batangas. PHLNG, of which ADNOC's LNG carrier "ISH" will form part following FSU conversion works to be undertaken by AG&P's subsidiary GAS Entec, is being constructed by AG&P and is due to be commissioned in July.
The FSU will be located in Batangas Bay alongside the new onshore terminal on the main island of Luzon and is part of a combined offshore/onshore hybrid terminal designed to help improve the Philippines' energy security in advance of the looming depletion of the Malampaya gas field. The terminal will, inter alia, supply regasified LNG to two major SMC Global Power Holdings Corp. power plants in the Batangas region.

PHLNG will be the 5th FSU-based LNG import terminal in the world, after those in India, Malta, Malaysia and Bahrain. The offshore LNG storage capacity will be 137,000 cubic meters which will be complemented by 120,000 cubic meters of onshore storage in two tanks that are set to come online by 2024. The integrated PHLNG offshore/onshore import terminal will have an initial capacity of 5 million tonnes per annum.
Matthew Teismann, Director and Senior Vice President for Legal, Contracts and Commercial with AG&P commented: "As the first LNG Terminal in the Philippines with FSU storage, the time charter agreement with ADNOC raised a number of unique issues requiring experienced and insightful advice. Ina's contributions and counsel met these demands and were key to finalising this agreement."
Ina Lutchmiah commented: "I am honoured to be working with the AG&P team on this project which is of utmost importance to both AG&P and to the future energy security of the Philippines."
In 2020, Wikborg Rein Singapore also advised AG&P on their first FSU charter agreement with ADNOC for the supply of an FSU for AG&P's LNG import facility in Karaikal Port in India's Puducherry.
Wikborg Rein's specialist team (located across our network of offices) are market-leaders in LNG projects and have been involved in some of the most high-profiled projects worldwide.
Authors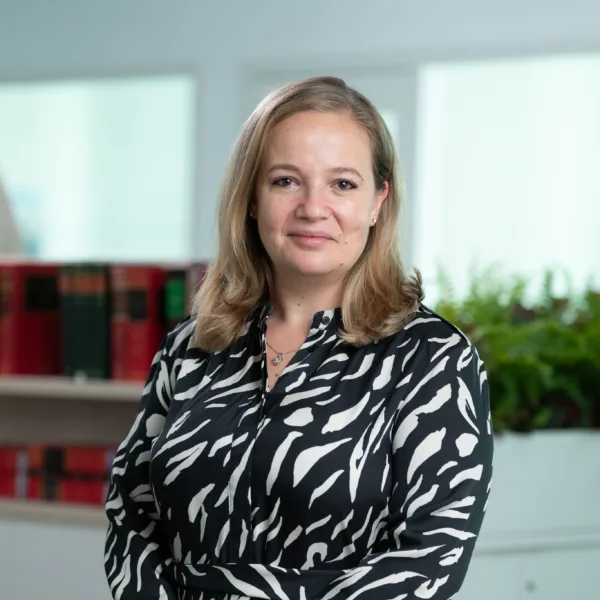 Ina Lutchmiah
Partner