Capital Markets
We assist issuers, investment banks and investors in the execution of transactions and on a broad range of regulatory issues
Legal services in connection with IPOs, equity market transactions (ECM), take-private transactions, debt capital market transactions (DCM) including bond issues and other transactions in the financial market require in-depth competence related to securities trading laws, corporate law, the stock exchange regulations and market practice. 
The complex regulations and market practices in the capital markets are constantly changing and require hands-on legal expertise combined with in-depth market understanding.  
The team has a significant market share in the capital market for both ECM and DCM, as well as the financial regulatory area. We offer specialists with in-depth market knowledge and experience from the Oslo Stock Exchange, regulatory authorities and investment companies, investment banks and fund management companies.

Our team has leading expertise related to all forms of capital market transactions and regulatory requirements.
We offer
 We assist with questions related to: 
Insider rules (MAR)
Disclosure of large shareholding ("flagging")
Short selling (SSR)
Reporting obligations for primary insiders (PDMR)
Disclosure obligations (Transparency Directive)
Public take-overs (Take-Over Directive), listings and IPOs (MiFID II and Prospectus Regulation), as well as in the preparation
Approval of prospectuses and offer documents

The firm covers the:
Establishment 
License requirements
Product development
Compliance with the rules that apply to activities related to the securities area and various financial instruments

MiFID II/MiFIR, IFR/IFD, MAR, SSR, CRD V and CRR2/BRRD 2, Solvency II, IORP II, AIFMD, UCITS, PRIIPs, PSD 2, 4/5 AML etc.
Contacts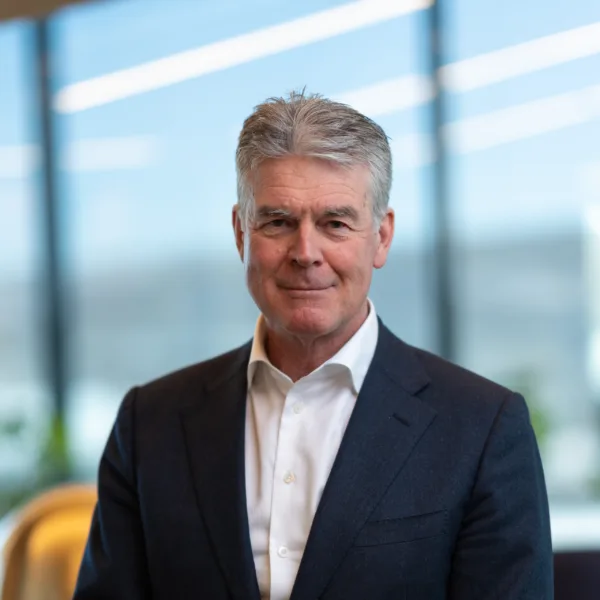 Partner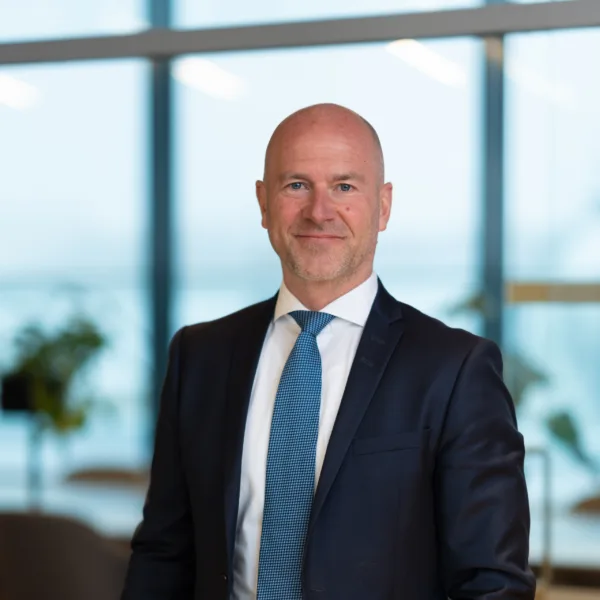 Partner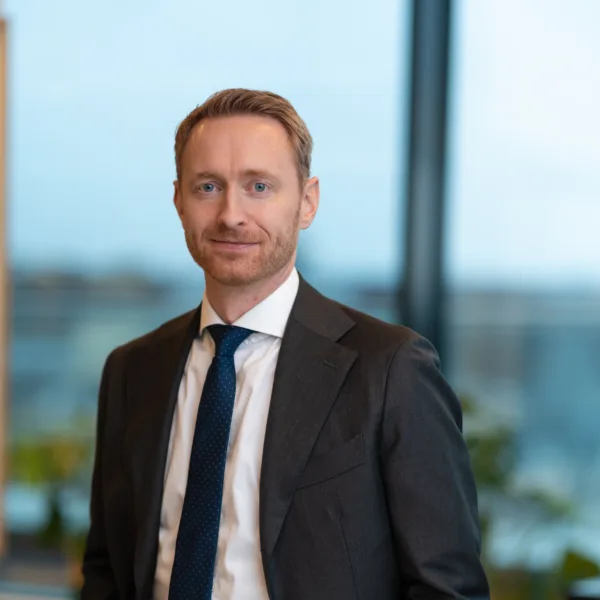 Partner
2023
Seacrest Petroleo Bermuda Limited
NOK 4.2 billion
Capital Markets

We have assisted Seacrest Petroleo Bermuda Limited on its successful IPO and listing of its shares on the Oslo Børs market Euronext Expand.


In connection with the listing, Seacrest Petroleo completed an IPO, consisting of a retail and institutional offering, raising gross proceeds of approximately NOK 2.662 billion. First day of trading was Thursday 23. February 2023 and the share is currently trading at NOK 6 implying a market capitalisation of approximately NOK 3.9 billion or NOK 4.2 billion including over-allotments. This is the first admission of the year on Oslo Børs markets and one of the largest IPOs in Europe so far this year.

ABG Sundal Collier and Pareto Securities acted as joint global coordinators and joint bookrunners, with SpareBank 1 Markets as joint bookrunner, and Banco BTG Pactual and Itau BBA. as international placement agents in the offering. Wakefield Quin acted as Bermuda legal counsel to the Company and Cleary Gottlieb Steen & Hamilton acted as U.S. legal counsel to the Company. Advokatfirmaet Schjødt acted as Norwegian legal counsel to the Managers, MJM acted as Bermuda legal counsel to the Managers, and Simpson Thacher & Bartlett acted as U.S. legal counsel to the Managers.

Seacrest Petroleo is an independent oil and gas production company with an integrated portfolio of onshore producing oil fields and export infrastructure onshore in Espírito Santo, Brazil. After completion of its acquisition of the Norte Capixaba cluster from Petrobras, the company will be the third largest onshore oil and gas producer in Brazil in terms of reserves and production. The fields have estimated oil and gas in place volumes of 1.2 billion barrels of oil equivalents and certified 2P reserves of 140 million barrels of oil equivalents. Current production is 7,000 bbl/d which is expected to triple by 2025. The Company has offices in Bermuda, Norway and Brazil.

The Wikborg Rein core team in connection with the IPO and listing comprised of Christine Strøm, Ole Martin Drevvatne and Dag Erik Rasmussen.

2023
BEWI Invest AS
NOK 500-700m

Wikborg Rein has assisted Carnegie AS, DNB Markets, SpareBank 1 Markets AS and Danske Bank, Norwegian Branch, as managers for a private placement to raise gross proceeds of NOK 500 – 700 million in BEWI Invest AS.

The net proceeds from the private placement will be used to partly finance the acquisition of a 44.4% minority stake in SinkabergHansen AS and for general corporate purposes.

BEWI Invest is a Norwegian industrial holding company with long-term ownership in 12 companies primarily within industrials, real estate and seafood, founded by the Bekken family. BEWI Invest inter alia holds 51.1% of the shares in BEWI ASA and 42.9% of the shares in KMC Properties ASA, both listed on the Oslo Stock Exchange. The board of directors of BEWI Invest has a resolved intention to apply for a listing on the Oslo Stock Exchange, alternatively Euronext Growth Oslo, within 12 months from closing of the SinkabergHansen transaction.

The Wikborg Rein team comprised Heidi Ann Vestvik-Bruknapp and Grunde Bruland from the Fisheries team, and Henrik Begby and Karoline Stock Evje from the M&A and Capital Markets team, with Per Anders Sæhle as partner in charge.

2023
Quantafuel ASA
USD 100.1m

Wikborg Rein assisted Quantafuel ASA (Euronext Growth: QFUEL) in connection with Viridor's, a company controlled by funds managed by KKR, recommended offer to acquire all outstanding shares in Quantafuel.

Quantafuel is a technology-based energy company converting waste plastics back into low-carbon synthetic oil products replacing virgin oil products.

The offer price of NOK 6.36 values Quantafuel at NOK 1.058 billion. The largest shareholders KIRKBI (the owner of Lego) (10.8%) and the industrial major BASF (9.5%) have both irrevocably undertaken to accept the offer, in addition to members of the board and executive management. In connection with the offer Quantafuel and an affiliate of Viridor have entered into an agreement for a conditional term loan facility in the amount of up to NOK 250 million.

The Wikborg Rein transaction team consists of Henrik Begby and Karoline Stock Evje from the Capital Markets/M&A team and Harald Grydeland Sulejewski on the loan facility, with valuable assistance from Preben Milde Thorbjørnsen, Karoline Angell, Christine Strøm, Hanne Camilla Zimmer, Hanna Beyer Olaussen, Daniel Nygaard Nyberg, Henrik Biørnstad, Kaare Christian Tapper, Leif Petter Madsen, Stian Tande Mortensen and Stuart Stock. The team is led by Dag Erik Rasmussen.
Read our articles on Capital Markets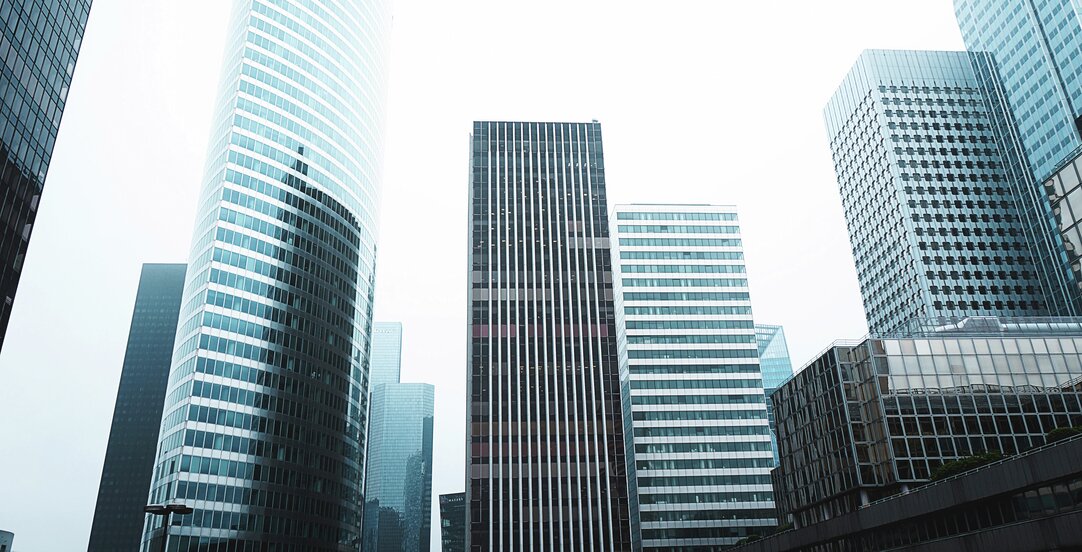 A permanent route for provision of investment services by third-country firms has been introduced.
We are proud to announce that we alongside Freshfields Bruckhaus Deringer LLP have assisted General Atlantic, the largest shareholder in Kahoot! ASA, in connection with the launch of a recommended, voluntary offer to acquire all shares in Kahoot! ASA.
We are proud to announce that we have assisted The Kingfish Company with a EUR 32 million unsecured convertible loan.