Financial Institutions
Our financing group is renowned for offering market-leading assistance to clients navigating today's complex and rapidly evolving financial markets.
Our team comprises highly skilled and dedicated attorneys with expertise in transactional assistance and top-level regulatory consultancy. We specialise in helping Norwegian and foreign banks, investment banks and other financial institutions with structuring, negotiation, documentation, and implementation of all types of financing transactions and financing structures, as well as restructurings.
Thanks to our deep understanding of the markets and financial industry, we are able to provide practical and effective advice and solutions that help our clients achieve their business objectives in a demanding market.
We are proud to be consistently ranked top in Chambers, Legal 500 and IFLR 1000 in several relevant sectors, including financial regulatory, foreign capital markets (DCM), and banking and finance.
We offer
Extensive knowledge and expertise in a wide range of financial transactions, including:
Bank financing
Bond financing
Direct lending
Restructuring
Contacts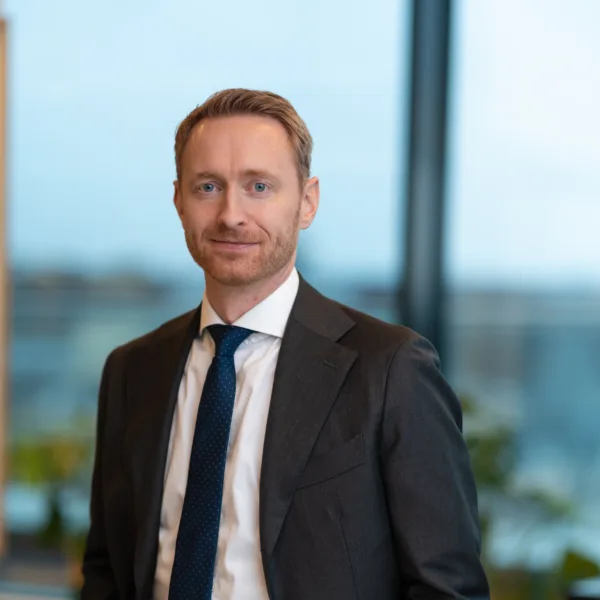 Partner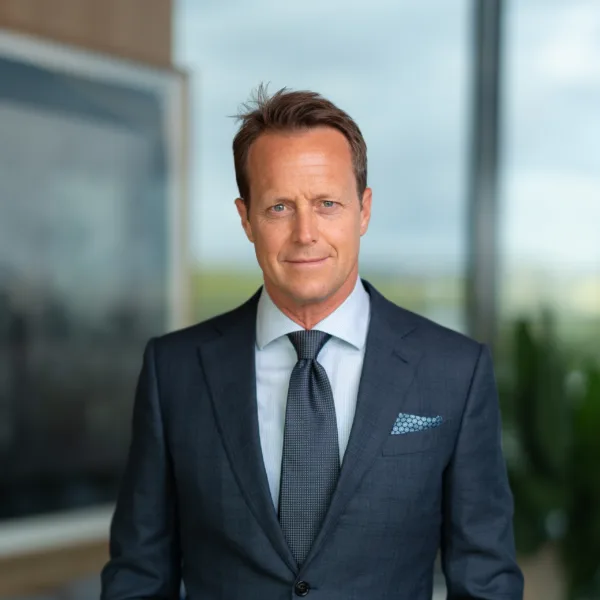 Partner
Our interdisciplinary competence areas
Read our articles on Financial Institutions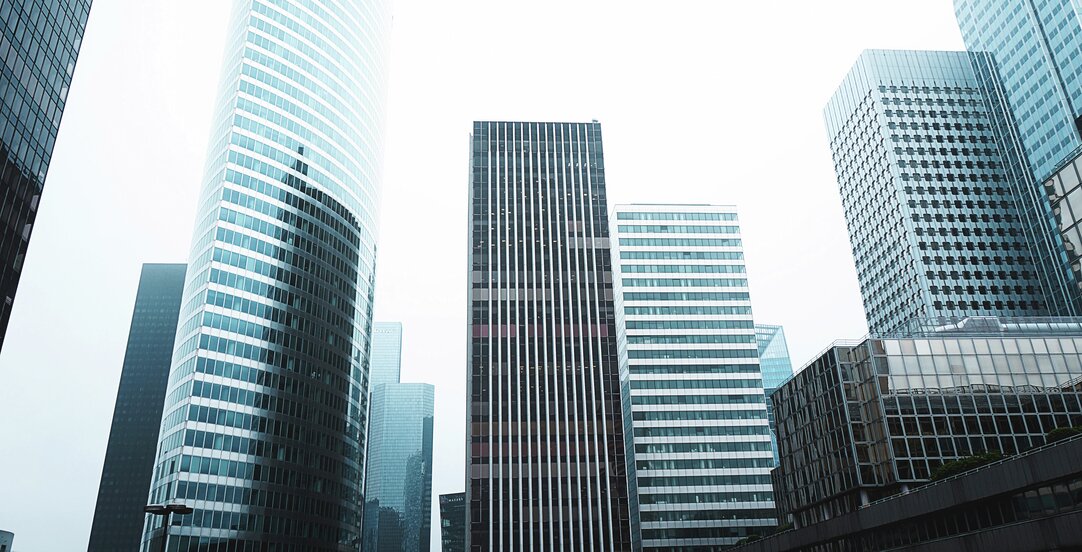 A permanent route for provision of investment services by third-country firms has been introduced.