Women in law series: Ina Lutchmiah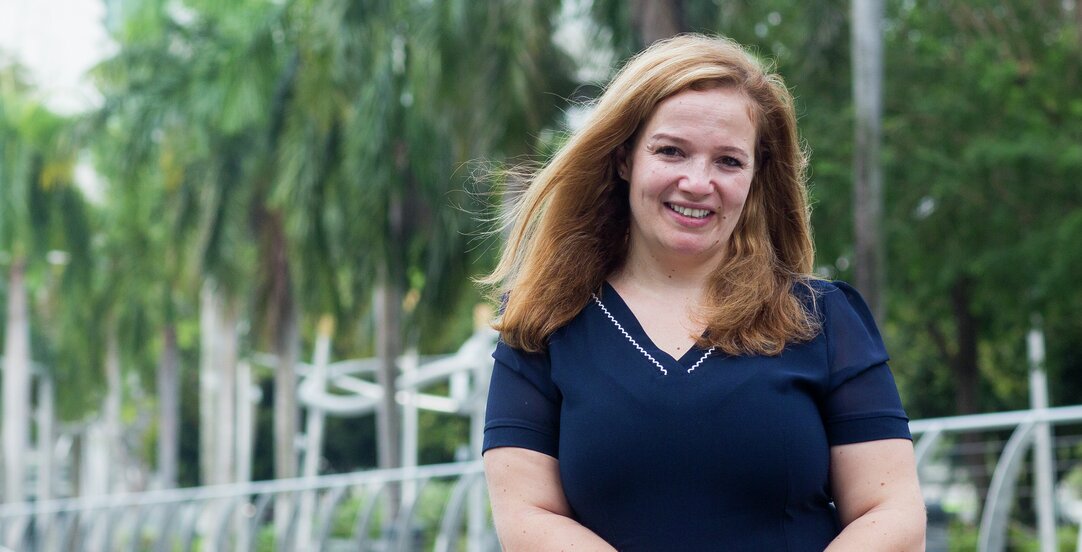 09/03/2022
In celebration of the International Women's Day on March 8th we've asked some of our female lawyers from across our international offices what it's like being a woman in law today. Read our fourth interview – this time with Ina Lutchmiah.
Singapore, 08.03.2022: Ina Lutchmiah is a Partner and Managing Director of Wikborg Rein's Singapore office. She is English qualified and leads the transactional practice in Singapore. She has particular expertise in LNG projects, offshore energy and shipping transactions.
What inspired you to study law?
"When I was much younger, I wanted to become a detective so that I could conduct investigations and "catch the bad guys". Over my teenage years, that developed into an interest in law. At the start of my legal career, I focused on disputes work where there is plenty of investigative work to be done. Over time, I gravitated more towards transactional work. I enjoy negotiating and drafting project contracts, it is always very rewarding when a project we have been working on successfully completes."
Do you have a female role model in your field?
"I do not have a female role model in my field, but I am honored to have a few excellent male role models and mentors in my field."
What is it like being a female lawyer today?
"Being a lawyer today is exhilarating, fast-paced, international, challenging and rewarding all at the same time."
Do you believe that we need the International Women's Day, and if so, why?
"I think it is important to celebrate everyone, but the positive actions, undertakings and progress promised on International Women's Day should be echoed and implemented on a daily basis."
What is your number one advice for other female lawyers?
"Do not self-reject."
In your opinion, what can be done to get more female partners?
"I'm a firm believer in flexible working hours and arrangements so long as the work is done well and within the clients' deadline. Many excellent female lawyers have left the legal profession or readjusted their career ambitions shortly after having children mainly due to the traditional lack of flexible working arrangements and long office hours. I believe that with greater flexibility in working hours and arrangements, we can retain more female lawyers over time. In my opinion, one of the silver linings of the Covid pandemic has been the accelerated acceptance of working from home and flexible working hours."
Authors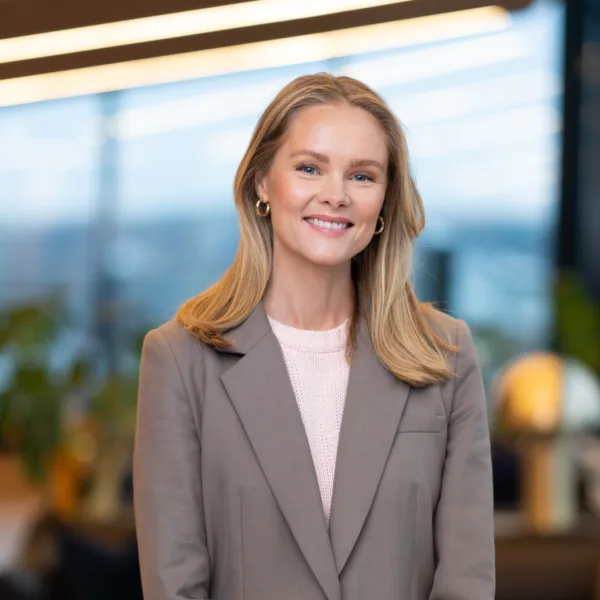 Marie Roksund
Head of Marketing and Communications