Read our Shipping Offshore Update – June 2023 here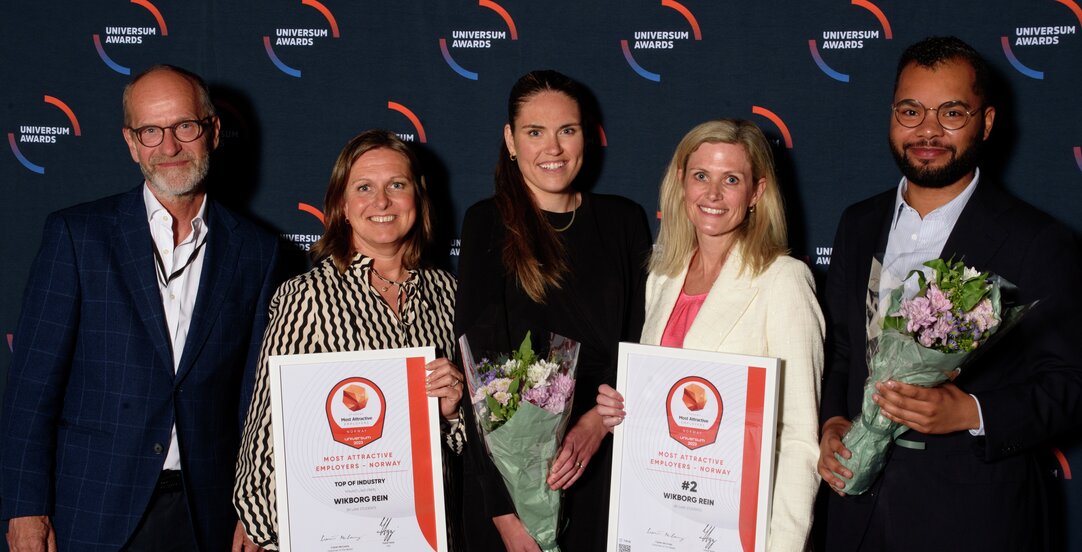 For ten years in a row, law students have ranked Wikborg Rein as the preferred law firm to work for, making it the most attractive employer in the industry.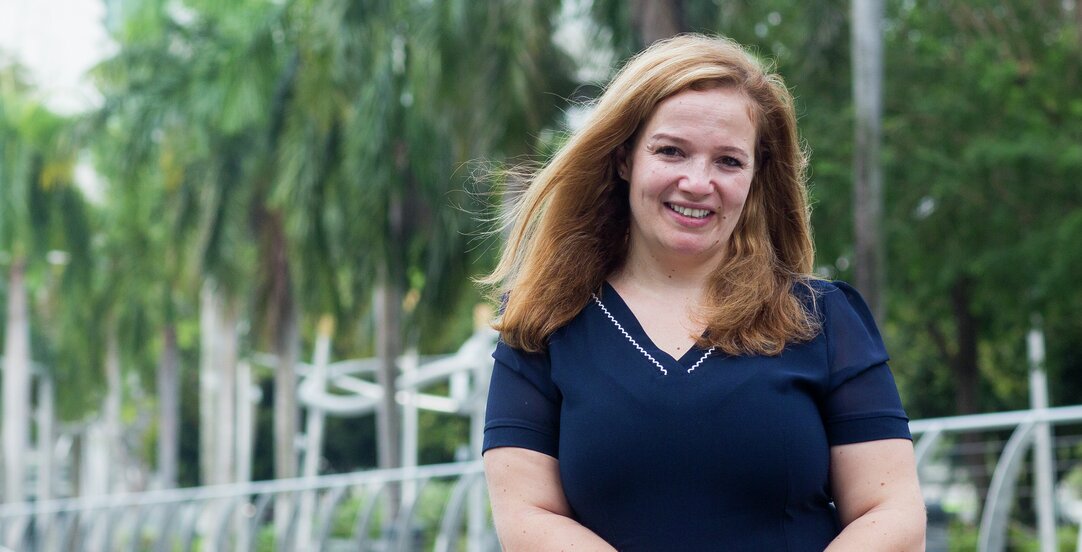 In celebration of the International Women's Day on March 8th we've asked some of our female lawyers from across our international offices what it's like being a woman in law today. Read our fourth interview – this time with Ina Lutchmiah.