Wikborg Rein receives strong feedback in Prospera's annual survey, where key purchasers of legal services rank the country's leading law firms.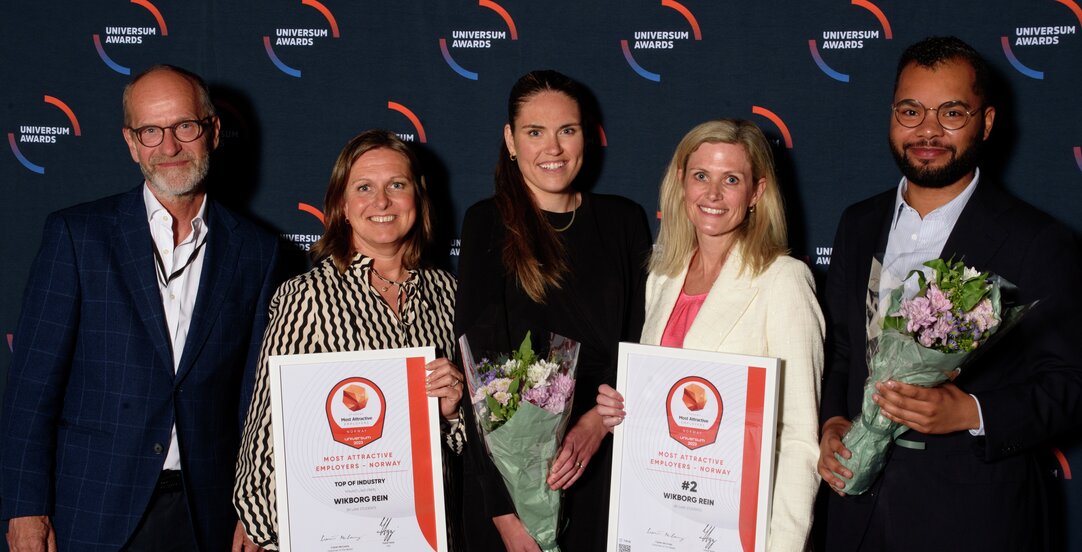 For ten years in a row, law students have ranked Wikborg Rein as the preferred law firm to work for, making it the most attractive employer in the industry.
It is with great pleasure we can announce that we have again been top ranked in the annual guide Chambers Global 2023.
We are delighted to announce that we have been named Norway's Law Firm of the Year 2022 by Chambers & Partners. This is a great recognition from our clients for the contributions by our lawyers to their projects and endeavours.
We are pleased to announce that Wikborg Rein is once again ranked as Top Tier law firm by Legal 500 in their newly released 2022 guide to European law firms. Legal 500 is one of the leading international ranking agencies.