Contractual risk management: Avoiding disputes and planning for decarbonisation
We are all talking about decarbonisation and new regulations, but who actually bears the risk and how can it be mitigated in practice?
| | |
| --- | --- |
| Dato fra | 14.09.2023 – 09.30 |
| Dato til | 14.09.2023 – 11.00 |
| Sted | Recording |
As part of London International Shipping Week 2023, in this seminar legal experts from 4 Pump Court and Wikborg Rein gave short talks with practical pointers on contract management and managing potential disputes. They focused on the issues that arise when implementing regulatory and technological developments, with examples from the EU/UK ETS, the CII and the use of alternative fuels. The audience was then invited to join the discussion, ask questions and share their views.
If you would like a copy of the slides from this presentation, and the handout mentioned therein, please request the same by emailing – marketing@wr.no.
The recording of this seminar, provided below, is accessible to those who couldn't attend.
Program
| | |
| --- | --- |
| 09.30 – 10.00: | |
| 10.00 – 11.00: | |
Kontaktpersoner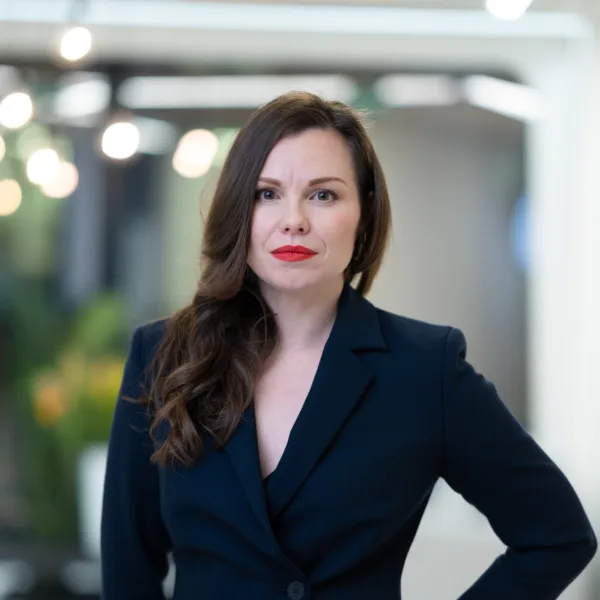 Partner
Speakers
Alexander Wright
KC, Barrister
4 Pump Court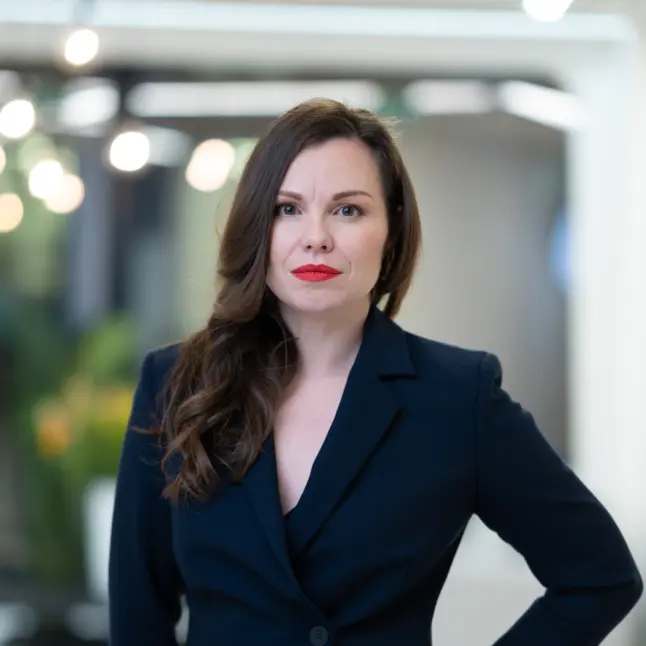 Eleanor Midwinter
Partner
Wikborg Rein
Anna Hoffmann
Barrister
4 Pump Court