Lecture – Privacy & Data Protection (in English)
Wikborg Rein are proud to present a lecture in cooperation with Fagstyret in Privacy and Data Protection, relevant for JUS5630/JUR1630.
| | |
| --- | --- |
| Dato fra | 16.11.2023 – 09.15 |
| Dato til | 16.11.2023 – 11.00 |
| Sted | Domus Juridica, Auditorium 2 |
Note that the lecture will be in English.
It will cover the key concepts and issues in Privacy and Data Protection with an academic approach supported by practical examples. The lecture will hopefully provide students with new perspectives and prepare them for their final exam.

Data use is becoming more and more varied as new technologies constantly emerge. It is therefore important that students and legal professionals focus on the challenging yet exciting questions raised by the use and protection of personal data. The lecture will, among others, focus on the following topics:
Key actors: controllers, processors, data subjects, authorities
Legal basis and principles of processing
Data transfers (incl. key recent developments)
Automated decision-making
Data protection by design and by default
Data breach
We hope to see you, and we wish you all a warm welcome!

Kontaktpersoner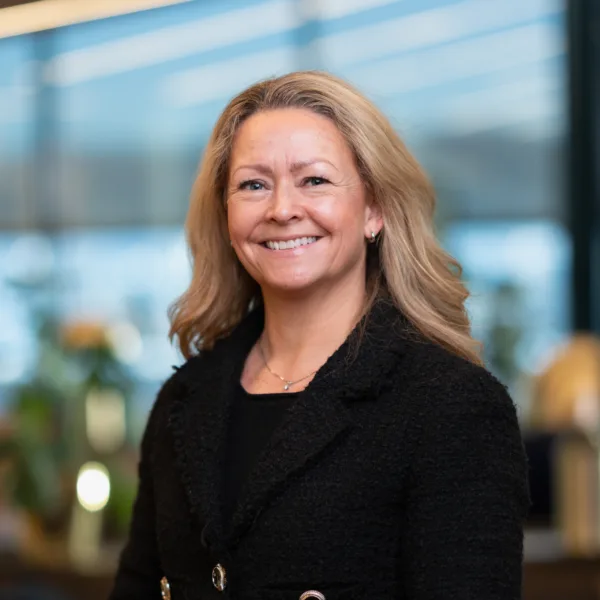 Partner
Fast advokat