Company Law
Our team comprised of experts in company commercial law with exceptional corporate experience. We combine theoretical knowledge with extensive practical experience across a vast range of the most important commercial business areas.
Companies, whether private, limited, or public, form the foundation of Norwegian and international business. A thorough understanding of laws, regulations and practices is essential for optimal formation and management of business in an ever-changing market.
Our lawyers have a comprehensive understanding of both Norwegian and international company law.
Our team works across all disciplines, including M&A, dispute resolution and asset management/regulatory. They also work closely with the capital market and compliance teams. The group works together seamlessly to maintain and advance its position as one of the country's leading experts in this field.
The team's corporate expertise and real-world experience provides pragmatic, commercial and effective advice which is solution-orientated and value driven. Our expertise is critical to finding the optimal company structure and transaction model to provide a successful commercial solution. Our experts work on sale and purchase agreements, shareholder agreements and capital structure. We have particular expertise related to the planning and implementation of mergers and demergers.
We establish systems for effective and value-creating management and offer workshops for boards and senior management groups to provide knowledge and training in monitoring ongoing obligations and responsibilities. We advise on optimal planning and implementation of general meetings, agreements between companies and third parties, capitalisation and sound equity, formulation of management salary and dividend policies.
Our experts work daily to prevent and resolve shareholder conflicts, including enforcing ownership rights, minority protection, and issues related to valuation, including redemption and exclusion. We have extensive experience of dispute resolution in matters relating to pre-emptive right, consent requirements, corporate circumvention/cross-cutting and enforcement.
Our expertise includes the Companies Act's rules on the investigation of limited companies.
Our Companies Court Group has unique experience related to advice about state ownership and public ownership in general.
We offer
Advisory services with particular focus on legal issues arising from the day-to-day management of a business:
When to schedule transactions
During the execution of transactions
Corporate governance
Ongoing management
Shareholder issues
Dispute resolution
Investigations
State/Public ownership
Contacts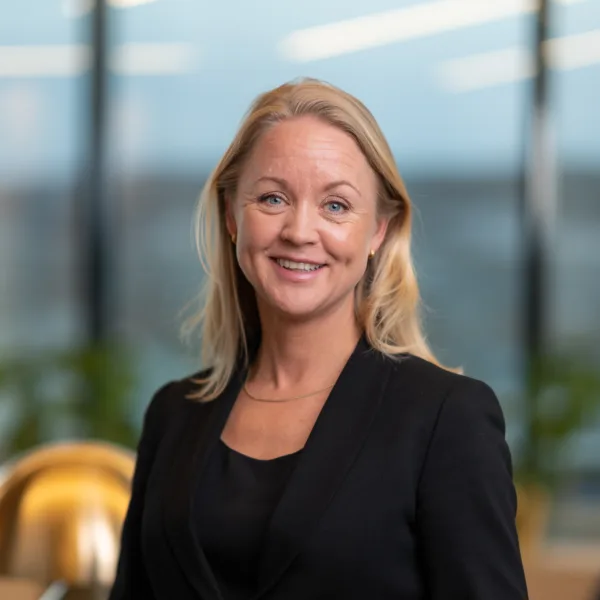 Partner, PhD
Partner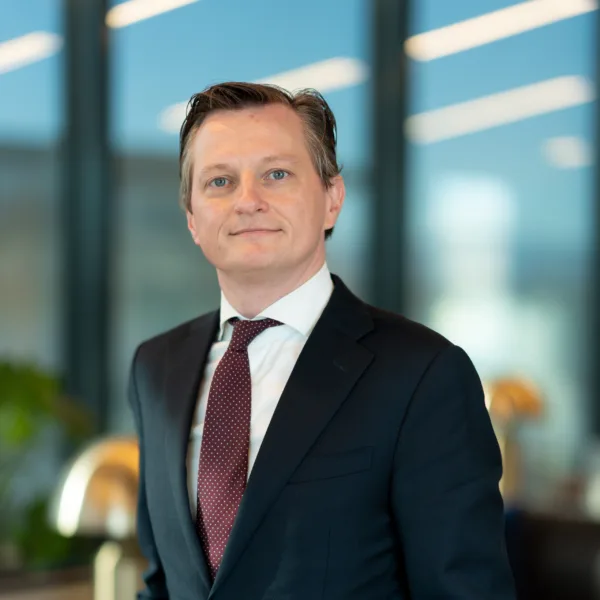 Partner
Multidisciplinary competence areas
Read our articles on Company Law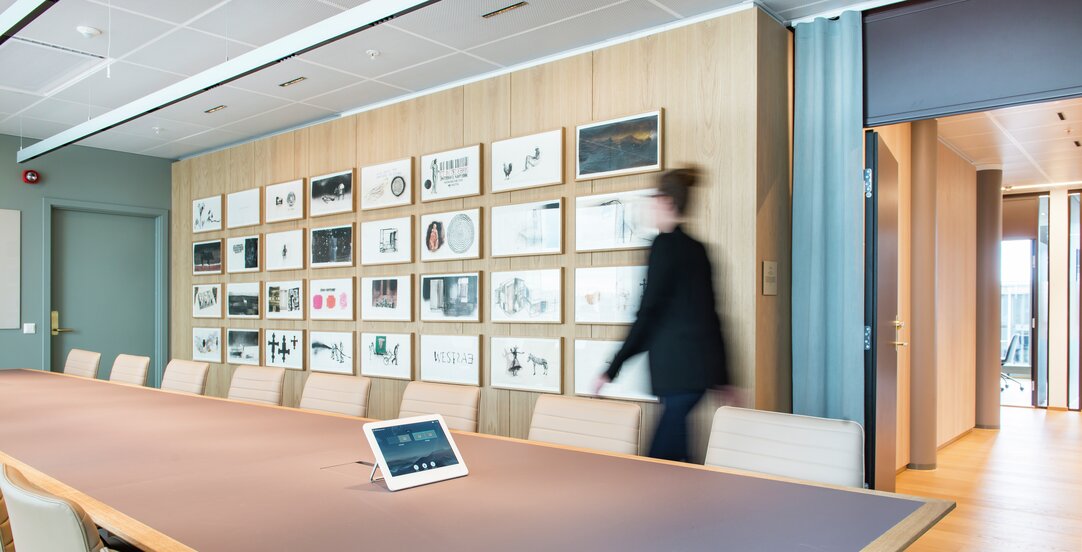 On 1 July, the requirements for citizenship for board members and the CEO set forth in the Norwegian company legislation were removed. Now, only a residency (domicile) requirement applies. The requirement is that the CEO and at least half of the board members must reside in an EEA country, in the UK/Northern Ireland or in Switzerland.
On Friday 31 March, the Government submitted a bill proposing amendments to the Norwegian Security Act. The proposed changes may mean that far more transactions will be subject to FDI screening, and changes in the procedural rules may have a major impact on deals, not least with respect to deal timetable.
In connection with the International Women's Day, we have had a chat with our lawyers Hedvig Bugge Reiersen, Tonje Hagen Geiran, Xiaomin Qu and Camilla Perona Fjeldstad.