ESG, Compliance and Risk Management
Our team specialises in ESG, compliance, and risk management, offering unique expertise in preventing, detecting and handling any breaches of legislation or other compliance and ethical breaches both in Norway and internationally.
Environmental, social and governance (ESG) management  is now crucial to long-term financial gain, it helps companies manage risks and opportunities related to sustainability and ethical practices. We assist our clients in achieving their ESG objectives and reducing risk exposure while still attracting the most desirable talent, business partners and investors.
Our work in ESG and compliance involves risk management and compliance with regulatory requirements and ethical norms, including anti-corruption, anti-money laundering, sanctions/export control, human rights and environmental/climate law. As regulatory requirements continue to evolve and become more wide reaching, we help our clients stay ahead by advising best practices in compliance and risk management.

Expertise
Our assistance includes:  
Risk assessments, gap-analysis and strategic advice
Developing and implementing compliance programmes, including risk-based policies and procedures, setting up compliance functions and reporting lines, whistle-blowing and follow-up on reported concerns, internal control, monitoring, and training in various regulatory areas, particularly:Anti-corruption  

Anti-money laundering  
International sanctions and trade control 
Responsible business practices and human rights  
Sustainability, climate and environment  
Assessing existing compliance programmes in light of best practises
Designing systems for third part management, including routines and systems for Integrity Due Diligence (IDD)) and compliance advice, including in relation to mergers and acquisitions
Conducting screening and IDD of third parties
See our other Compliance areas
Rankings
2023
Tier 1
Legal 500 – Regulatory, Compliance and Investigations
2023
Band 1
Chambers and Partners – Corporate, Compliance and Investigations
Read our articles on ESG, Compliance and Risk Management
On Friday 31 March, the Government submitted a bill proposing amendments to the Norwegian Security Act. The proposed changes may mean that far more transactions will be subject to FDI screening, and changes in the procedural rules may have a major impact on deals, not least with respect to deal timetable.
The massive and unprecedented sanctions imposed against Russia have required significant efforts to manage the risks and impact of sanctions, particularly in view of creative attempts to circumvent by some parties. In this article we explain why you should update your sanctions clause, and how to ensure that it is fit for purpose.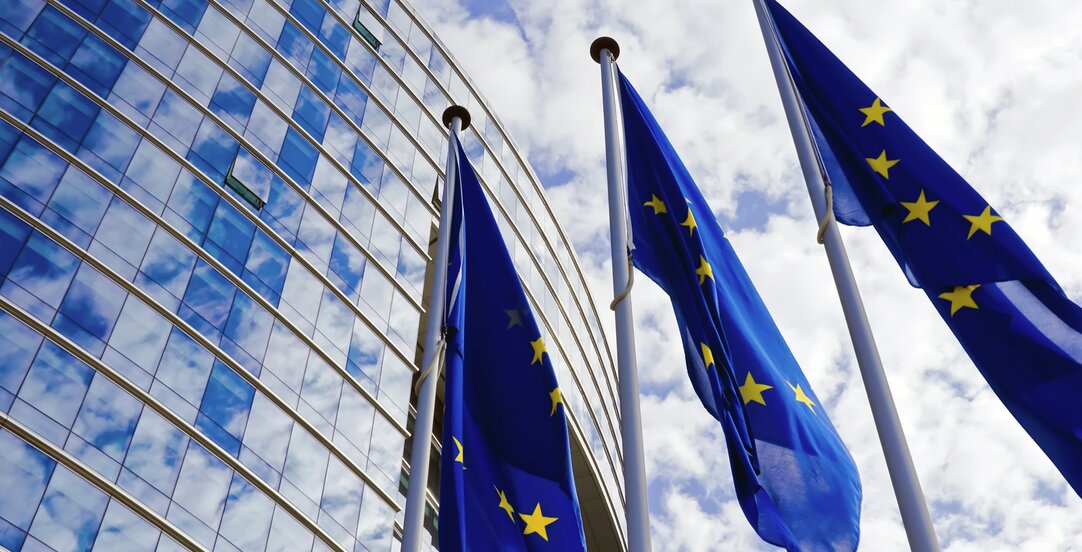 On 23 February 2022, the European Commission adopted its proposal for a Corporate Sustainability Due Diligence Directive (the "CSDD Directive"). The proposal has been called a game-changer in the way companies operate their business activities throughout the global value chain, and sets out extensive sustainability due diligence requirements as well as introducing new corporate governance obligations for in-scope companies.