Foreign direct investment and national security
Foreign direct investment and national security law reviews play an increasingly important part of M&A. Our team of experts help clients navigate these laws both domestically as well as in an ever more complex international landscape.
Over 100 countries now have foreign investment or national security laws, with new laws coming into force constantly. In Norway, changes to the Security Act during 2023 mean more transactions than ever are likely to be subject to review for their impact on national security. Against this backdrop, our team can assist in formulating and implementing coordinated strategies to give your deal the best chance of moving towards a successful completion.
We offer
Screening M&A activity for filing requirements;
Representing clients before the Norwegian authorities;
Project management and the coordination of filings across several jurisdictions;
Coordination with other regulatory workstreams, including merger filings;
Advice on potential sanctions for infringements of the relevant legal frameworks.
We also work with the best lawyers internationally to ensure that all regulatory workstreams are handled efficiently, with Wikborg Rein acting as your single point of contact. Combined with our market leading competition/antitrust practice, we are well placed to offer clients a seamless way through what is now a challenging regulatory landscape.
Contacts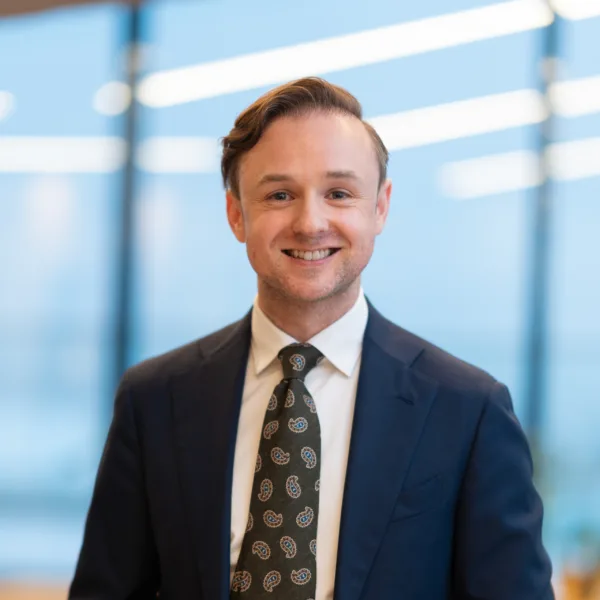 Specialist Counsel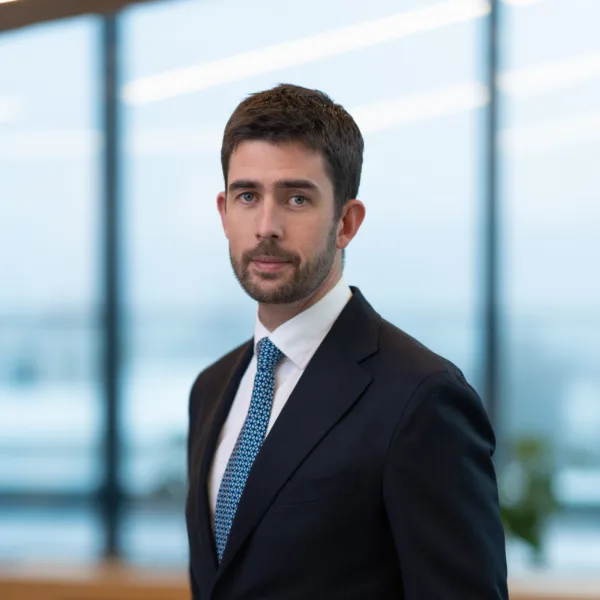 Partner
Other relevant expertise areas
Read our articles on Foreign direct investment and national security
We are thrilled to announce that Wikborg Rein has once again been awarded Tier 1 status by the prestigious IFLR 1000 in all categories.
Artificial intelligence (AI) is revolutionizing the way we perform tasks, from diagnosing patients to driving cars or answering exam questions. The increasing use of AI holds immense potential and can simplify and improve basic everyday tasks or those more important or critical. However, AI can also have unintended consequences.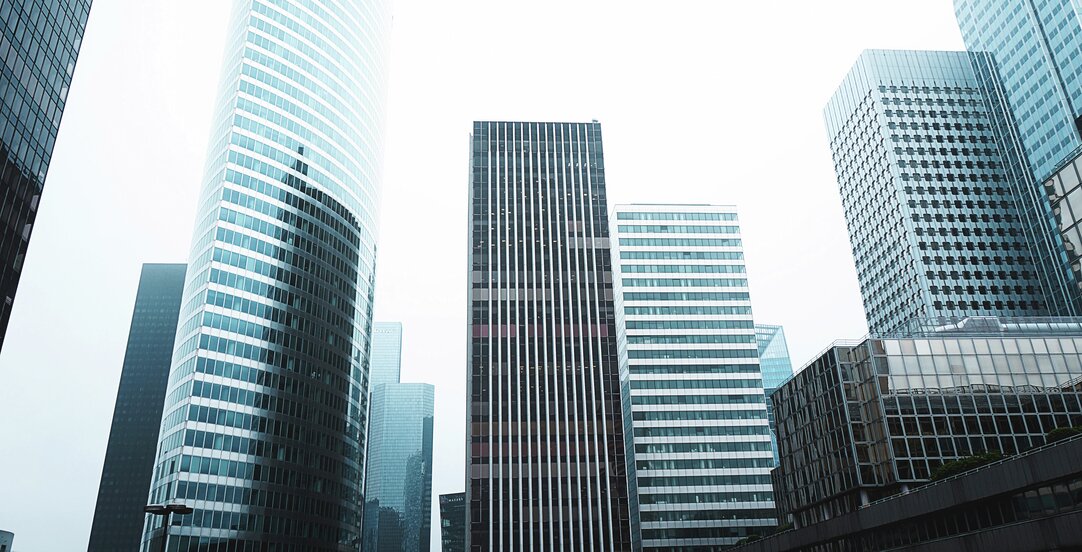 A permanent route for provision of investment services by third-country firms has been introduced.