Foreign direct investment and national security
Foreign direct investment and national security law reviews play an increasingly important part of M&A. Our team of experts help clients navigate these laws both domestically as well as in an ever more complex international landscape.
Over 100 countries now have foreign investment or national security laws, with new laws coming into force constantly. In Norway, changes to the Security Act during 2023 mean more transactions than ever are likely to be subject to review for their impact on national security. Against this backdrop, our team can assist in formulating and implementing coordinated strategies to give your deal the best chance of moving towards a successful completion.
We offer
Screening M&A activity for filing requirements;
Representing clients before the Norwegian authorities;
Project management and the coordination of filings across several jurisdictions;
Coordination with other regulatory workstreams, including merger filings;
Advice on potential sanctions for infringements of the relevant legal frameworks.
We also work with the best lawyers internationally to ensure that all regulatory workstreams are handled efficiently, with Wikborg Rein acting as your single point of contact. Combined with our market leading competition/antitrust practice, we are well placed to offer clients a seamless way through what is now a challenging regulatory landscape.
Contacts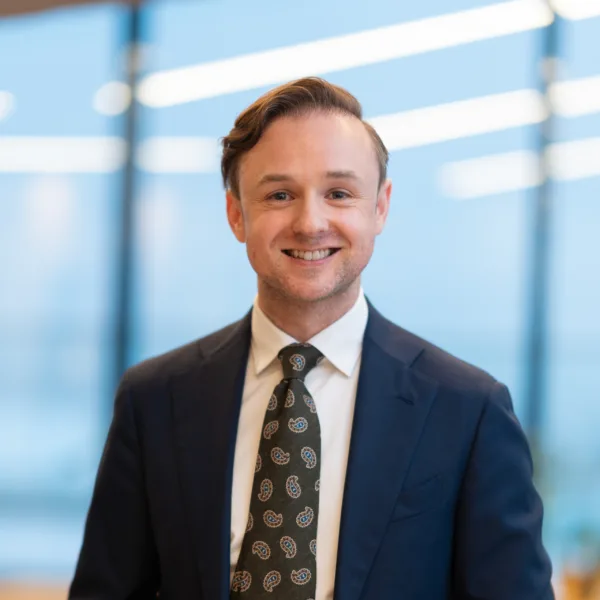 Specialist Counsel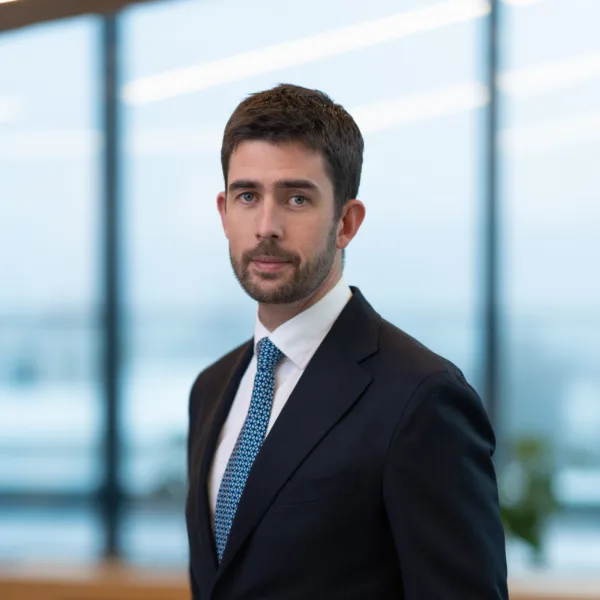 Partner
Other relevant expertise areas
Read our articles on Foreign direct investment and national security
In this month's ESG alert, we highlight that shipping activities have been incorporated into the EU Emissions Trading System, and that provisional agreement has been reached at EU level with respect to the Critical Raw Materials Act, the EU Nature Restoration Law and an EU Regulation to reduce energy sector methane emissions. We also report on the latest climate lawsuit against the Norwegian government.
The inclusion of the shipping industry in the EU Emission Trading System as per Directive 2003/87/EC ("the EU ETS") from 1 January 2024 is now fast approaching. According to Article 3 in the said directive, it is the "shipping company" that is responsible for compliance with the EU ETS-obligations, hereunder to surrender emission allowances.
We are proud to announce that we are assisting Ferd in its tender offer with Tjaldur to acquire all remaining shares in Mintra (Euronext Growth: "MNTR"). The offer implies a market capitalisation of Mintra of NOK ~783.5 million.