Trade Compliance and Sanctions
Our Trade Compliance & Sanctions Team provides assistance to businesses in all sectors, helping them identify and manage sanctions risks, implement sanctions compliance programs and liaise with relevant authorities.
We offer a multijurisdictional advisory service to assess a company's collective sanctions risks from the perspective of US, UK, UN, EU and Norwegian sanctions. We understand that the legal framework on sanctions and export controls is highly complex and rapidly changing. Many different sanctions regimes and several potentially relevant sanctions authorities must be considered by businesses with international operations. Non-compliance with relevant sanctions and export control regimes can have serious consequences.
Our team provides a combination of broad sector and legal expertise, as well as practical experience from roles as in-house counsel and with public authorities, to provide practical advice on how to identify and mitigate sanctions risks.
Our lawyers have practical and comprehensive experience that position us to help our clients navigate the most challenging issues within trade compliance. We provide advice to companies of all sizes, in a number of jurisdictions and across a range of sectors, supporting them in the identification and management of  risks relating to trade compliance and sanctions.
We offer
Comprehensive advice on all matters relating to sanctions and trade compliance
Multijurisdictional advice – a one-stop-shop for assessing sanctions risks covering US, UK, EU, UN and Norwegian sanctions
Shipping and sanctions specialists with experience of identifying and handling sanctions risks specific to the shipping sector
Tailormade services for monitoring new developments and updating on relevant sanctions developments
Advising on sanctions risk exposure and risk mitigating measures
Enhanced sanctions screening of counterparties
Conducting company-wide sanctions risk assessments to identify risks and key controls
Designing and tailoring sanctions compliance programs
Performing gap-analyses of existing sanctions compliance programs against best practises
Providing training on sanctions and export control legislation
Assisting with license applications and requests for guidance from sanctions authorities
Investigating potential violations of sanctions
Liaising with relevant sanctions authorities in connection with potential enforcement cases
Drafting sanction clauses and providing contractual mitigation
Handling sanctions-related disputes
Conducting and responding to due diligence or sanctions risk assessments in M&A activities
Providing assistance in civil or criminal proceedings relating to (actual or potential) sanctions violations
Contacts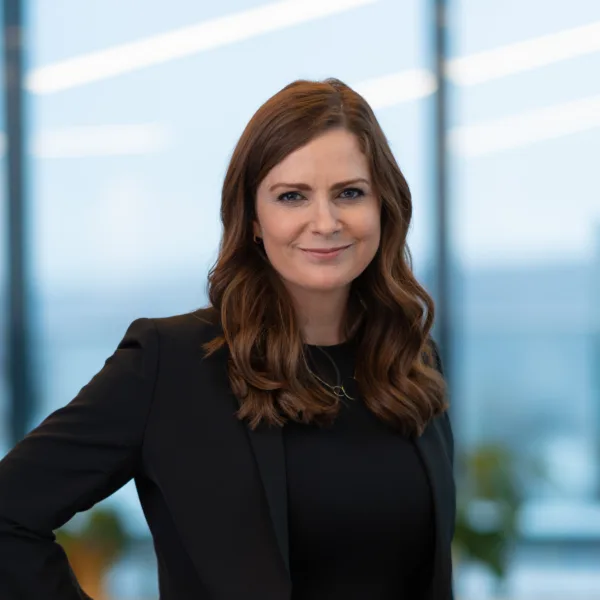 Partner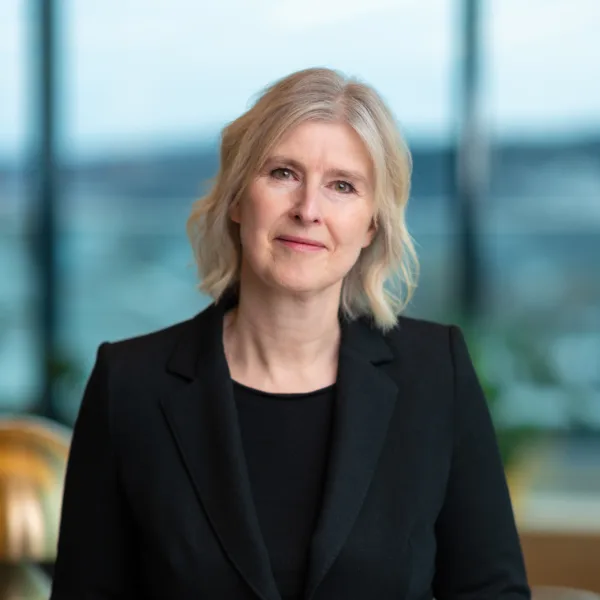 Partner
Sanctions Alerts
We also issue WR Sanctions Alerts, in which we provide updates on material developments in sanctions regimes implemented by the US, UK, UN, EU and Norway.
See our other Compliance areas
Read our articles on Trade Compliance and Sanctions
Over the past few weeks, there have been a number of developments in the Norwegian, EU, UK and US sanctions regimes relating to Russia. In this article, we summarise the following recent developments:
Earlier today, the Norwegian Ministry of Foreign Affairs (the "MFA") published an updated guidance on asset freeze measures. The guidance was originally published in 2018, and today's update adds additional guidance and reflects recent developments in legislation.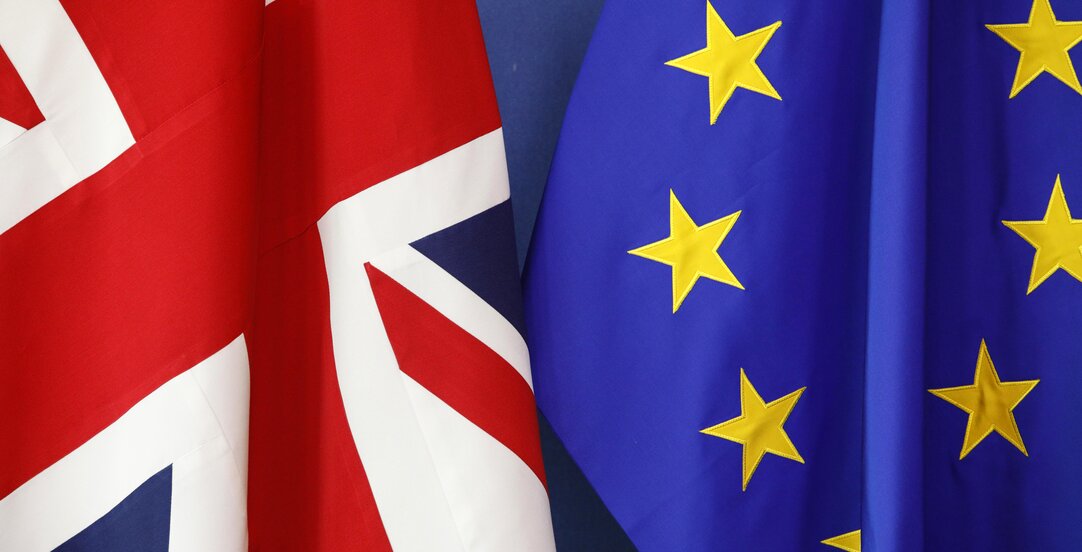 The long-awaited 11th package of sanctions against Russia over its invasion of Ukraine was announced earlier today, after EU ambassadors reached a consensus earlier this week. As expected, the package seeks to strengthen existing sanctions and crack down on circumvention.