Read our Shipping Offshore Update – June 2023 here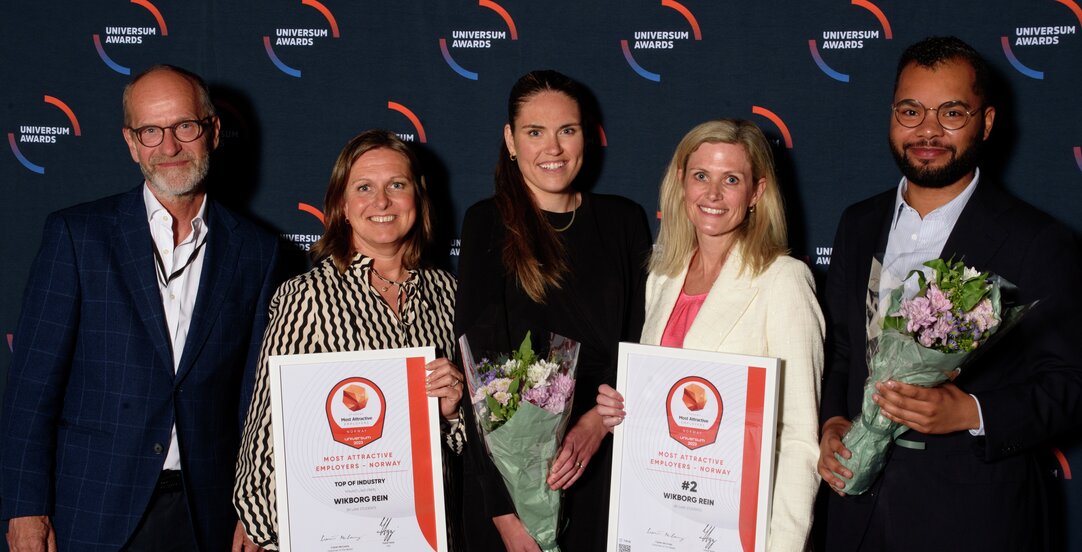 For ten years in a row, law students have ranked Wikborg Rein as the preferred law firm to work for, making it the most attractive employer in the industry.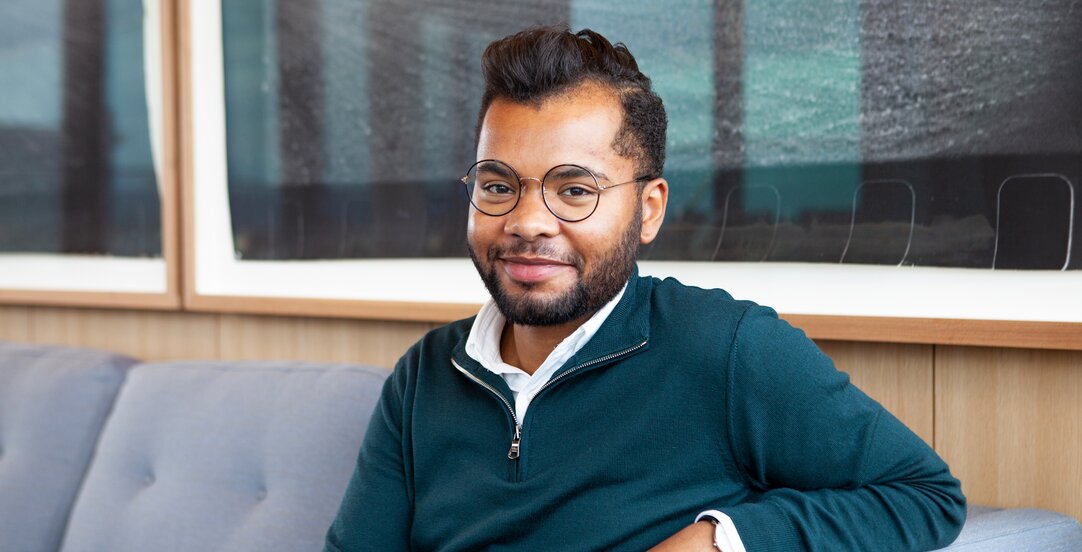 Patrick Oware had heard rumours that you get your required procedural experience quickly in Wikborg Rein, but he had never thought it would go this fast.
From evening assistant and receptionist to trainee and from trainee to writing his master's. Christian A. Cederkvist has been a part of Wikborg Rein from the very beginning of his law studies and in January 2021 he will start as Associate with us.
Every year the Norwegian immigration authorities process a number of applications that result in rejection or expulsion. When all rights to appeal has been exhausted, few options remain for a party with limited financial resources to have the decision re-examined. Our pro bono work and collaboration with the Norwegian Organisation for Asylum Seekers (NOAS ), an organisation working to advance asylum seekers' rights in Norway, allows Wikborg Rein to assist in the re-examination of cases often involving court proceedings.