Hydrogen Update October 2021
The energy industry is rising to the challenge of a hydrogen economy. For many, it is essential for a clean energy future. Some three quarters (73%) of senior energy professionals say Paris Agreement targets will not be possible without a large-scale hydrogen economy and a similar share (74%), say there is no way to achieve a zero-carbon economy by 2050 without hydrogen.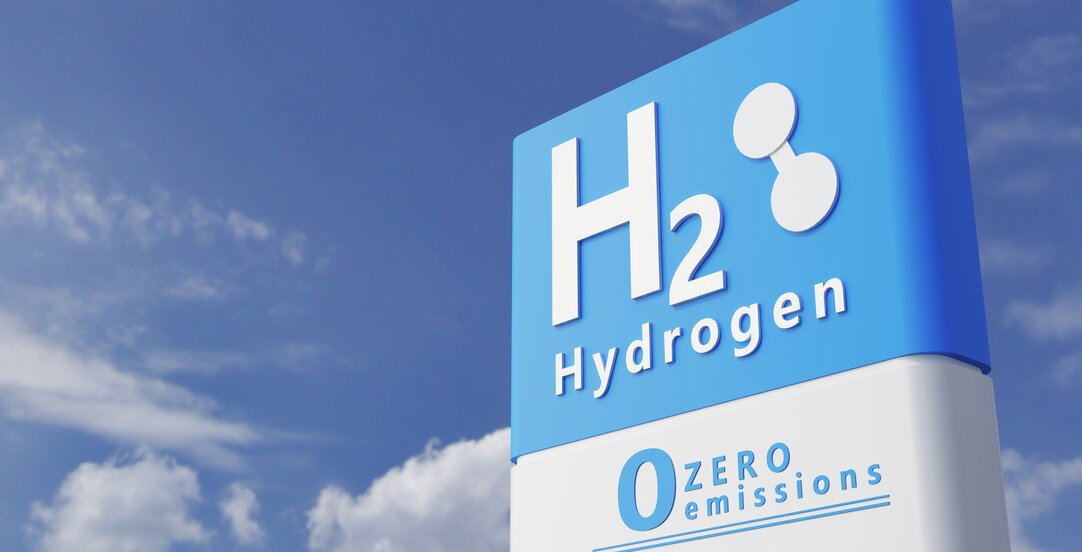 Following the adoption of the EU Hydrogen Strategy and the EU Energy System Integration Strategy in July 2020, the European Commission has worked on various regulatory initiatives, as announced in the respective strategies, to facilitate the development of a well-functioning hydrogen market.