Corporate Criminal Liability
Companies can be implicated or affected by criminal matters in various ways, including the risk of being held criminally liable if someone acting on behalf of the company commits an offence. This risk also applies to public companies, and the company can be punished even if no individual held liable. Beyond pure criminal matters, regulatory investigations and related prosecutions have potential to cause major reputational damage to all companies.
Our corporate crime experts provides tailored advice to companies and organisations on managing corporate crime risk, navigating both regulatory and criminal investigations, prosecutions, and disputes. We advise companies on a range of criminal matters regardless of their involvement, whether as victims of crime, whether someone in the company is suspected of committing a crime, or whether the company is involved other ways. Very often this will require immediate advice on crisis management and will also necessitate an internal investigation possibly prior to making a self-referral to the authorities.
Our lawyers have substantial practical experience, having worked as prosecutors and defence lawyers, giving our clients the benefit of a unique perspective in assessing risks, addressing issues and navigating the challenges they face.
White collar crime includes violations of provisions of the Penal Code (such as fraud and corruption), the Working Environment Act (including regulations), the Pollution Act, and provisions that regulate the financial markets and the activities of financial institutions. Now there is focus too on corporates breach in sanctions legislation and incurring criminal liability.
The London office of the firm has a team that specializes in handling matters related to UK legislation and proceedings in English Courts, and before UK regulatory bodies including cases involving accusations of corporate fraud, financial crime, environmental crime, bribery and corruption. We also possess in-depth knowledge of various foreign legislation that may expose companies to corporate criminal liability, including the US Foreign Corrupt Practices Act.
We offer
Guidance in police searches and dawn raids
Assistance in preparing police reports and during police investigation
Liaising with relevant public authorities
Advice relating to corporate criminal liability
Assistance in criminal court proceedings
International criminal law
Contacts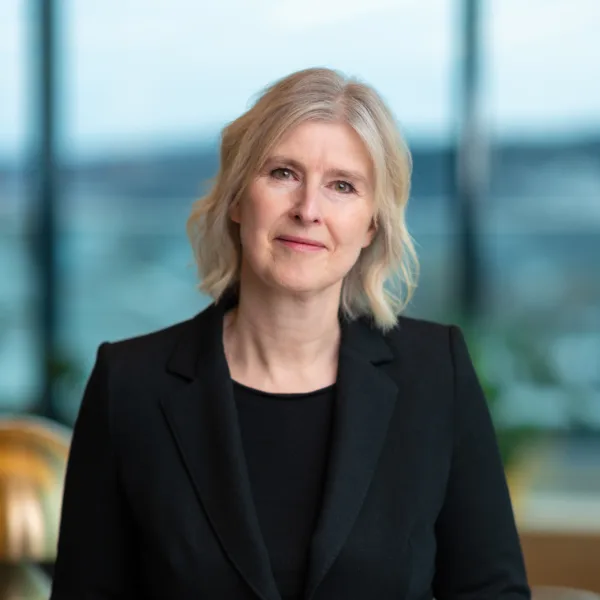 Partner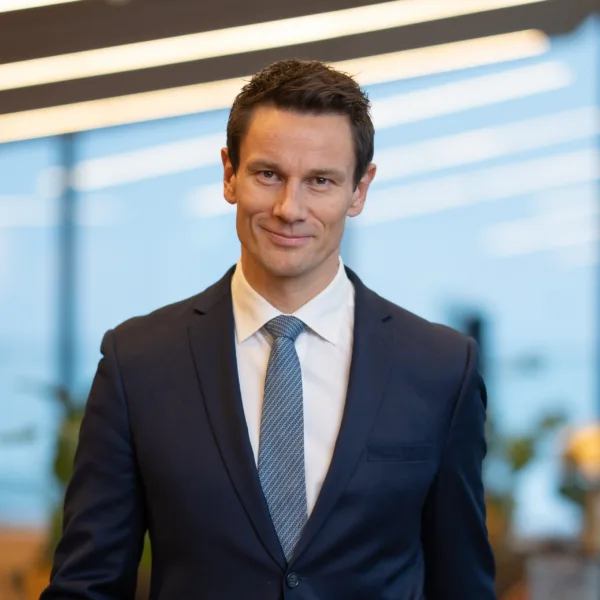 Managing Partner
See our other compliance areas
Awards
2023
Tier 1
Legal 500 – Regulatory, Compliance and Investigations
2023
Band 1
Chambers and Partners – Corporate, Compliance & Investigations