Investigation and Crisis Management
Our Investigation and Crisis Management team provides comprehensive assistance to companies facing crisis situations and investigations typically this might be the discovery of, or allegations of, employee or director wrongdoing, the threat of, or actual, regulatory investigation. For example allegations of collusion, market manipulation, bribery, sanctions breaches, employee theft or misconduct, including harassment allegations., We can conduct an independent privileged fact-finding exercise, provide strategic advice and handle regulatory authorities across multiple jurisdictions.
Non-compliance with laws and regulations can expose businesses to criminal and civil liability, and have huge detrimental reputational consequences. We assist private and public entities in preventing and detecting corruption and other economic crime or misconduct in Norway, the UK and internationally. 
 
In a crisis scenario, we provide prompt and efficient assistance, assessing risk exposure and the need for preventive measures or damage control, advising on strategic and operational crisis management, and liaising with relevant regulators / public authorities. Our experience spans different types of investigations, including acting as counsel to companies under investigation, investigators in fact-finding exercises and external independent investigators.  Our team is also experienced in white collar crime defence if this is called for. 
Our crisis management team operates from our headquarters in Oslo throughout Norway, and has extensive experience acting on global investigations. We also have a team of experienced crisis management lawyers in our other offices including London, Singapore and Shanghai. 
We offer
Handling cross-border crisis management cases and investigations
Liaising with authorities across multiple jurisdictions
Investigating potential misconduct
Strategic and operational crisis management
Follow-up and investigation of whistleblowing reports
Establish a project organization to handle crises
Coordination of resources across disciplines
Project management of crisis teams involving external and internal resources
Assessing and advising on corporate criminal liability exposure
Acting as external independent investigators
Acting as counsel to companies under investigation
Assessing risk exposure and need for immediate preventive measures
Acting in civil or criminal court proceedings
Post-crisis clean-up
Contacts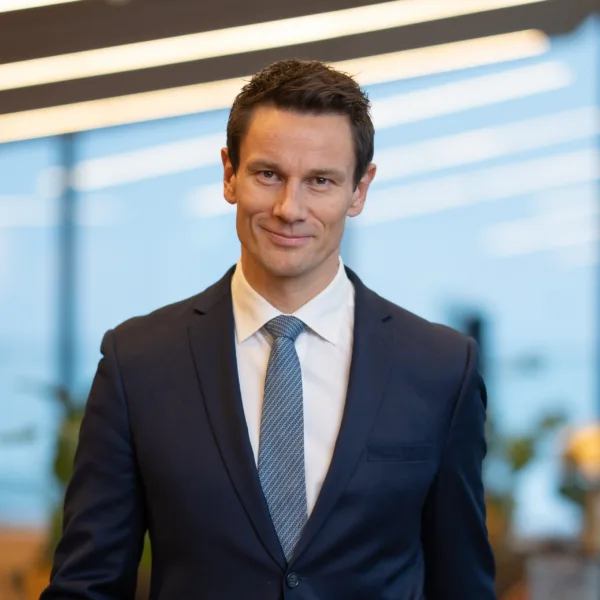 Managing Partner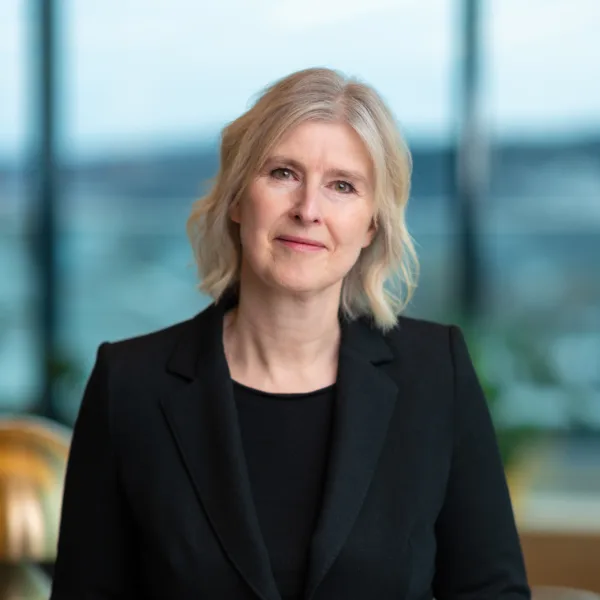 Partner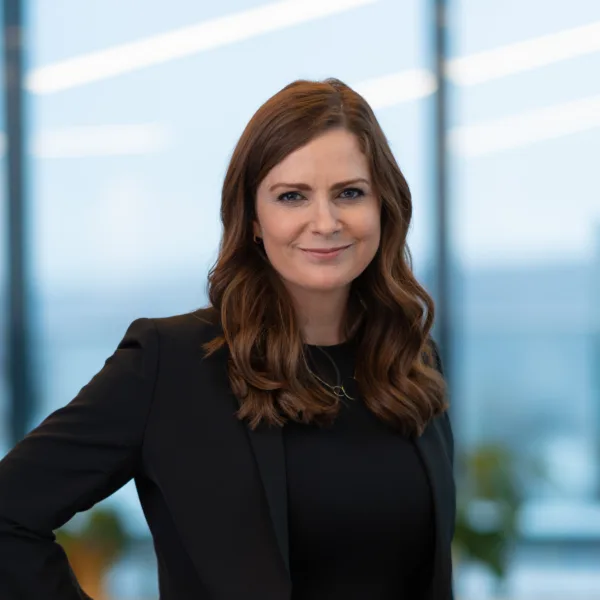 Partner
See our other Compliance areas
Awards
2023
Tier 1
Legal 500 – Regulatory, Compliance and Investigations
2023
Band 1
Chambers and Partner – Corporate, Compliance & Investigations
Read our articles on Investigation and Crisis Management
A High Court decision limiting privilege in relation to advice prepared for a company regarding claims of fraud and corruption has recently been overturned by the Court of Appeal in London. The decision widens the scope of protection for disclosing documents created by internal investigations and should give comfort to organisations facing such allegations.
An effective compliance program is essential for any business and it needs to be strong, both on paper and in practice. It addition to providing measures to assist companies to prevent, detect and respond to violations of laws and regulations, such programs have an important role to play as part of any defence against corporate criminal investigations and prosecutions.
Privilege against self-incrimination is a fundamental principle that protects witnesses from revealing information which might expose them to an accusation or criminal charge. Many legal systems recognise this privilege, and in Norway the right to protect oneself against self-incrimination is a rule of law. The privilege derives both from the right to a fair hearing as defined in article 95 of Constitution and article 6(1) of the European Convention on Human Rights in addition to article 14(3)g of the United Nations Convention on Civil and Political Rights. In the US the privilege is enshrined in the Fifth Amendment to the Constitution.