Forsikring
Spesialisert advokatbistand til forsikringsselskaper, forsikringstakere og forsikringsformidlere i alle typer forsikringssaker har alltid utgjort en sentral del av Wikborg Reins virksomhet. Våre forsikringsadvokater har lang erfaring og en inngående bransjeforståelse som både omfatter tradisjonelle og nye forsikringsprodukter.
Forsikringsspesialistene bistår med vurdering av dekningsspørsmål og regresskrav, og har omfattende erfaring med tvisteløsning for de alminnelige domstoler og voldgift. 
Vi bistår også med vilkårsutforming og utarbeidelse av avtaler for forsikringsmeglere og -agenter. Dessuten tilbyr vi en unik internasjonal forsikringskompetanse gjennom våre utenlandskontorer og vårt engelskrettslige team.
Vi bistår med
Alle former for alminnelig forsikring:
Tingsskade
Styre- og profesjonsansvar
Cyber
M&A
Driftsavbrudd
Kriminalitet
Naturskade
Yrkesskade
Reassuranse
Vi bistår også ved forsikringer innen shipping, energi og varetransport:

Kasko
P&I
Tidstap
Krig
Varetransport
Offshore/energi

Kontaktpersoner
Partner
Partner
Les våre artikler om Forsikringsrett
The Russian invasion of Ukraine continues to cause uncertainty in the marine insurance market, in particular as a result of a potentially large number of total loss claims from owners of vessels that have been trapped beyond 24 February 2023, which marks the one-year anniversary of the full-scale invasion.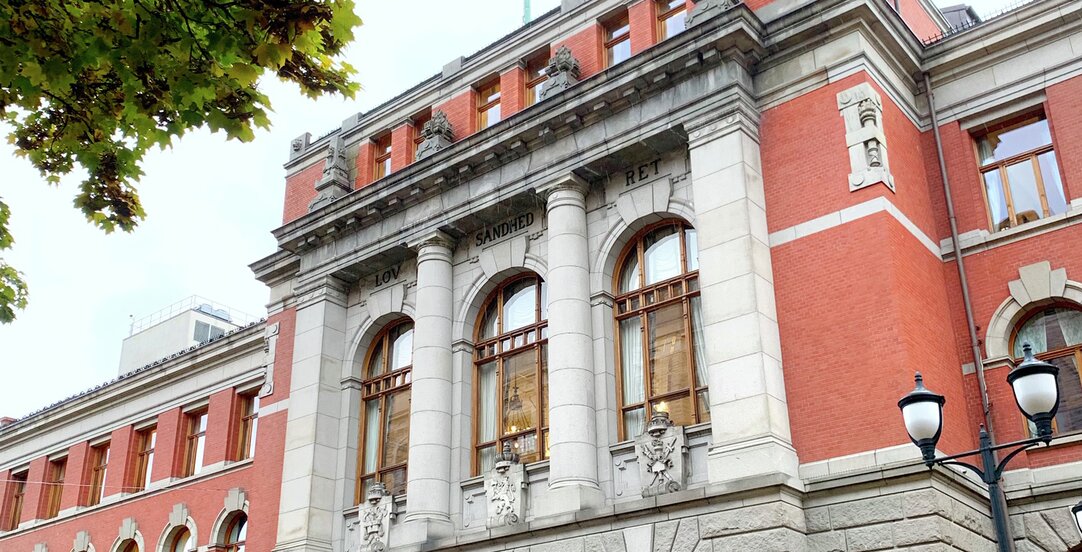 Following a long legal battle before the Norwegian courts, the Court of Appeal has dismissed a claim by the owners of the vessel "Champion Express" for a constructive total loss ("CTL") under the Nordic Plan. Wikborg Rein acted for the insurers in what has been the first Norwegian judgment on CTL since the now 31 year old ND-1992-172 Berglift judgment.
In the first arbitration award known to have been rendered under the new procedural rules of the Nordic Offshore and Maritime Arbitration Association (NOMA), the tribunal clarified that the insurers' right under Norwegian insurance law to deposit insurance payments with liberating effect, also applies to co-insurance pursuant to the Nordic Marine Insurance Plan (Nordic Plan).