Shipping Offshore Update June 2021
BIMCO has recently published new editions of the widely used TOWHIRE, TOWCON and BARGEHIRE contract forms, which were last revised in 2008. The amendments are intended to improve legal clarity and bring the contracts more in line with current commercial practice.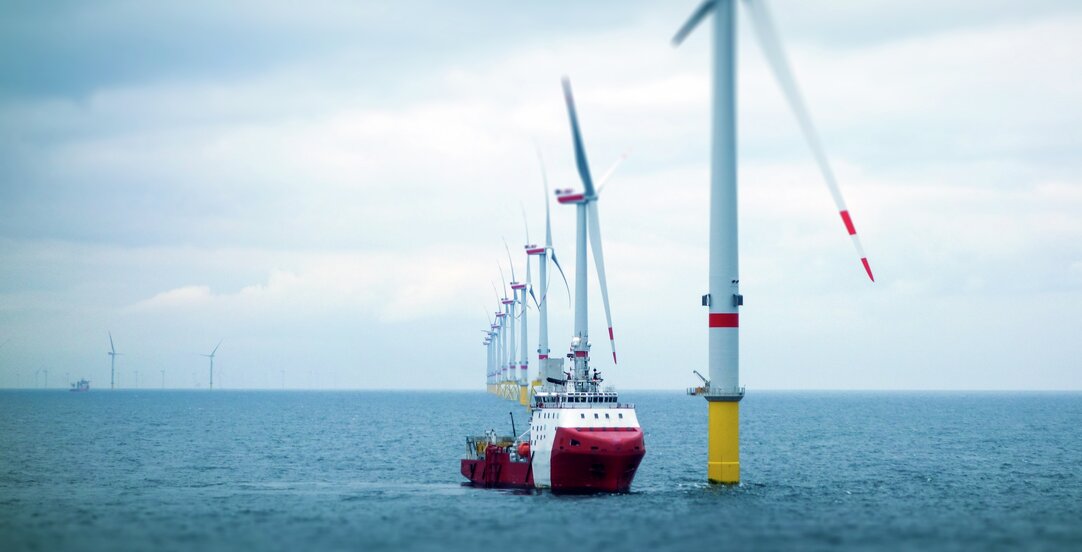 BIMCO has today expanded their suite of offshore contracts by launching the new standard time charter for accommodation support vessels. Wikborg Rein participated in BIMCO's drafting committee for the form and set out an overview of its key features below.