Kapitalmarkeder
Vi bistår utstedere, verdipapirforetak og investorer med gjennomføring av transaksjoner og løpende overholdelse av regelverket.
Rådgivning i forbindelse med børsnoteringer, aksjeemisjoner, oppkjøp av børsnoterte selskaper, utstedelse av obligasjonslån og andre transaksjoner i finansmarkedet krever inngående kompetanse knyttet til verdipapirhandel- og aksjelovgivningen, børsregelverket og markedspraksis.
Det komplekse regelverket på børs- og verdipapirområdet er i stadig endring. Vårt team har ledende kompetanse knyttet til alle former for kapitalmarkedstransaksjoner og regulatoriske krav.
Vi tilbyr spesialister med bakgrunn fra blant annet Oslo Børs, Finanstilsynet og verdipapirforetak. Teamet har en betydelig markedsandel innenfor kapitalmarkedet for både egenkapital og obligasjoner, samt det finansregulatoriske området.
Vi bistår med
Spørsmål knyttet til: 
Innsideregler
Flagging
Meldeplikt for primærinnsidere (PDMR)
Informasjonsplikt
Oppkjøp av noterte selskap
Børsnoteringer
Utarbeidelse av prospekt og tilbudsdokument
Vår virksomhet dekker 
Etablering
Notifisering
Produktutvikling og overholdelse av de regler ("compliance") som til enhver tid gjelder for virksomhet knyttet til verdipapirområdet og finansielle instrumenter

MiFID II, MAR, CRR og CRD IV, Solvency II, UCITS, AIFMD, PRIIPs, PSD 2, 4 AML, mv.
Kontaktpersoner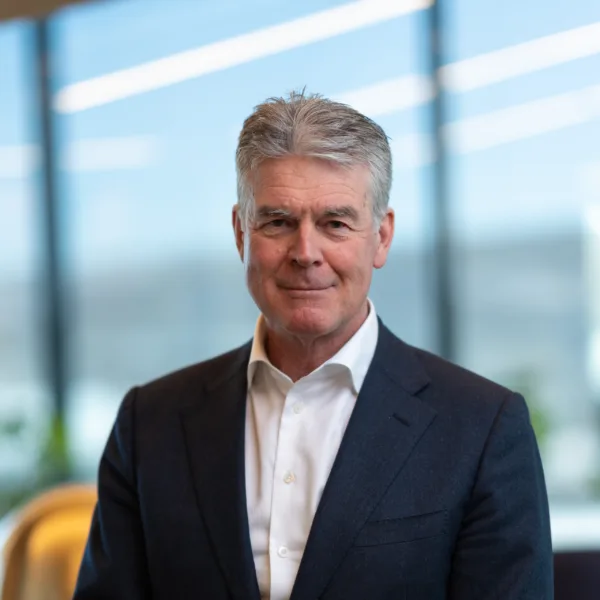 Partner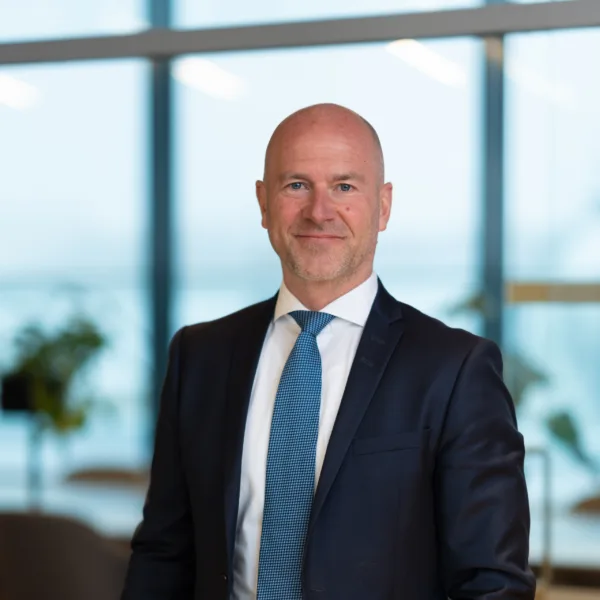 Partner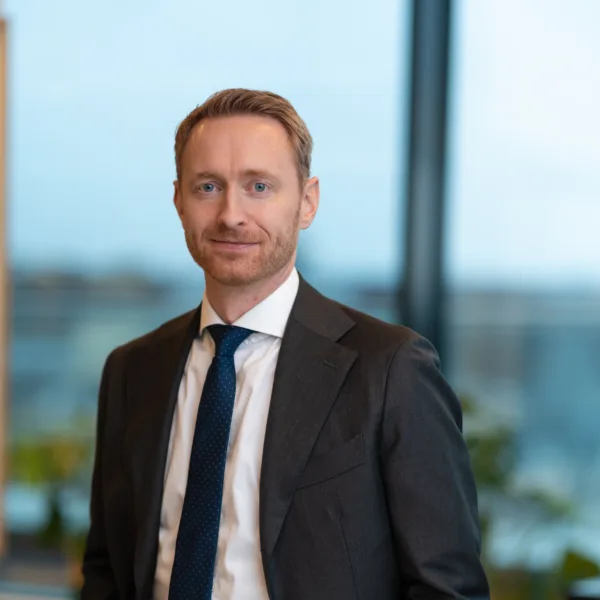 Partner
2023
Seacrest Petroleo Bermuda Limited
NOK 4.2 milliarder

Vi har bistått Seacrest Petroleo Bermuda Limited med selskapets vellykkede IPO og notering på Oslo Børs-markedet Euronext Expand.

I forbindelse med børsnoteringen gjennomførte Seacrest Petroleo en IPO, bestående av et retail tilbud og et institusjonelt tilbud, som samlet ga et bruttoproveny på omtrent 2,662 milliarder kroner. Første handelsdag var torsdag 23. februar 2023 og aksjen handles for tiden til 6 kroner, noe som tilsier en markedsverdi på ca. 3,9 milliarder kroner. Dette er årets første opptak på Oslo Børs og en av de største børsnoteringene i Europa så langt i år.

ABG Sundal Collier og Pareto Securities var engasjert som joint global coordinators og joint bookrunners, med SpareBank 1 Markets som joint bookrunner, og Banco BTG Pactual og Itau BBA som international placement agents i tilbudet. Wakefield Quin var engasjert som Bermuda legal counsel for selskapet og Cleary Gottlieb Steen & Hamilton som US legal counsel for selskapet. Advokatfirmaet Schjødt var engasjert som norsk juridisk rådgiver for investeringsbankene, med MJM som Bermuda legal counsel og Simpson Thacher & Bartlett som US legal counsel.

Seacrest Petroleo er et uavhengig olje- og gassproduksjonsselskap med en integrert portefølje av onshore oljefelt og eksportinfrastruktur i Espírito Santo, Brasil. Etter fullføring av kjøpet av Norte Capixaba-feltene fra Petrobras, vil selskapet være den tredje største onshore olje- og gassprodusenten i Brasil hva gjelder reserver og produksjon. Feltene har estimerte olje- og gassvolumer på 1,2 milliarder fat oljeekvivalenter og sertifiserte 2P-reserver på 140 millioner fat oljeekvivalenter. Dagens produksjon er 7.000 fat/d og forventes å tredobles innen 2025. Selskapet har kontorer i Bermuda, Norge og Brasil.

Wikborg Reins kjerneteam i forbindelse med IPOen og børsnoteringen bestod av Christine Strøm, Ole Martin Drevvatne og Dag Erik Rasmussen.

2023
BEWI Invest AS
NOK 500-700m

Wikborg Rein has assisted Carnegie AS, DNB Markets, SpareBank 1 Markets AS and Danske Bank, Norwegian Branch, as managers for a private placement to raise gross proceeds of NOK 500 – 700 million in BEWI Invest AS.

The net proceeds from the private placement will be used to partly finance the acquisition of a 44.4% minority stake in SinkabergHansen AS and for general corporate purposes.

BEWI Invest is a Norwegian industrial holding company with long-term ownership in 12 companies primarily within industrials, real estate and seafood, founded by the Bekken family. BEWI Invest inter alia holds 51.1% of the shares in BEWI ASA and 42.9% of the shares in KMC Properties ASA, both listed on the Oslo Stock Exchange. The board of directors of BEWI Invest has a resolved intention to apply for a listing on the Oslo Stock Exchange, alternatively Euronext Growth Oslo, within 12 months from closing of the SinkabergHansen transaction.

The Wikborg Rein team comprised Heidi Ann Vestvik-Bruknapp and Grunde Bruland from the Fisheries team, and Henrik Begby and Karoline Stock Evje from the M&A and Capital Markets team, with Per Anders Sæhle as partner in charge.

2023
Quantafuel ASA
USD 100.1m

Wikborg Rein assisted Quantafuel ASA (Euronext Growth: QFUEL) in connection with Viridor's, a company controlled by funds managed by KKR, recommended offer to acquire all outstanding shares in Quantafuel.

Quantafuel is a technology-based energy company converting waste plastics back into low-carbon synthetic oil products replacing virgin oil products.

The offer price of NOK 6.36 values Quantafuel at NOK 1.058 billion. The largest shareholders KIRKBI (the owner of Lego) (10.8%) and the industrial major BASF (9.5%) have both irrevocably undertaken to accept the offer, in addition to members of the board and executive management. In connection with the offer Quantafuel and an affiliate of Viridor have entered into an agreement for a conditional term loan facility in the amount of up to NOK 250 million.

The Wikborg Rein transaction team consists of Henrik Begby and Karoline Stock Evje from the Capital Markets/M&A team and Harald Grydeland Sulejewski on the loan facility, with valuable assistance from Preben Milde Thorbjørnsen, Karoline Angell, Christine Strøm, Hanne Camilla Zimmer, Hanna Beyer Olaussen, Daniel Nygaard Nyberg, Henrik Biørnstad, Kaare Christian Tapper, Leif Petter Madsen, Stian Tande Mortensen and Stuart Stock. The team is led by Dag Erik Rasmussen.
Les våre artikler om Kapitalmarkeder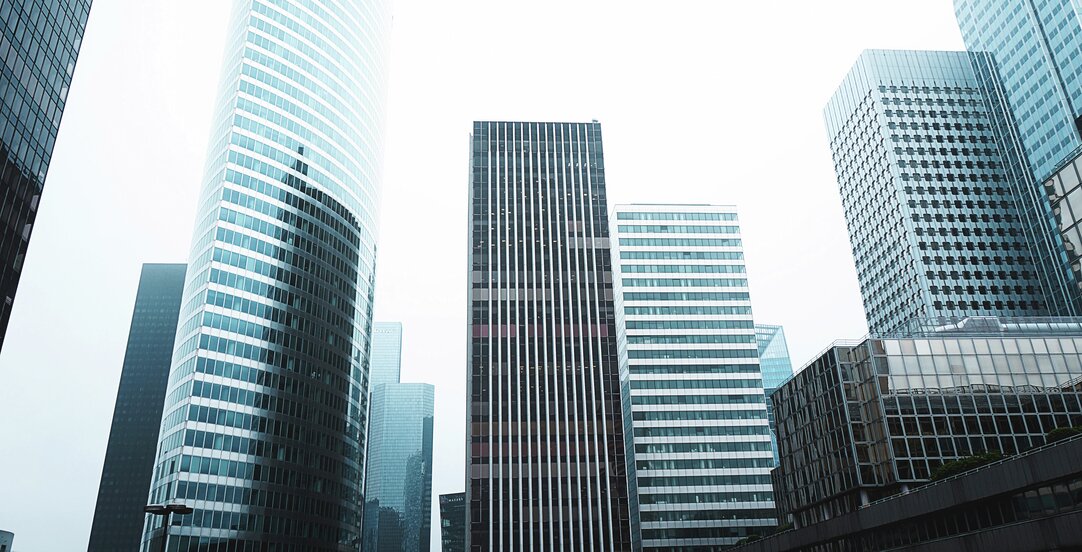 A permanent route for provision of investment services by third-country firms has been introduced.
We are proud to announce that we alongside Freshfields Bruckhaus Deringer LLP have assisted General Atlantic, the largest shareholder in Kahoot! ASA, in connection with the launch of a recommended, voluntary offer to acquire all shares in Kahoot! ASA.
We are proud to announce that we have assisted The Kingfish Company with a EUR 32 million unsecured convertible loan.